Latitude 2015:
Alt-J close Day One of Latitude 2015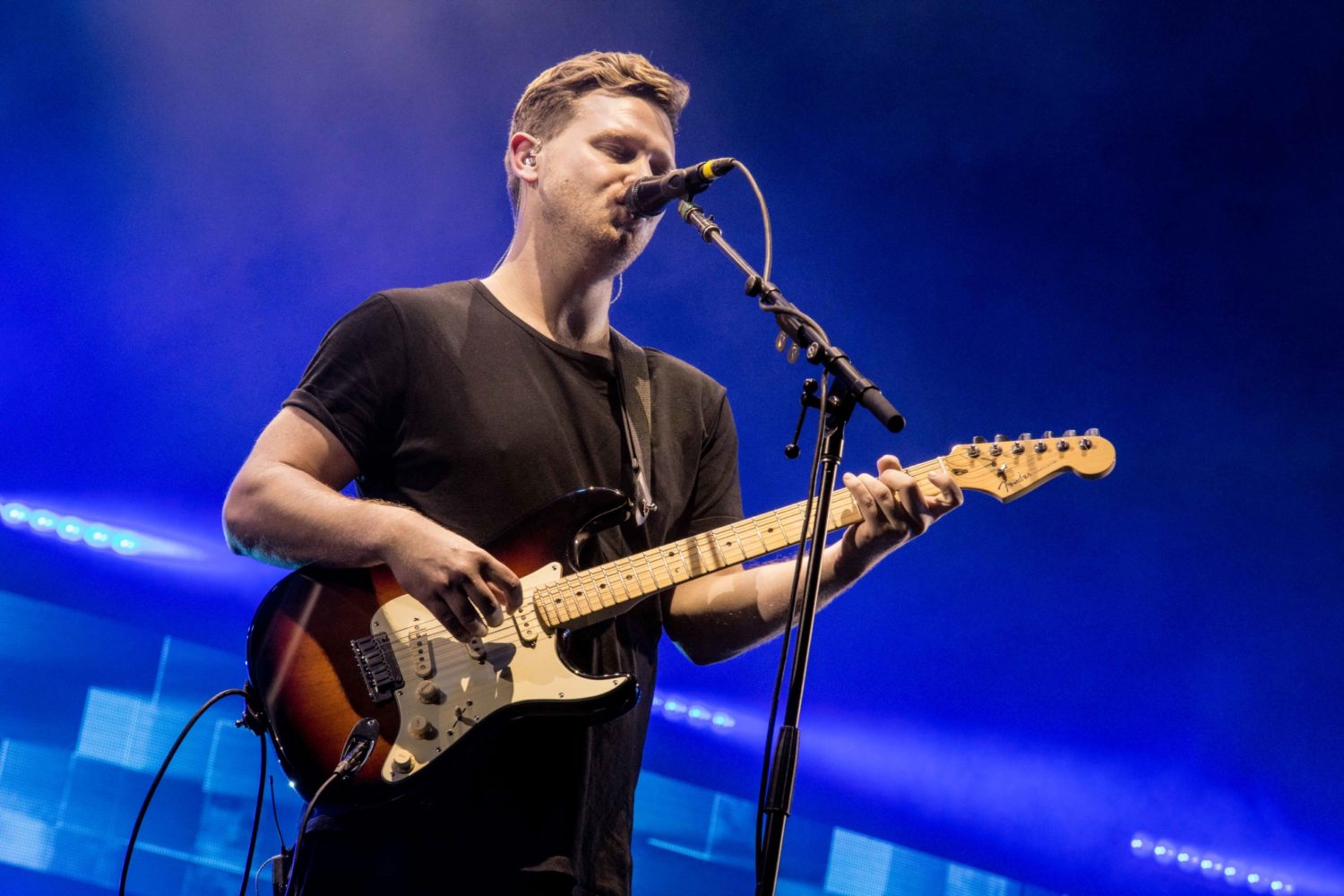 Alt-J flourish within their own slightly weird world.
We don't create new headliners anymore. That's the mantra - the same handful of heritage bands swapping their way round the circuit year after year, picking up the pay cheque and delivering the hits. Where's the new blood breaking through?
Alt-J are riding the (awesome) wave of their second album. In the past three years they've risen from the smallest stages to the top of the bill at one of the UK's best regarded festivals. Before and after they wind their way around Europe, heading up stages or hitting high on bills most bands would dream of. This August they'll take a second top slot at Reading & Leeds. A rock festival, more or less anointing a band who like to experiment within the mainstream as a future headliner.
This is the new blood. And, from the evidence of tonight, they're up to the task.
Screams as they enter, a hundred arm waving revellers on the shoulders of their mates, shouting back that Miley sample from 'Hunger of the Pine'. The thundering mass of 'Fitzpleasure', the tumbling keys of 'Something Good'. Three songs into their Latitude headline set and the groove is firmly found.
That mega-show road test at the O2 Arena earlier this year has Alt-J cooking on southern gas. 'Left Hand Free' isn't kept back for an encore. Swung like a heavy weapon, it's a universal chord for a band who like to mess with the expected. Kids past their bedtime and adults over their limit can decode what's required - which, in many cases, appears to be some form of interpretive dance. Who knew?
Like previous Latitude headliners Foals, mathematical, skipping beats and smarter than your average melodies flourish in the Suffolk dusk. Alt-J aren't a party band, but with more lasers than a Death Star trench, they've worked out stage craft and spectacle provide a platform their intricate rhythms can thrive on.
And, when push comes to shove, even with only two records to their name, the biggest hints the three piece will join the regular headlining elite is obvious. Even if they rank as some of the least likely; 'Matilda' and closer 'Breezeblocks' are sing-a-long festival anthems. There's evidence and everything.
Alt-J, beyond anything else, are a band who flourish within their own slightly weird world. Pull you in, and you're theirs. Find yourself left on the outside, in a field full of casual festival goers, and there's not the wealth of massive pop bangers to fall back on. By picking their battle, the fields of Latitude are - at least in the vast majority - theirs. Reading, and the final acid test, awaits.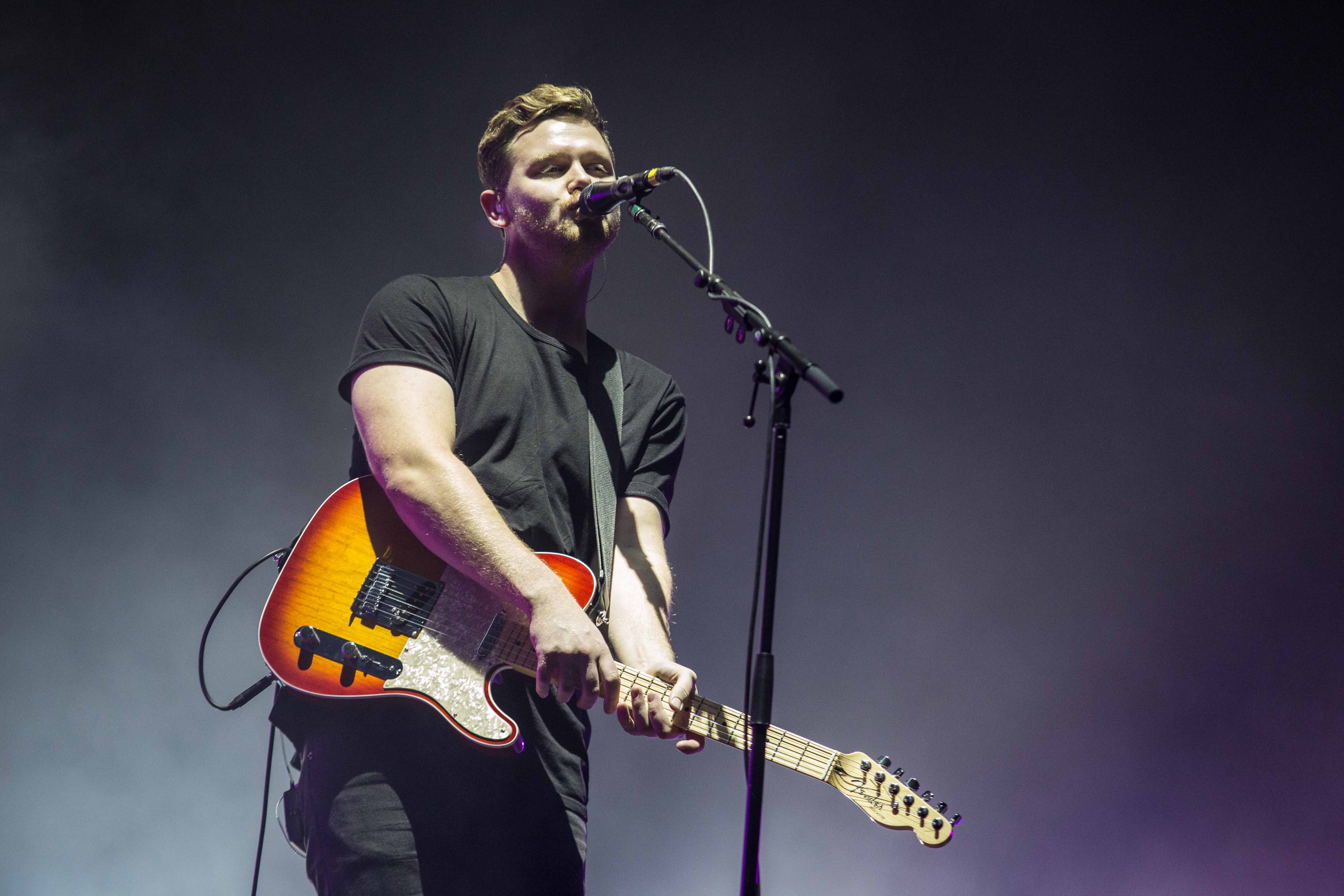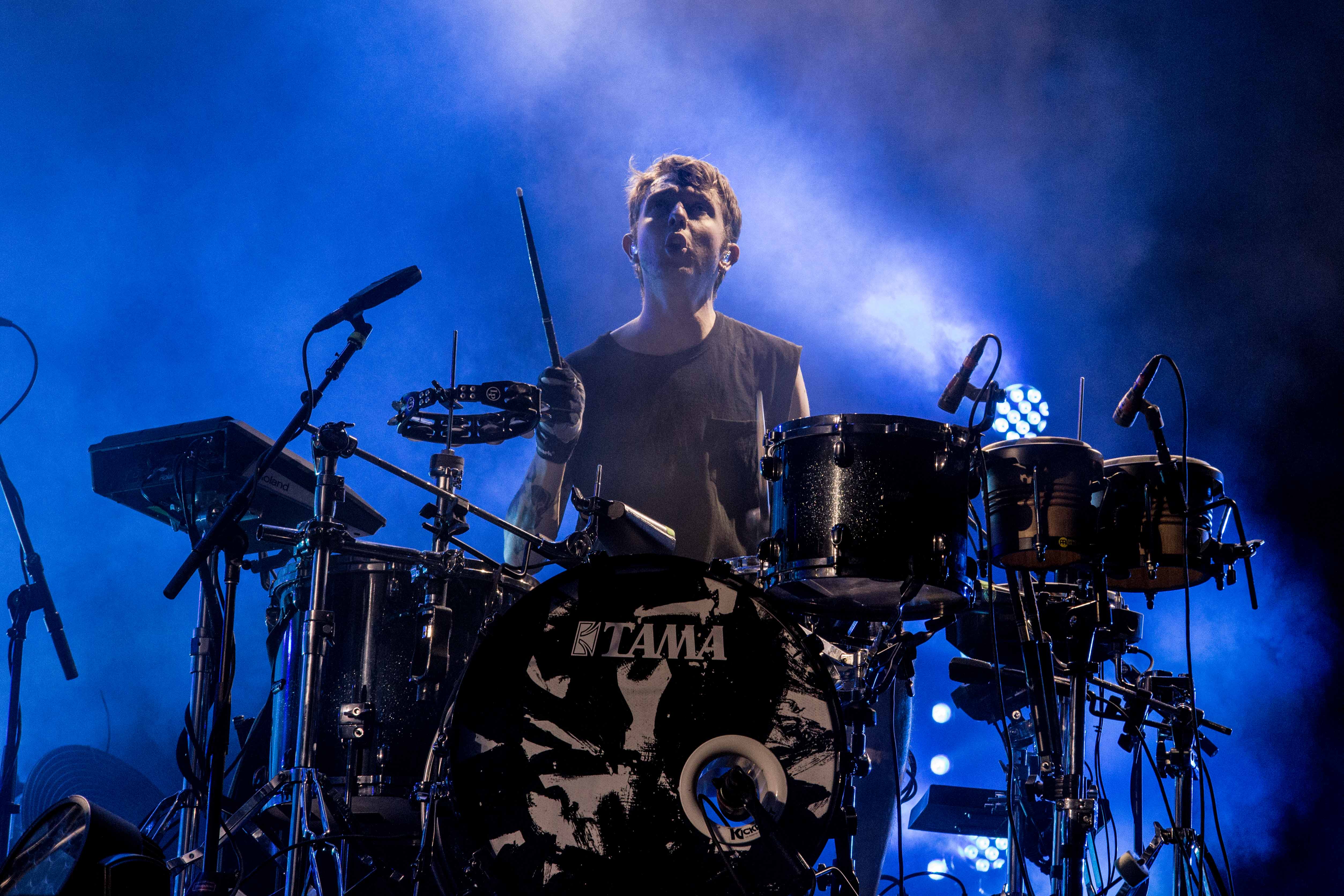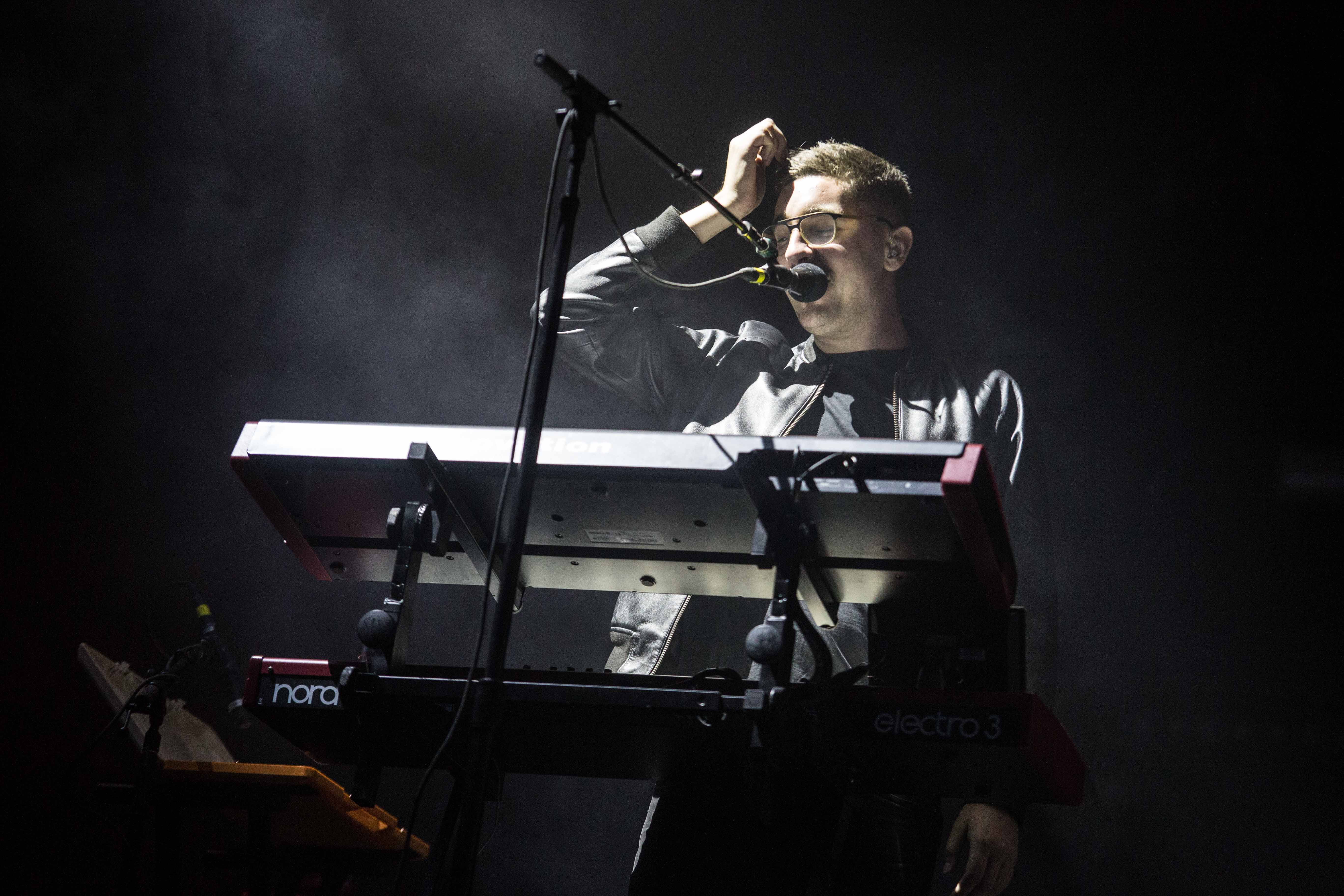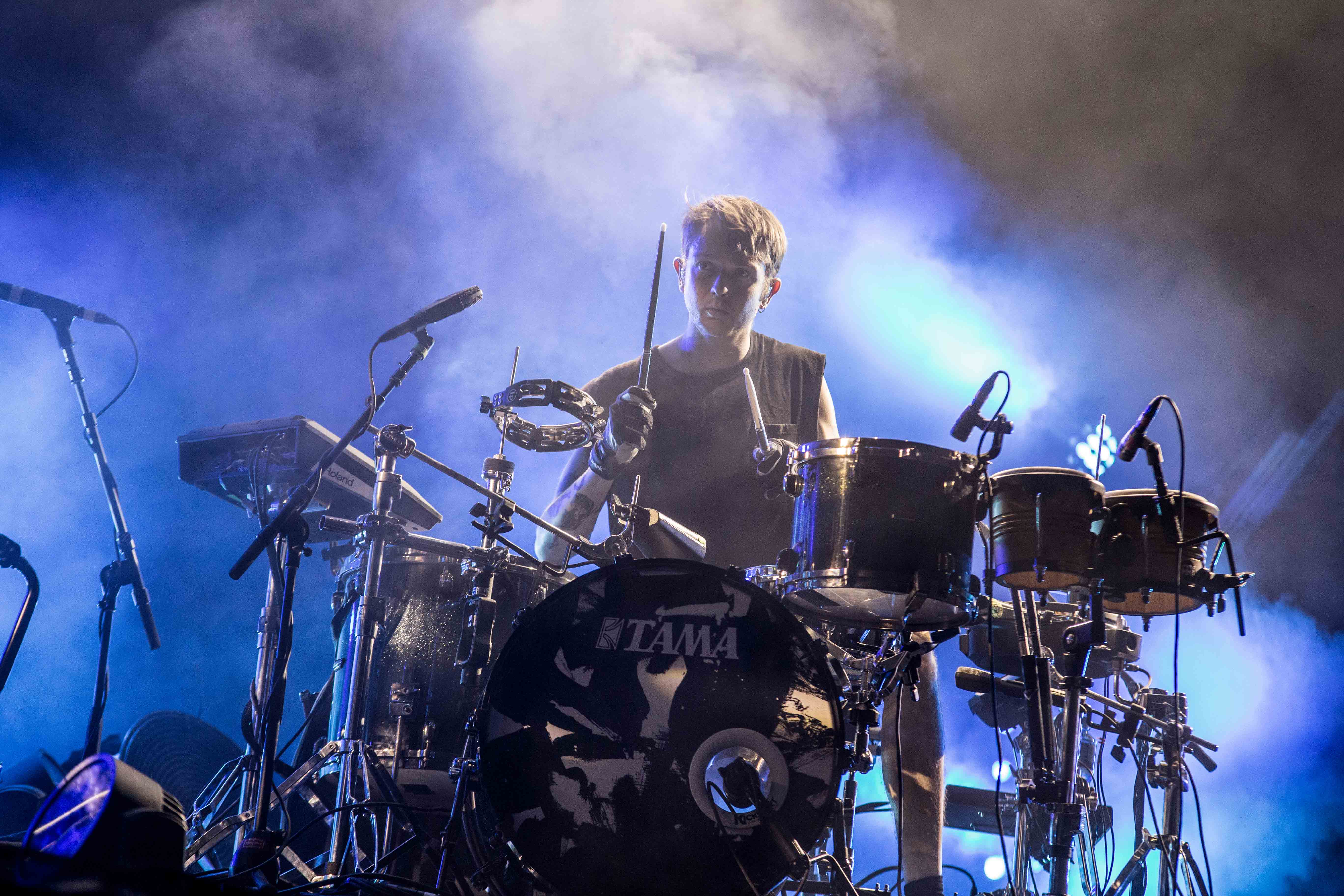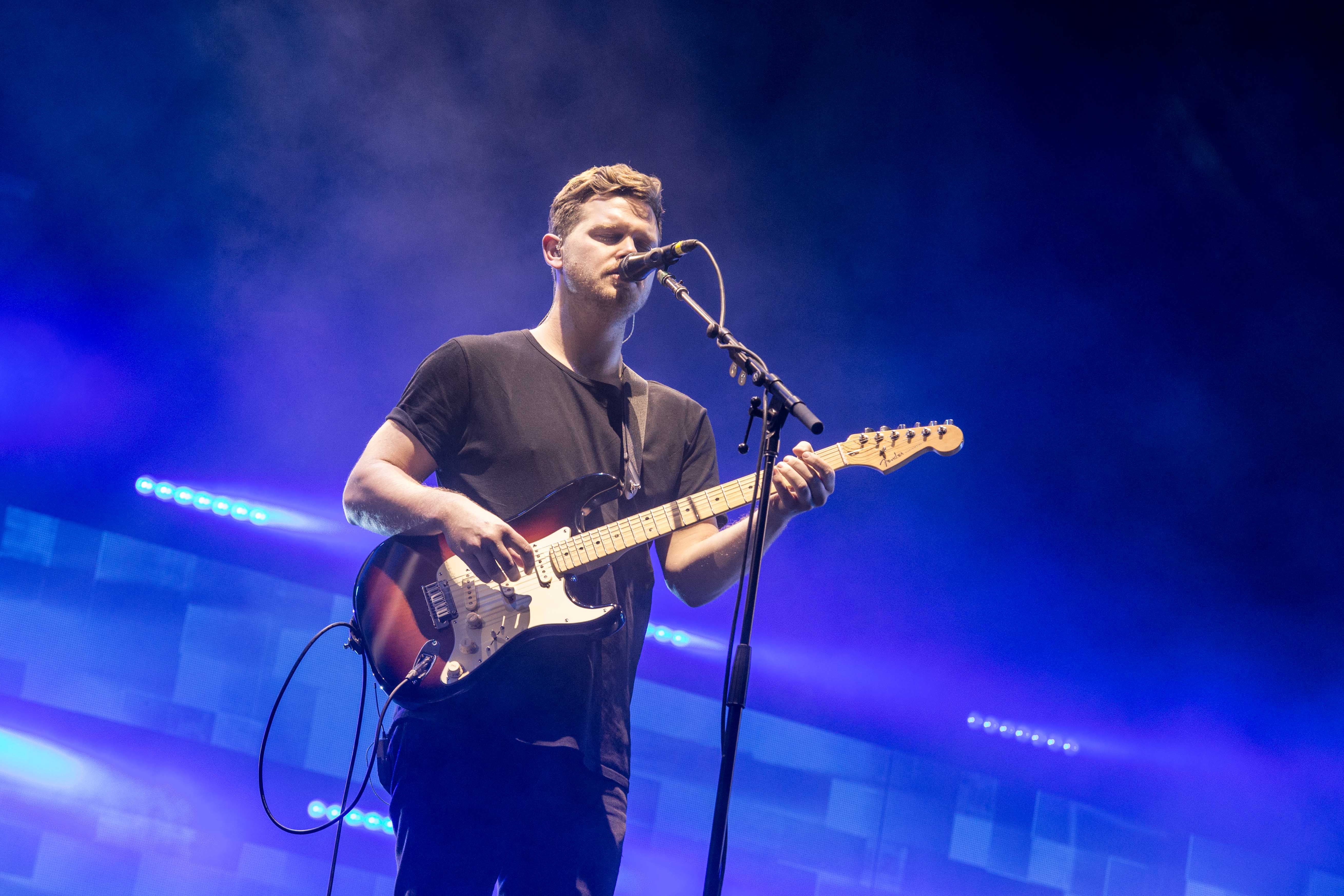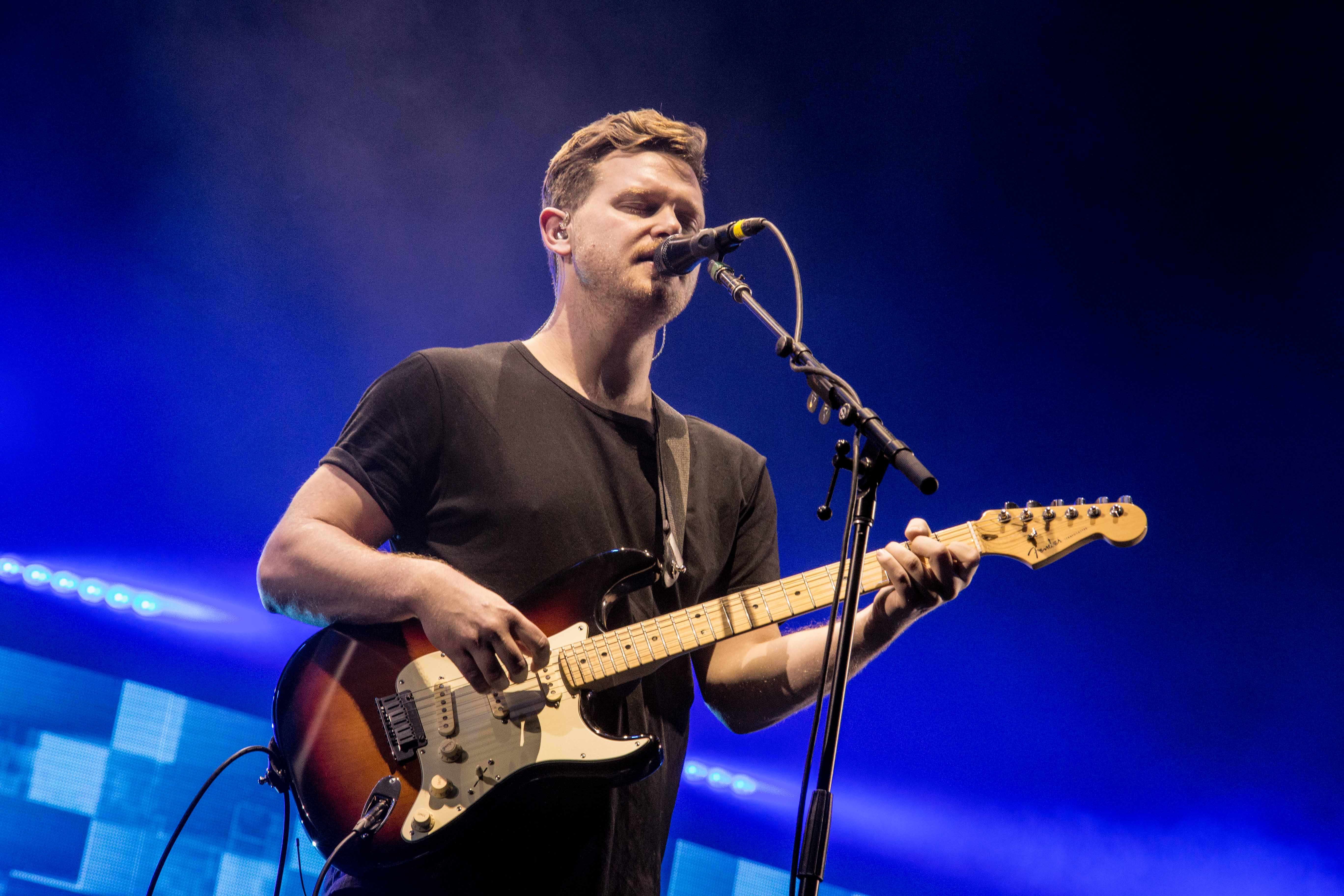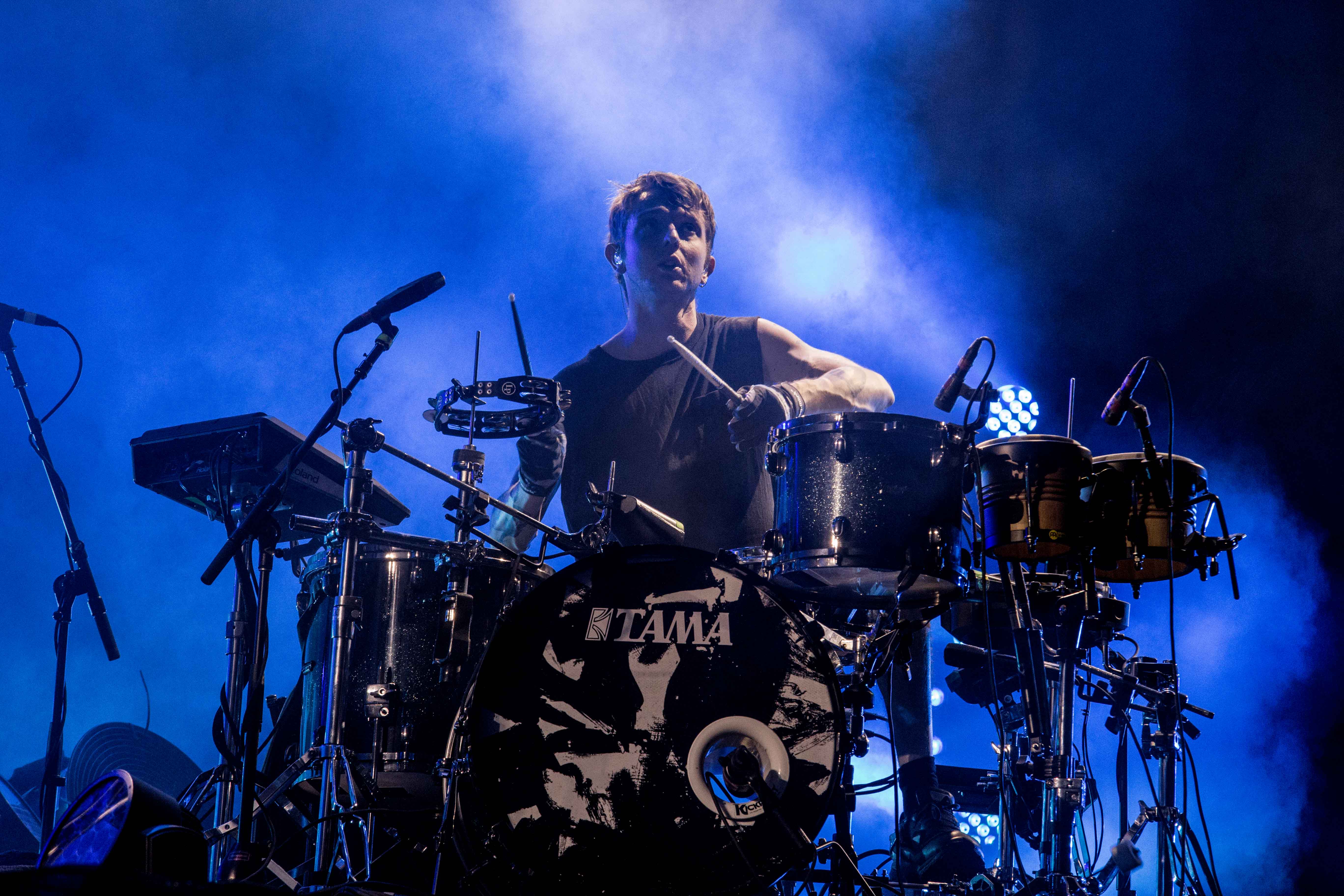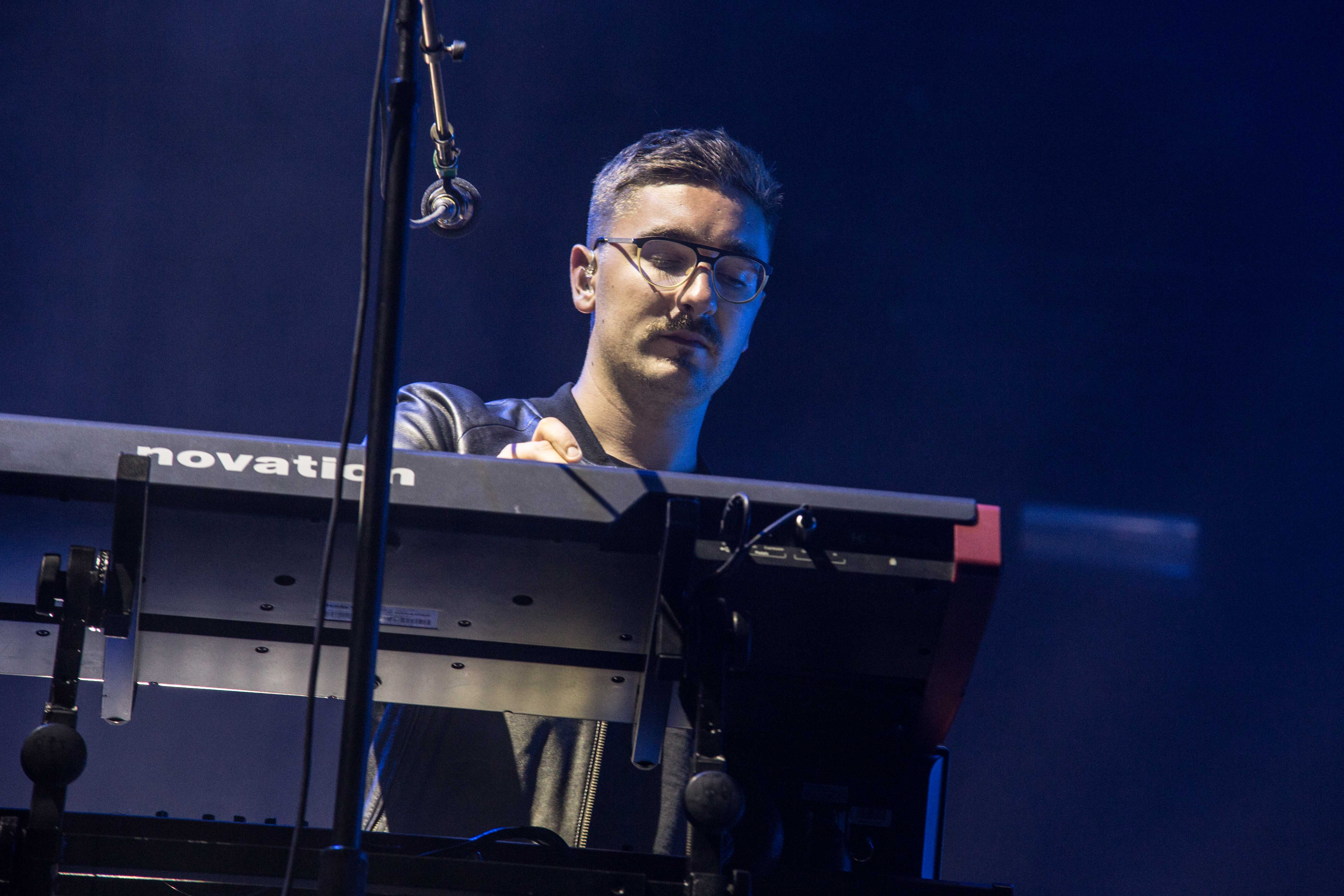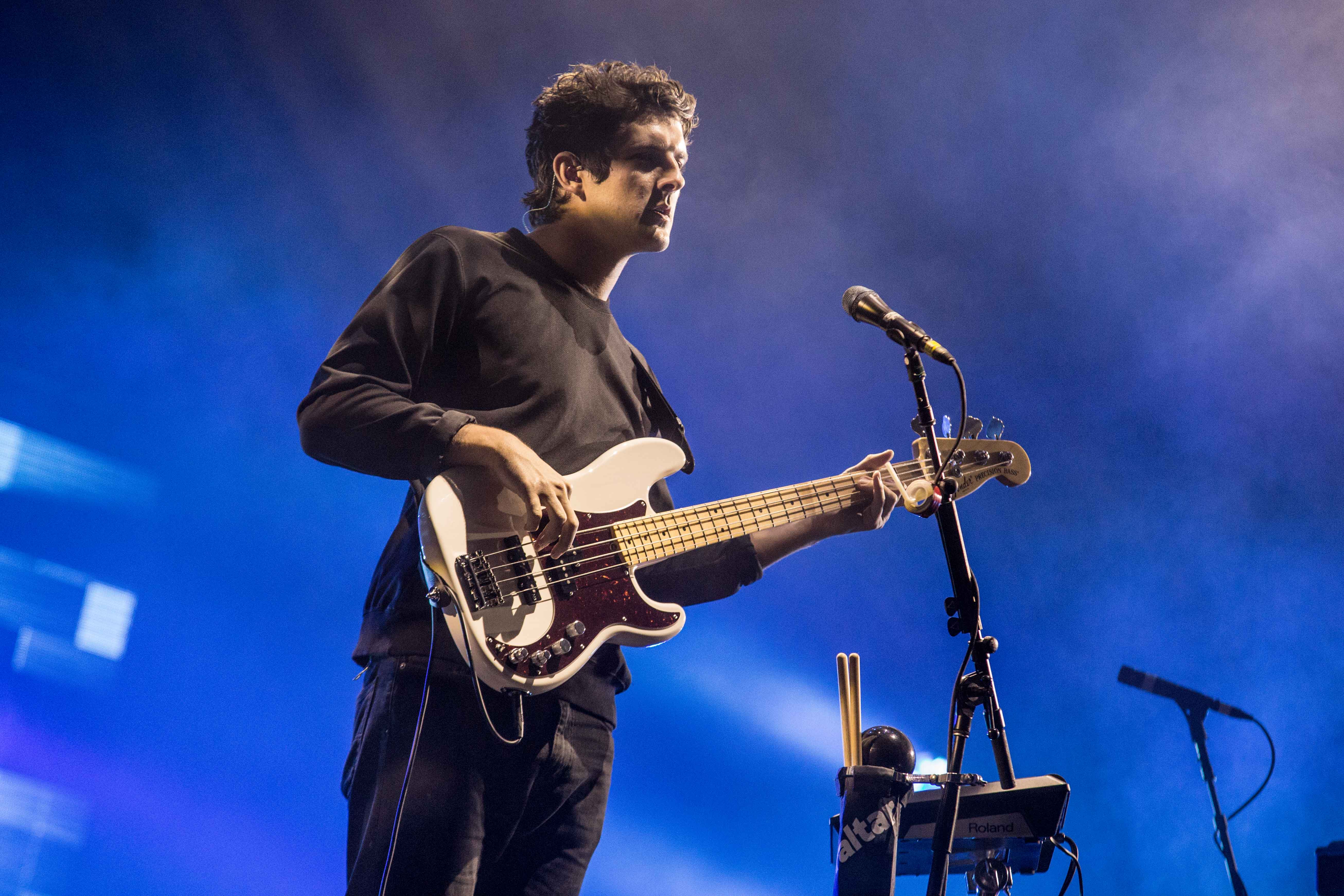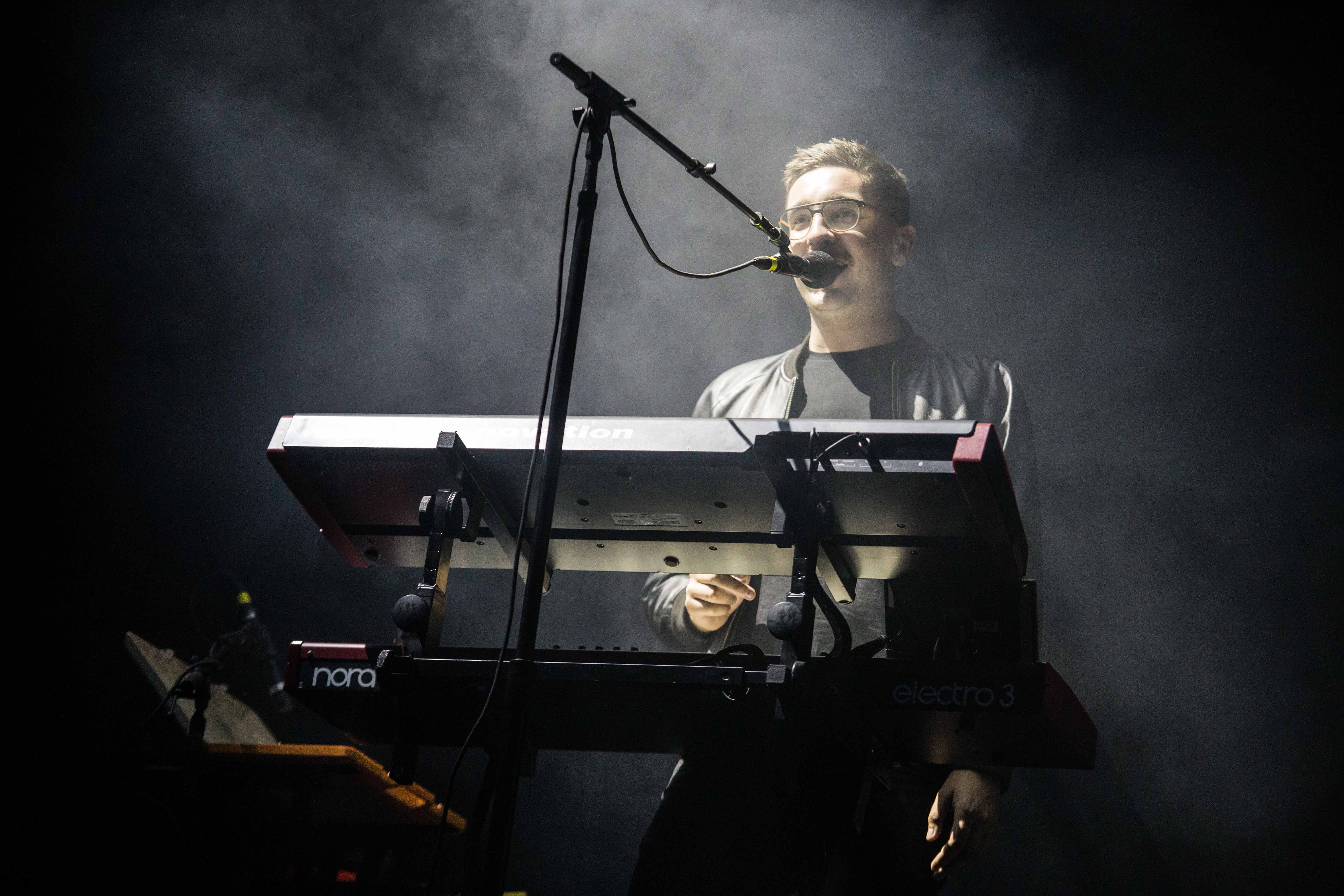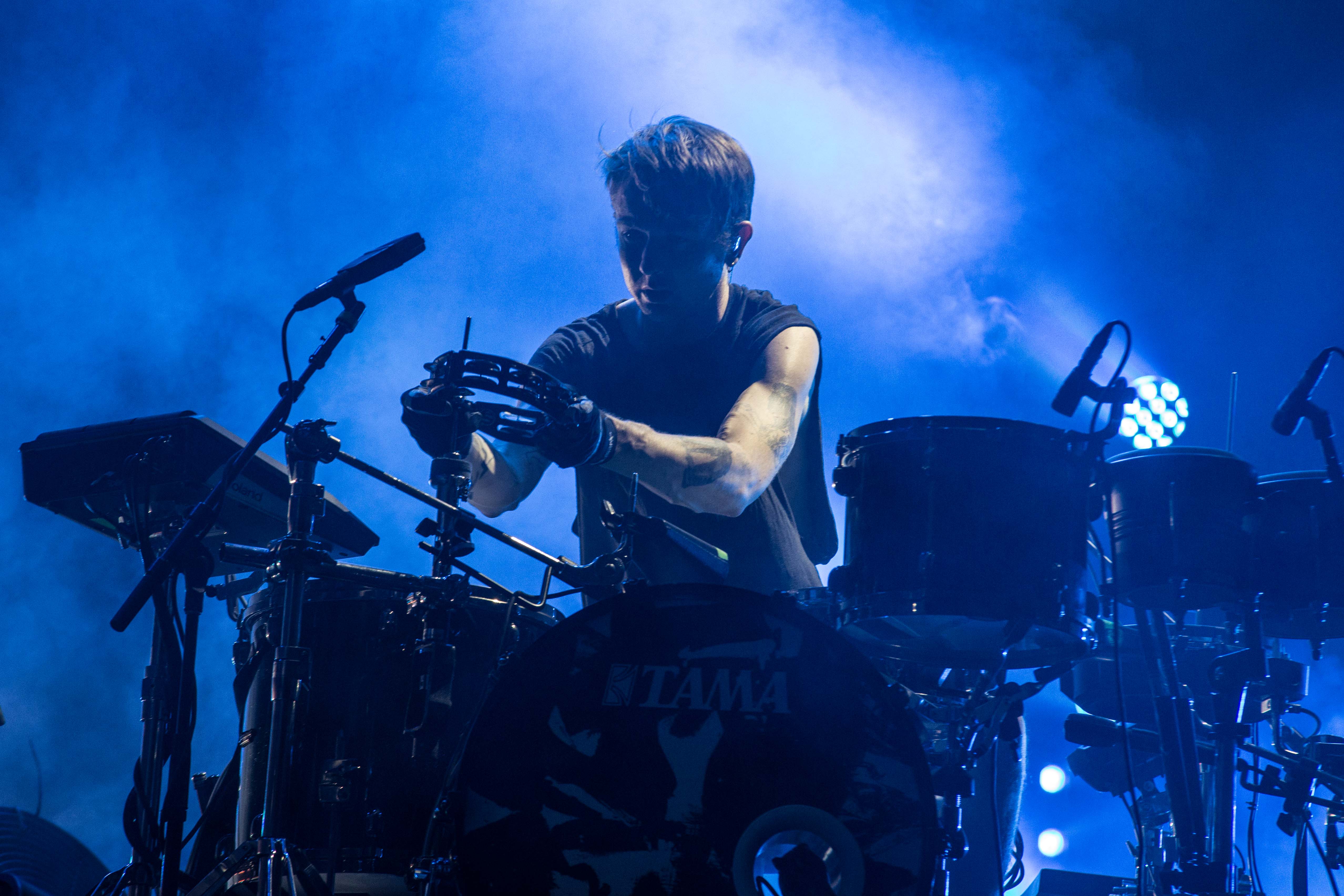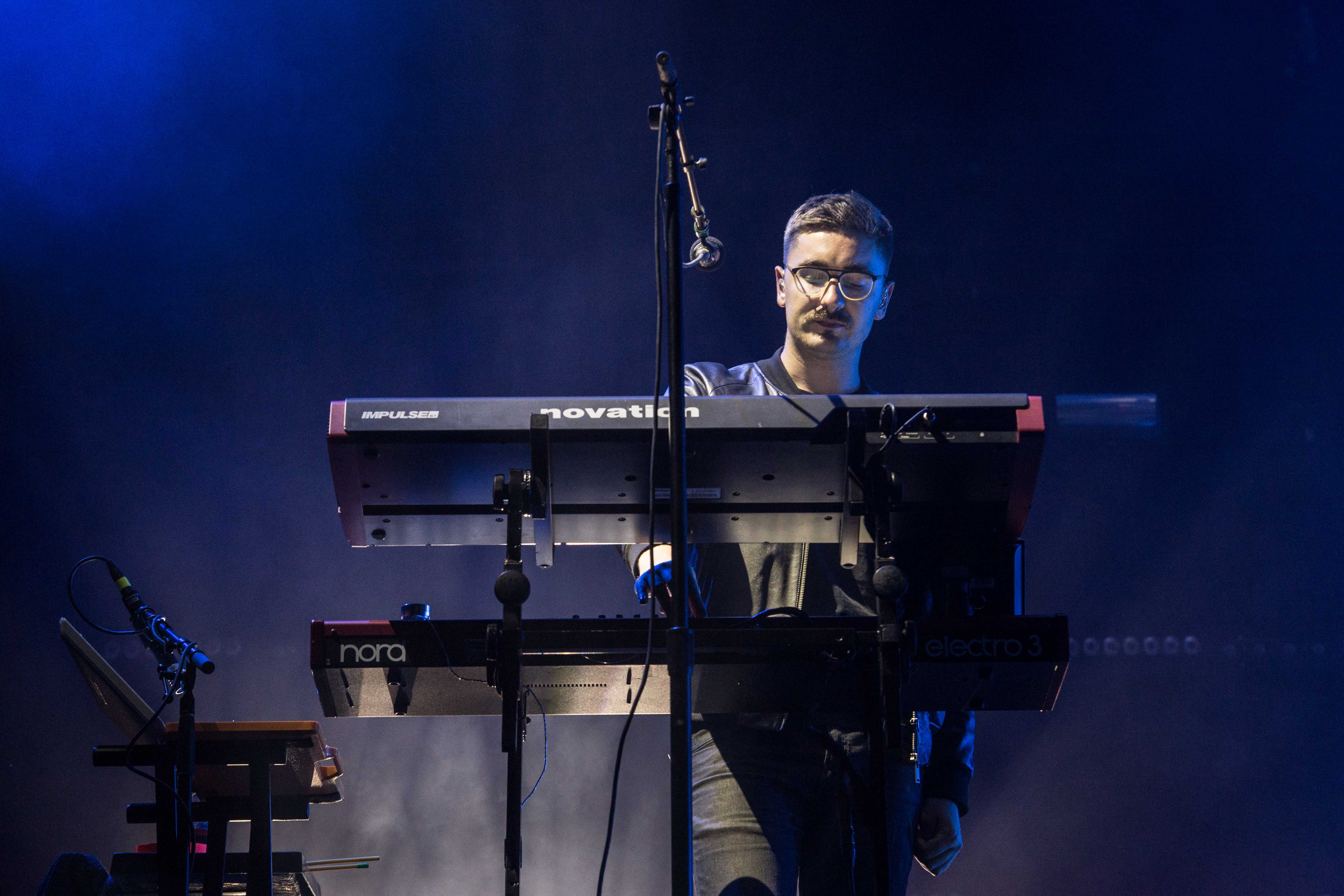 Get your copy of the latest issue
Records & Merch
£10