Premiere:
Johnny Foreigner take on reunion culture on new 'All Yr Favourite Bands Are Dead' track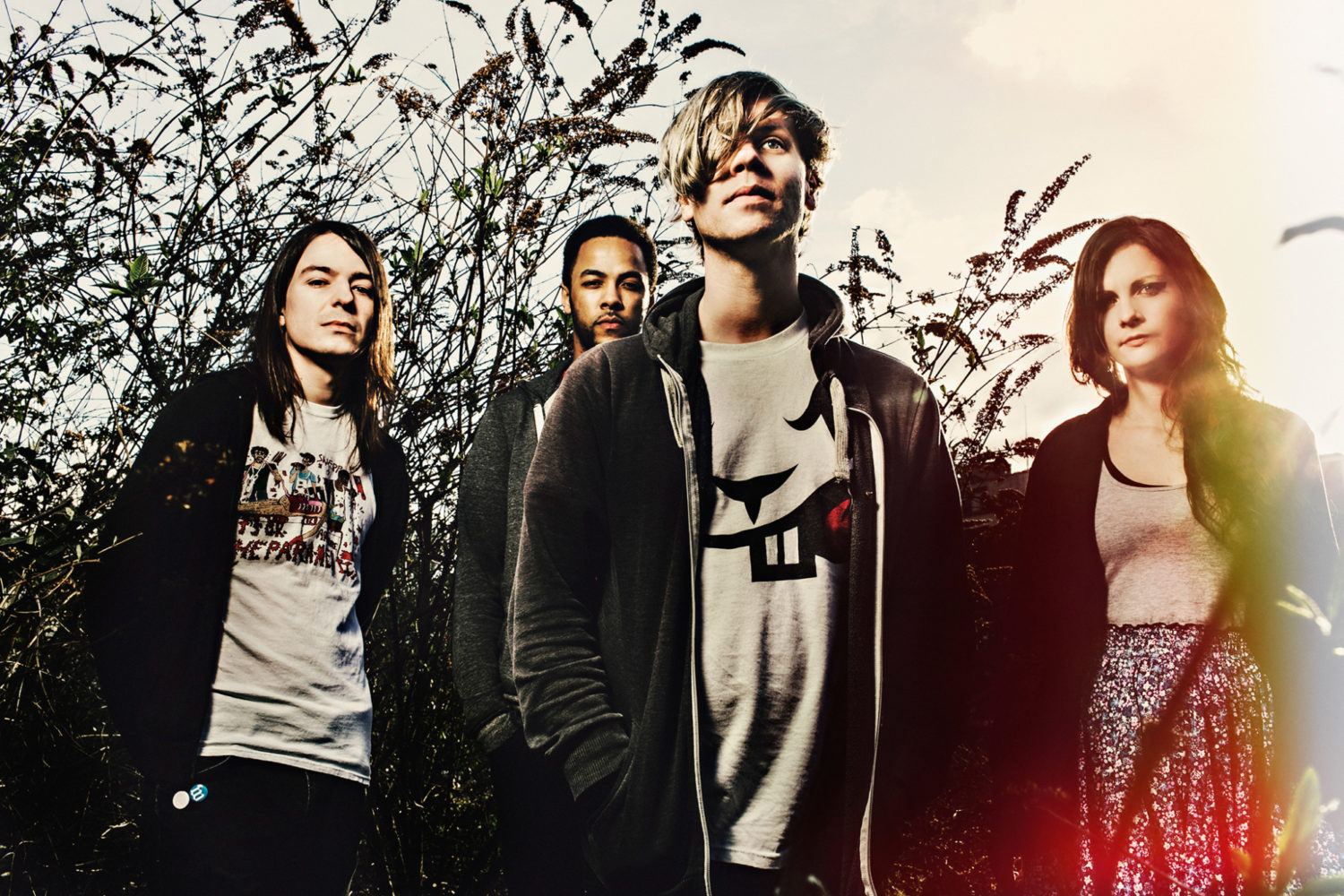 Track is taken from new collaborative twelve-inch series from Alcopop! Records and Dog Knights Productions
"No new songs, we'll just play the old ones, but they'll call it a great comeback cause we all want our past back" - if Johnny Foreigner's stance on reunion tours was ever in question, the lyrical content of new, bitingly-titled single 'All Yr Favourite Bands Are Dead' should put that to bed.
Drenched in hazy melancholy, 'All Yr Favourite Bands Are Dead' sees the DIY darlings question the true intentions of their reunited former loves via arms-aloft singalongs and sticky, sweaty melody. JoFo have always been in it for the long haul, and on this evidence they're only going to keep rising in stature.
The track is the first to be taken from a new split release which sees two of the UK's finest independent labels join forces, as Alcopop! and Dog Knights Productions share the cream of their current crop. Starring JoFo, Playlounge, Doe and Doctrines, the split features two brand new tracks from each and is available on 'Sunrise Yellow' vinyl from the Alcopop! store, and 'Sunset Orange' from Dog Knights.
The record will be out proper on September 28th, but this week DIY will be previewing a track from the release every day - check back tomorrow for instalment two, but until then check out the new Johnny Foreigner mega-hit below along with the artwork for the release.
Photo: Steve Gerrard.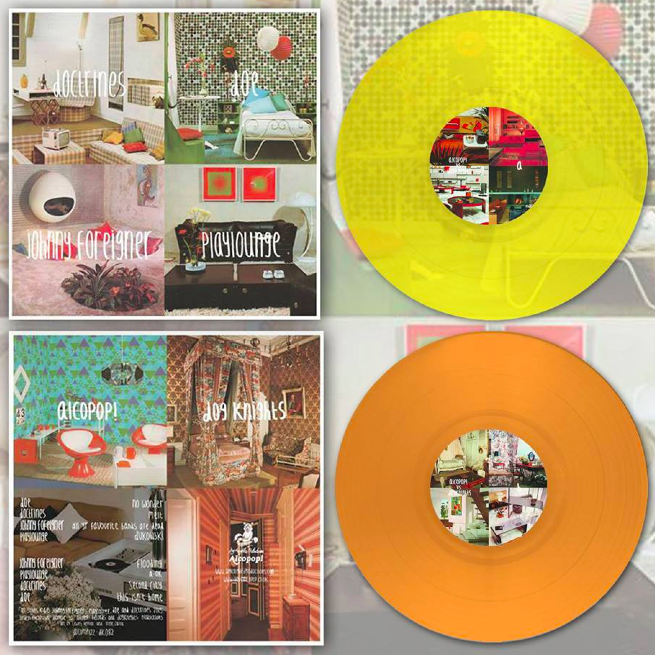 Get your copy of the latest issue