Listen:
Check out 'Terrence Loves You', Lana Del Rey's favourite track from new album 'Honeymoon'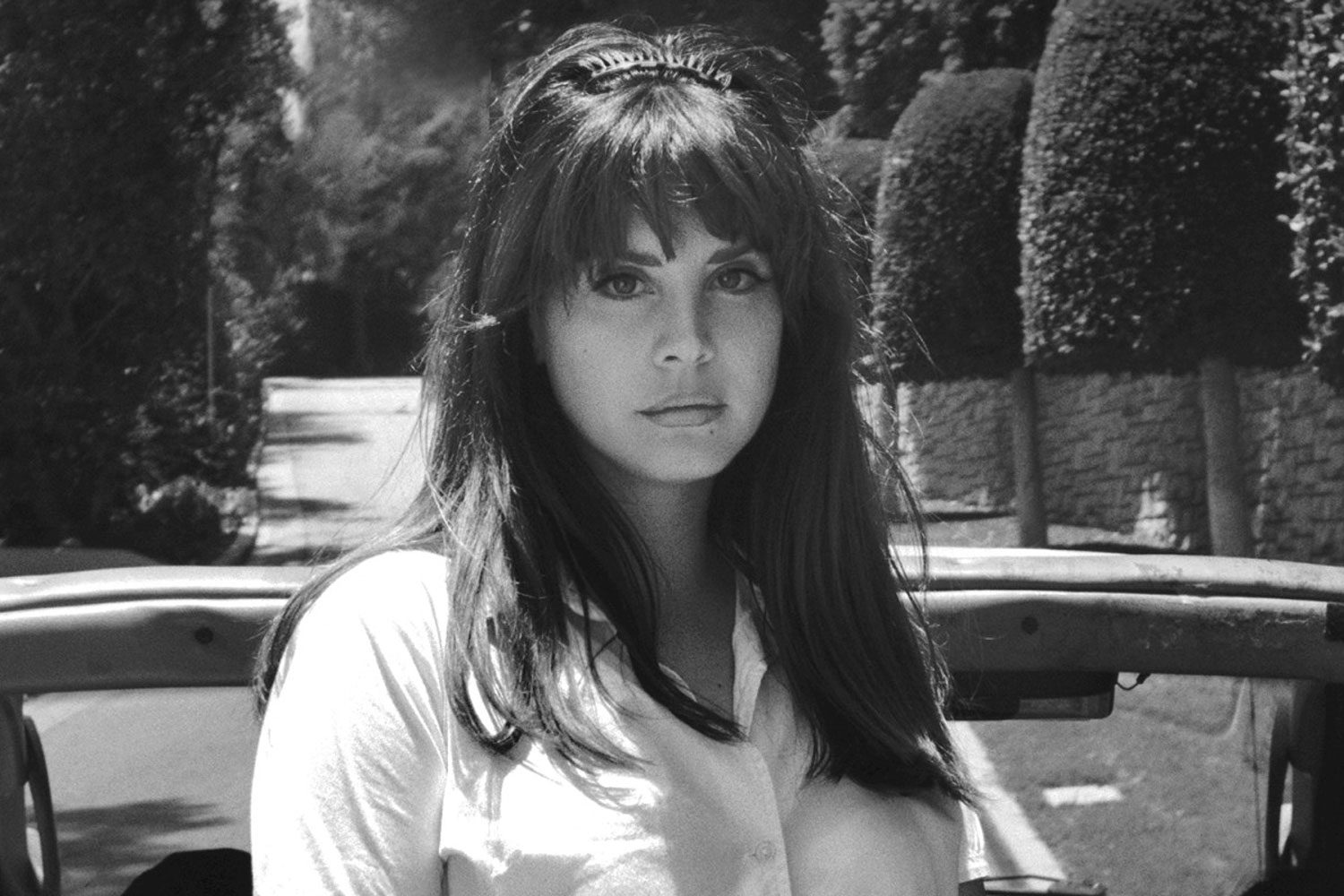 The latest cut from Lana's new album is streaming online now.
A new Lana Del Rey track taken from her forthcoming album 'Honeymoon' is streaming online.
'Terrence Loves You' - already revealed by Lana as her favourite on the record - follows 'Honeymoon' and 'High By The Beach'.
A swooning, dreamy slice of signature Del Rey, you can check it out below.
Speaking to Zane Lowe last week about the record, Lana said "The jumping off point was the end of the other one. I wasn't feeling too tired, still feeling inspired like I could keep going. I didn't think it would turn into an entirely new record, but by January I'd written three-quarters of a record, and it felt really good. I've been mixing for probably eight weeks. It's so technical. And sometimes it's good to go back into the studio and have fun writing."
'Honeymoon' is released on September 18th. The track listing reads:
01. Honeymoon
02. Music To Watch Boys To
03. Terrence Loves You
04. God Knows I Tried
05. High By The Beach
06. Freak
07. Art Deco
08. Burnt Norton (Interlude)
09. Religion
10. Salvatore
11. The Blackest Day
12. 24
13. Swan Song
14. Don't Let Me Be Misunderstood

Get your copy of the latest issue