Interview:
Upbringing: No Devotion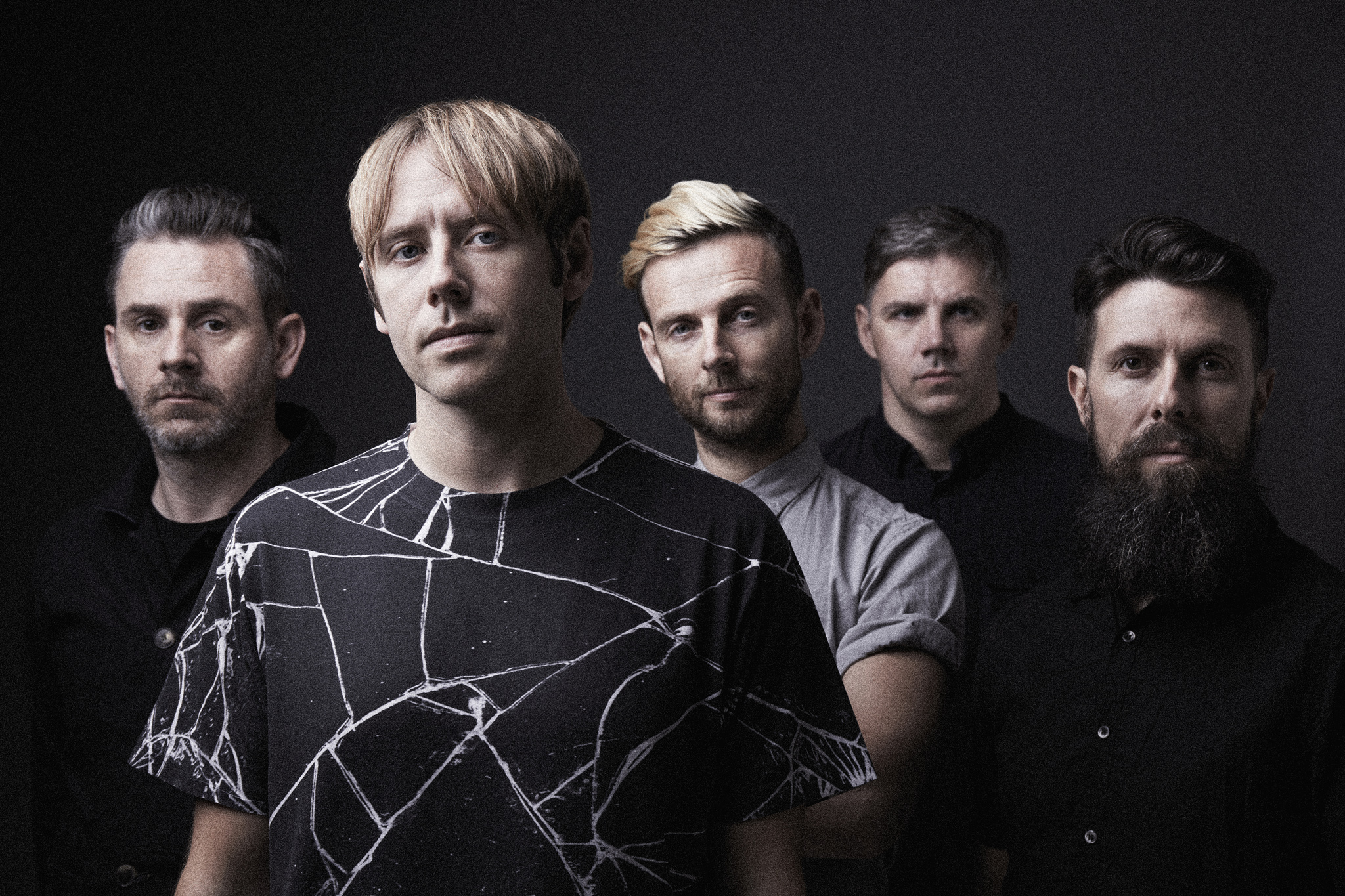 The band's frontman Geoff Rickly talks through some of his musical origins, ahead of their show in London this evening.
Fresh from releasing their debut full-length 'Permanence' and heading out on their longest UK and European tour yet, No Devotion have spent the last eighteen months carving out their very own musical niché. Now, ahead of their headline show at London's Cargo this evening, the band's frontman Geoff Rickly - also known for his work in Thursday and United Nations - offers up some of his own origins, while explaining just how they've affected his newest project.
What was the first gig you ever went to?
Proper gig? Probably the Jesus & Mary Chain, Curve and Spiritualized at the Roseland in NYC.
Were there a good supply of venues in your hometown?
I always took the bus for $1.25 to NYC because my town was a square mile. No venues.
Can you remember the first song you ever developed an obsession over?
'Thriller' by MJ, probably. Later it would've been 'Wave of Mutilation' by the Pixies.
What was the first song you purchased with your own money, and why did you choose it at the time?
It was 'Scenario' by A Tribe Called Quest. If you grew up in the 80's in America, hip hop was the most insanely vital thing around.
What's the story behind you getting your first instruments?
Saxophone. School. Then I got my dad's Gretsh guitar.
What's your worst musical habit?
I dive notes at the end of measures, but it's kind of become my trademark.
What was the first album you ever bought with your own money, and why?
I think it was the Pump Up The Volume Soundtrack. It had Sonic Youth, Pixies, Peter Murphy. It was like a blueprint for No Devotion.
What kind of inspirations outside of music have an impact on your songwriting?
Film. Novels. I think music is always aching for two things: narrative and visual pacing. The narrative is the job of a good singer or a truly visionary producer. The visual is often overlooked. That's why our album is so design heavy and our shows have projection.
What's the best piece of advice you've ever been given as a musician?
If you're in it for life, then there's always time to get better.
If you could be any band from the past two decades who would it be, and why?
Portishead. They're continually pushing culture forward. It took pop music until 2015 to start ripping off Geoff Barrow and putting his music in commercials. He was seriously ahead of the curve in the 90's.