Listen:
Nothing share 'Vertigo Flowers' track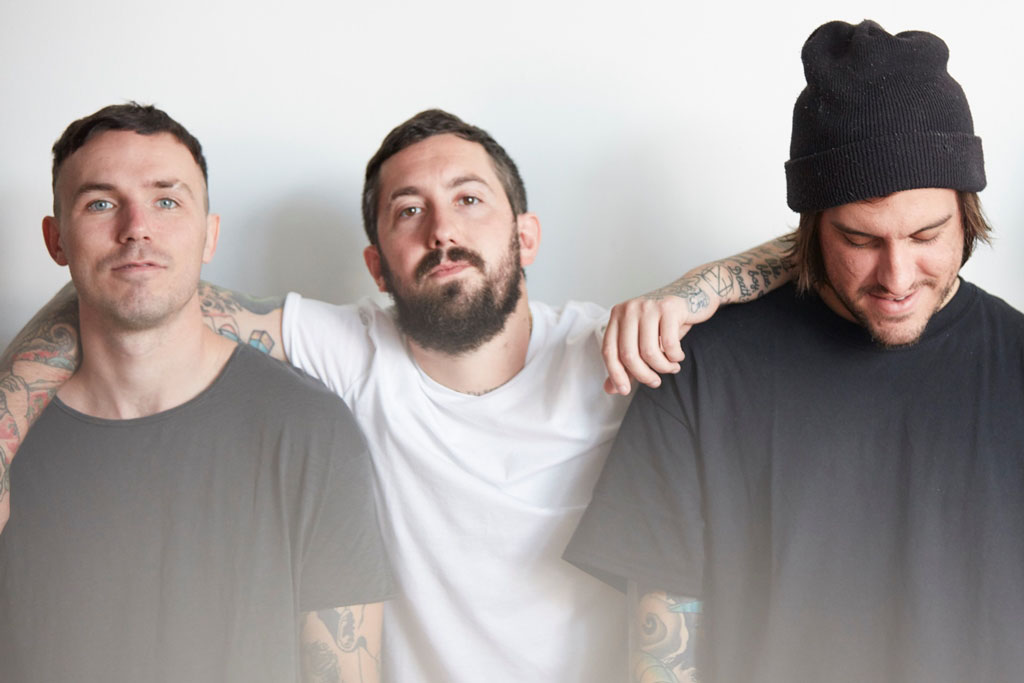 The first cut from new album 'Tired Of Tomorrow' sees the Philly shoegazers on their most direct form to date.
Nothing have shared 'Vertigo Flowers', the first new material to be taken from 'Tired Of Tomorrow'.
The Philadelphia group's second album, 'Tired Of Tomorrow' is led by one of the shoegazers most direct cuts to date. Still dealing in a swirling fuzz, it finds its melodic target with more haste than ever before - stream it below.
Teased back in December, Nothing finally properly announced 'Tired Of Tomorrow' back at the start of this month. The follow-up to their debut, 'Guilty Of Everything', it was produced by U.S. mega-producer Will Yip and sees release on 13th May via Relapse Records. The track listing is as follows:
1. Fever Queen
2. The Dead Are Dumb
3. Vertigo Flowers
4. ACE (Abcessive Compulsive Disorder)
5. Nineteen Ninety Heaven
6. Curse Of The Sun
7. Eaten By Worms
8. Everyone Is Happy
9. Our Plague
10. Tired Of Tomorrow