Interview:
Pumarosa: "We try and work everyone up into a euphoric state"
From eccentric soap inventors to Italian hermits; everyone is getting caught up in the magnetic cult of Pumarosa.
"I just remembered, Ringo Starr was in my dream last night!" exclaims Pumarosa bassist Henry Brown suddenly, almost upturning one of the medieval-style goblets his bandmates are currently sipping from. "He was orchestrating this supergroup, and wearing a suit," he explains excitedly, "he was really in control, and he had some really good ideas!"
By Pumarosa's standards, anyway, Henry's latest creative inspiration is fairly run-of-the-mill. The band have bumped into some totally bizarre characters as they've been gathering together material for their debut album on the sly, and it's almost as if the surreal, ritualistic magnetism of their music physically reels in these outlandish individuals. There's that day the band casually got chatting to the inventor of the singing soap bar on Hampstead Heath, as you do. Then there's the eccentric Italian recluse who rocked up when frontwoman Isabel Munoz-Newsome was playing a one-off solo set. Naturally, he invited the entire band to record at his dilapidated seaside retreat in Italy on a sudden whim, immediately afterwards. And obviously, Pumarosa said yes.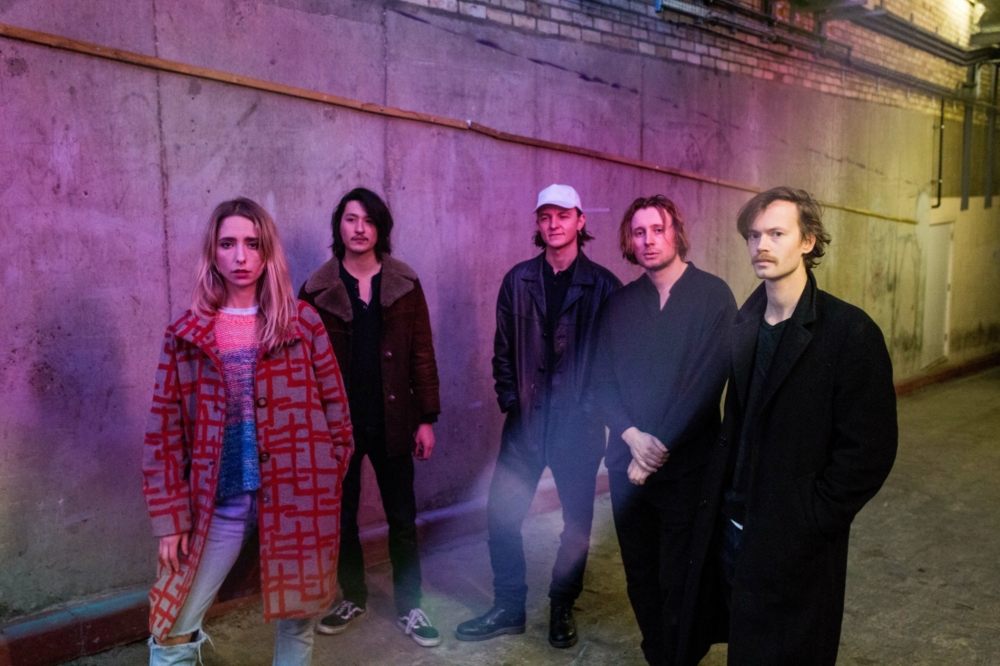 "We try and get some energy going."
— Neville James
"I think I came round to the idea quickly," remembers Isabel, laughing, "in a matter of days I was on the plane. He lives in this 800-seater abandoned cinema on the coast, on his own!" Their new friend left them alone much of the time - to focus on hand-chipping precarious walls of concrete, according to drummer Nicholas Owen - but occasionally dropped by with some unexpected early reviews. "He said, 'it's wonderful! If you carry on in this vein you'll be bigger than Madonna!'" laughs Isabel.
After working with "dreamy" producer Dan Carey on 'Priestess', Pumarosa are sticking with the partnership for at least a fair chunk of their debut album. Though they're yet to record everything, "we've got all the material," she nods. "With an album," she says, before making an apprehensive noise akin to a cat's tail being trodden on, "you kind of want to be thinking about the journey of it," she says. "The cohesiveness."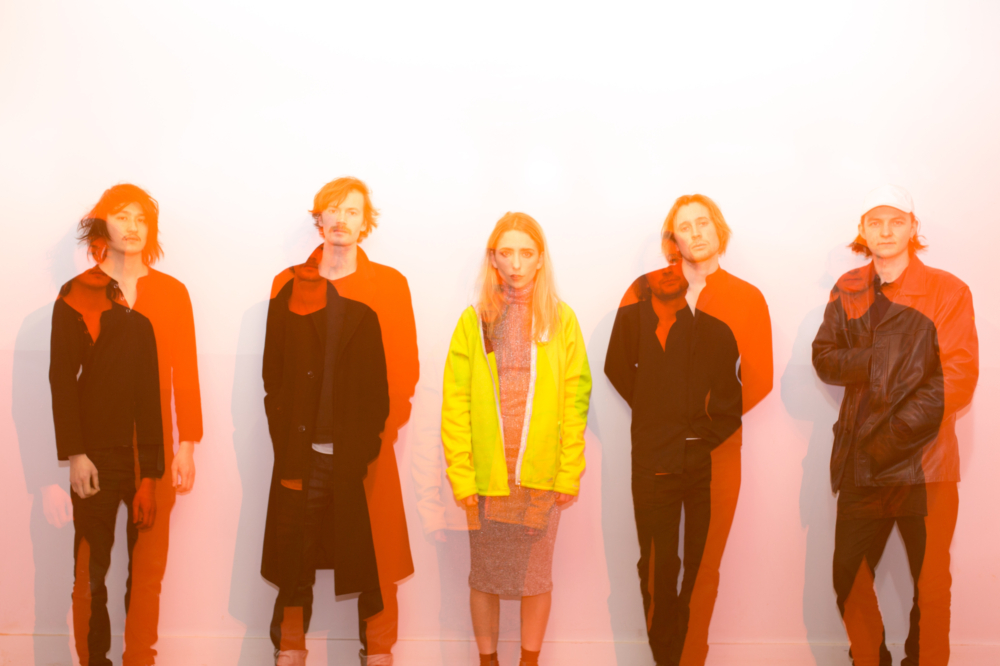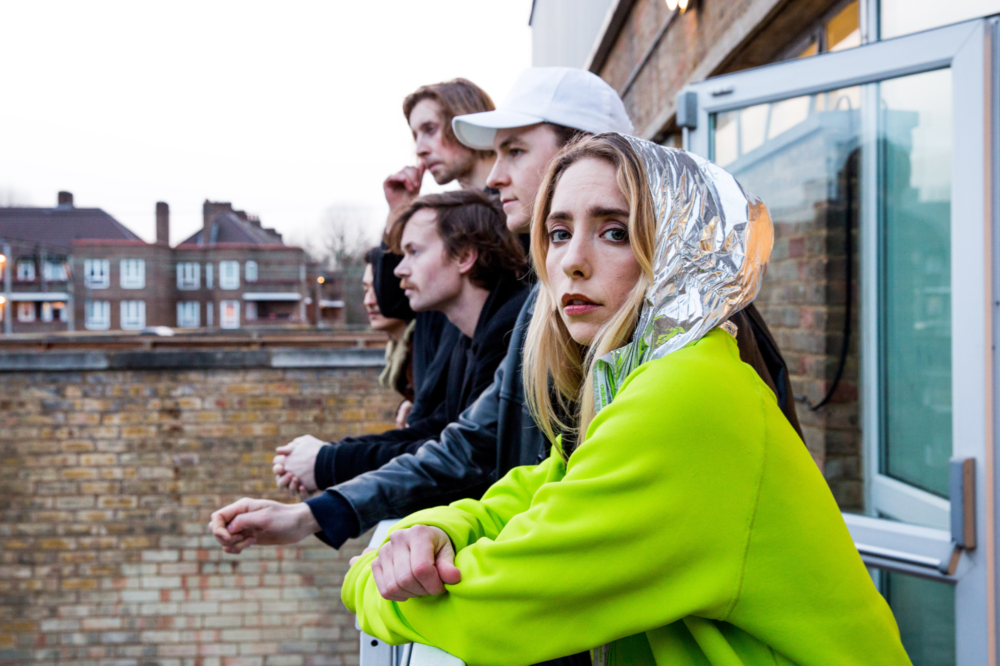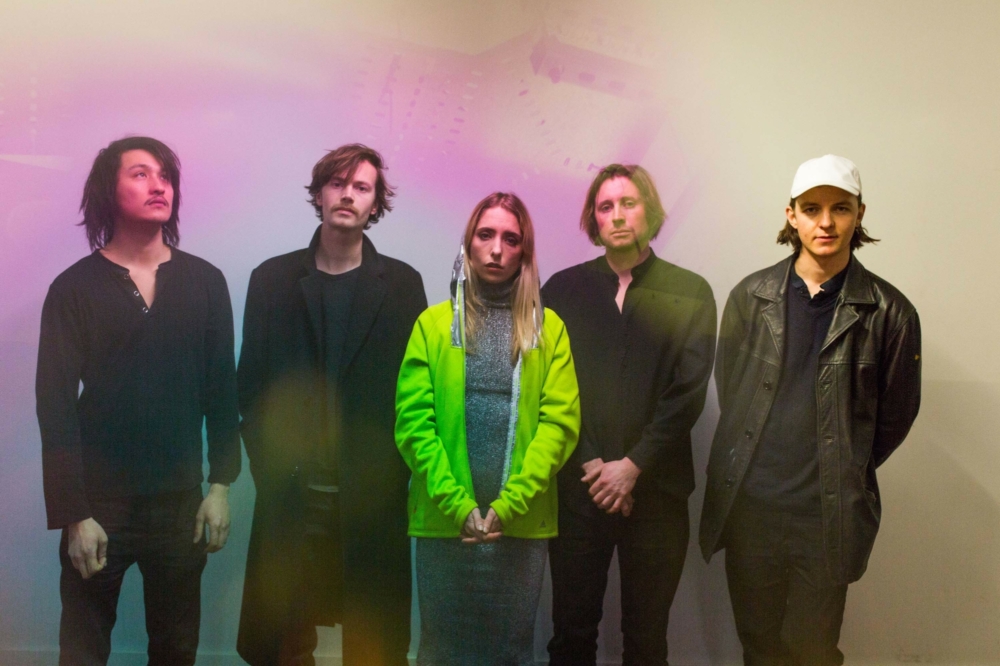 "With an album, we want to be thinking about the journey of it, the cohesiveness."
— Isabel Munoz-Newsome
Fresh off the road from supporting Gengahr, Pumarosa have been intently honing their live craft as of late, and from witnessing the show they put on at DIY's Hello 2016 gig at The Old Blue Last back in January, this mission is clearly working out. "We try and work everyone up into a euphoric state," grins guitarist Neville James. "We try and get some energy going." It's near-impossible to separate the theatrical spectacle of a Pumarosa show from the ritualistic cycles of 'Priestess'; tricky to divorce Isabel's trance-like onstage presence from her intent, incantation-like delivery. Pumarosa may have just two singles and a sprinkling of demos to their name so far, but they already feel like a fully-fledged band.
Pumarosa will play Live At Leeds (29th-30th April) and The Great Escape (19th - 21st May), where DIY is an official media partner. Tickets are on sale now. Visit diymag.com/presents for more information.
Taken from DIY's 50th issue special, out now. Order a copy below.

Photos: Emma Swann

Get your copy of the latest issue