Listen:
Pumarosa share debut single, 'Priestess'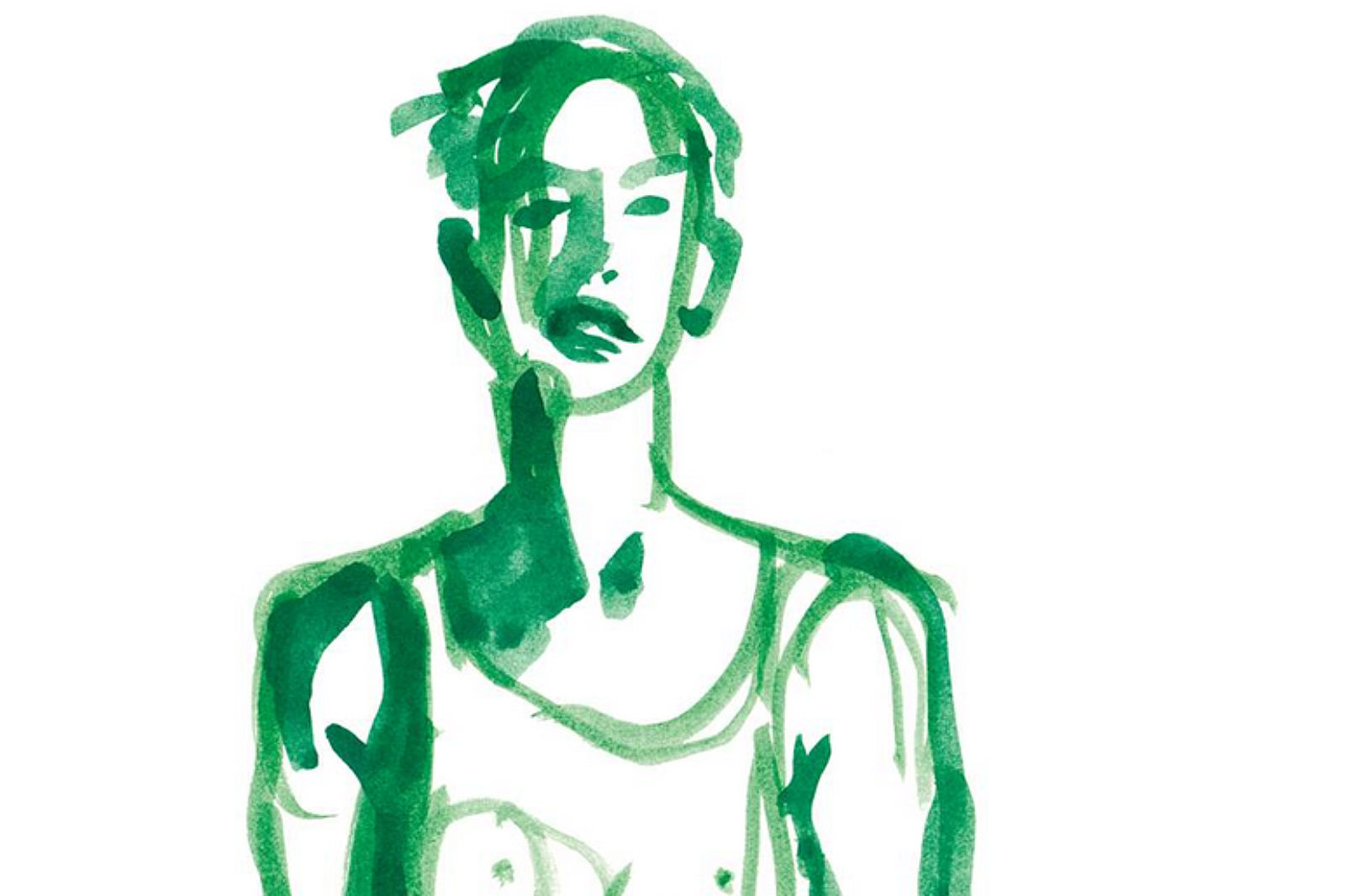 The opposite of understated, hear the London group's mammoth seven-minute track.
Pumarosa have made a big statement of intent with 'Priestess', their debut single on Chess Club / Mom + Pop.
Earlier this year, the band shared two gloomy electronic pop demos - 'Red' and 'Dragonfly'. This first step proper is way more fully-formed, led by Isabel Munoz-Newsome's all-commanding vocals. "You dance, you dance," she declares in the opening verse, and it's all about following suit. Across seven minutes, the single boasts piercing horn sections, muted funk guitar lines and the kind of build you'd associate with bands writing centrepieces for their fourth full-length. Ambition lines the seams of Pumarosa's opening gambit.
Listen to 'Priestess' below. It's very exciting.