Music world pays tribute to Prince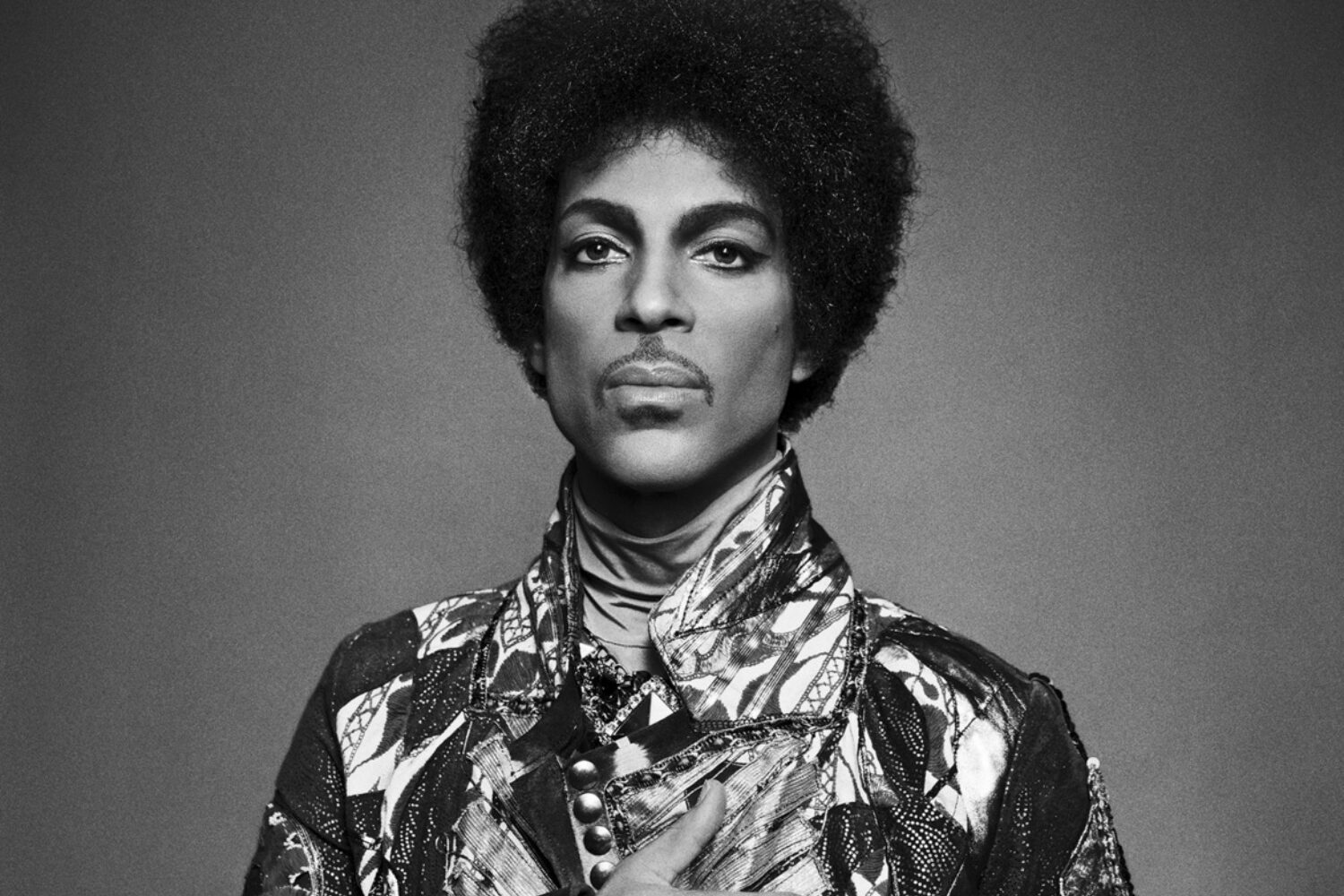 Legendary musician has passed away at the age of 57.
The music world has reacted to tragic news that Prince has passed away in his Minnesota home, age 57.
The legendary star sold more than 100 million records during his career, releasing albums '1999' and 'Purple Rain' and winning seven Grammy Awards. As recently at last year, he was releasing new music - 'HitnRUN Phase One' and 'HitnRUN Phase Two'.
He also won an Oscar for the original 'Purple Rain' score.
The likes of Billy Idol, Justin Timberlake and Lorde have been posting tributes online.
Flying Lotus
Chvrches
Zane Lowe
Billy Idol
"Oh my god I can't believe that Prince has died…he was a great great talent…RIP"
Jessie Ware
El-P, Run the Jewels
Travis Barker, Blink-182
"Rest in peace to one of my favorite artists of all time. Haven't loved an artist as long or as consistently as I have Prince. My dream was to one day collaborate with him or play drums for him. He use to come watch #DJAM and I play."
Questlove
Lorde
Justin Timberlake
Duran Duran
Missy Elliot
Aaron Dessner, The National
I'm not even gonna say rest in peace because it's bigger than death. I never met the man (i was too nervous the one time i saw him) and i never saw him play live, regrettably. I only know the legends i've heard from folks and what i've heard and seen from his deep catalog of propellant, fearless, virtuosic work. My assessment is that he learned early on how little value to assign to someone else's opinion of you.. An infectious sentiment that seemed soaked into his clothes, his hair, his walk, his guitar and his primal scream. He wrote my favorite song of all time, 'when you were mine'. It's a simple song with a simple melody that makes you wish you thought of it first, even though you never would have - a flirtatious brand of genius that feels approachable. He was a straight black man who played his first televised set in bikini bottoms and knee high heeled boots, epic. He made me feel more comfortable with how i identify sexually simply by his display of freedom from and irreverence for obviously archaic ideas like gender conformity etc. He moved me to be more daring and intuitive with my own work by his demonstration - his denial of the prevailing model…his fight for his intellectual property - 'slave' written across the forehead, name changed to a symbol… an all out rebellion against exploitation. A vanguard and genius by every metric i know of who affected many in a way that will outrun oblivion for a long while. I'm proud to be a prince fan(stan) for life. (Source)