Have You Heard?
Mitski - Happy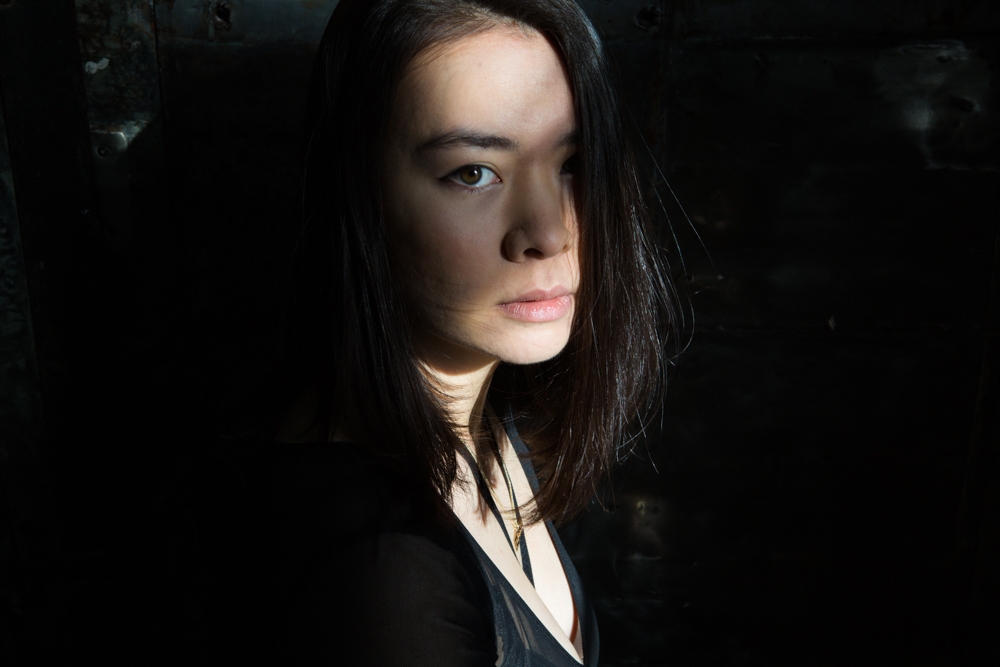 Like a freakish hall of mirrors, nothing here takes on a predictable shape.
Underpinned by the tenacious flicker of a short-circuiting drum machine, and flitting between glossy lyrical naivety and sexually charged second meanings, Mitski's latest dwells in the shadows – in stark contrast to 'Happy's seemingly cheerful title. Appearing in the guise of a visiting lover- and departing just as quickly leaving cookie wrappers and tea stains in his wake - happiness makes a brief enough cameo in 'Happy'. For the most part, though, this is a song about what happens once happiness has fled the scene; the tidying up, sadness, and exhausting anger that lives and thrives on the flip-side.
Bearing bittersweet half-echoes of St Vincent at her most unsettling and melancholy, Mitski bends starkly personal statements around warped, experimental corners. Like a freakish hall of mirrors, nothing takes on a predictable shape, either. Tearing through sinister nursery rhymes, parping saxophone rips, and right back to those troubling, empty bass-pounds, 'Happy' gives few resolutions. The only sure-fire fact? 'Puberty 2' is shaping up into one special record.
Mitski's new album 'Puberty 2' is out on 17th June via Dead Oceans.
WE'VE GOT A FAVOUR TO ASK
We're often asked by potential advertisers about you, our readers. So we'd really appreciate it if you'd offer up a bit of information about you, and your music-loving habits by filling in our 2019 readers' survey.
Click here to reach the 2019 DIY readers' survey.
(Don't worry, none of what we're asking for is personally identifiable - and no questions are compulsory.)