Have You Heard?
MØ - Final Song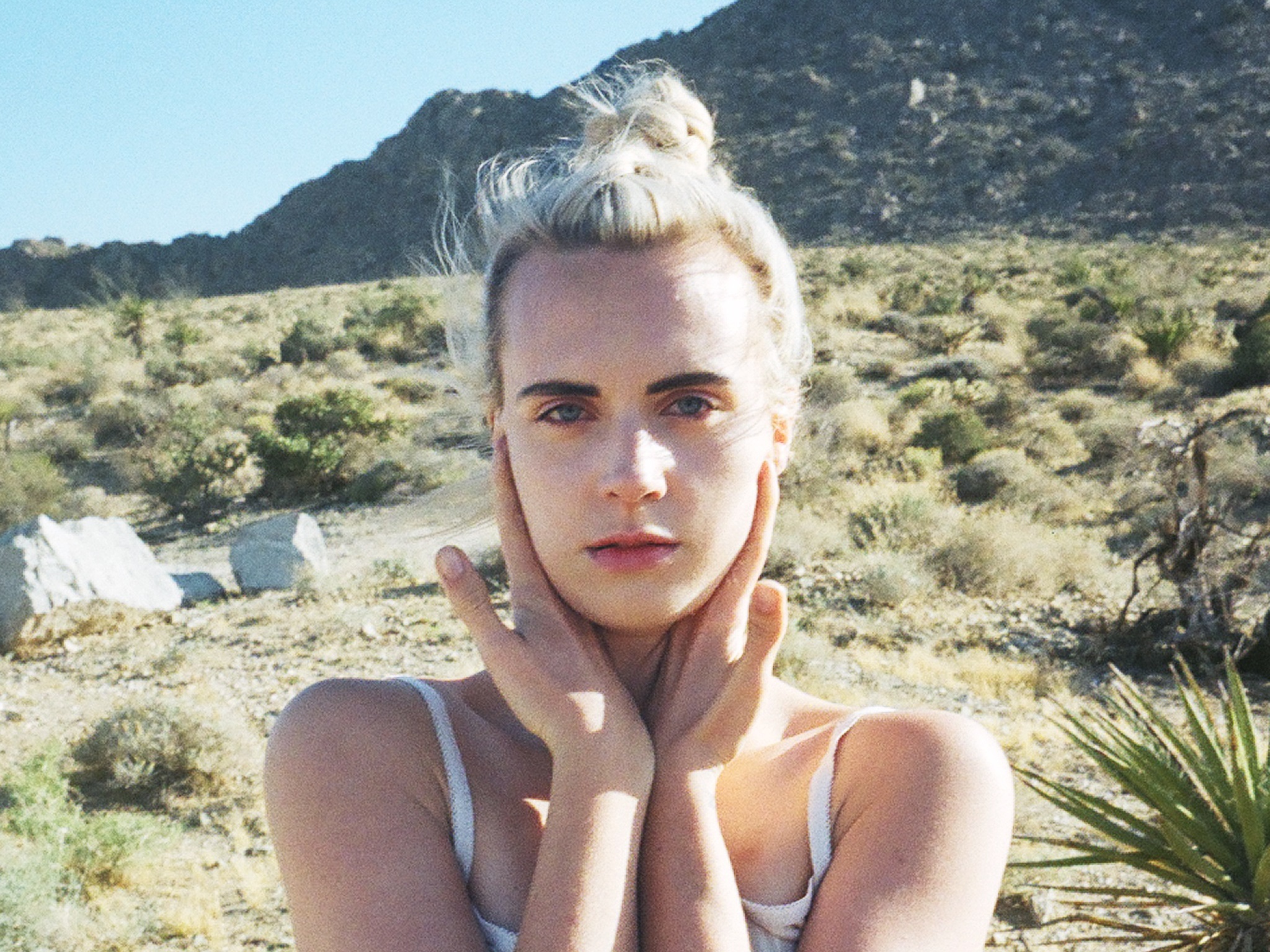 Every element's is right up in your face like it's taken a healthy glug of 'Drink Me' potion.
MØ has already had one hell of a year. Since linking up with Elliphant on the minimally hooky pop jam 'One More' back in 2014, she's been steadily stepping up her game, shooting for the pop bullseye, and skewering it cleanly with needle-sharp writing every single time. Her Major Lazer and DJ Snake collab 'Lean On' felt like the biggest leap forward. Add together every single listen to that song on Spotify, and you end up with enough time saved up to get to Pluto, and back, 89 times!
Outrageously great fun, MØ's a well-publicised fan of brilliant pop music. Such is her deep love for The Spice Girls, she once covered 'Say You'll Be There' completely earnestly. Likewise, there are no self-aware bells and whistles to 'Final Song,' no clever tricks or nose-taps in sight. Simple, bold, unswerving, and with all the instant impact of colliding headlong with a tidal wave of jelly and icecream flavoured Panda Pop, massive xylophones plunk atop a tower or scuzzing stabs, and crisper-than-a-rice-krispie-cake snares. Every element's right up in your face like it's taken a healthy glug of 'Drink Me' potion. In every way going, 'Final Song' is fucking huge.
MØ will play Latitude (14th-17th July), where DIY is an official media partner. Tickets are on sale now. Visit diymag.com/presents for more information.
WE'VE GOT A FAVOUR TO ASK
We're often asked about you, our readers. So we'd really appreciate it if you'd offer up a bit of information about you, and your music-loving habits by filling in our 2019 readers' survey.
Click here to reach the 2019 DIY readers' survey.
(Don't worry, none of what we're asking for is personally identifiable - and no questions are compulsory.)