Album Review
Drowners - On Desire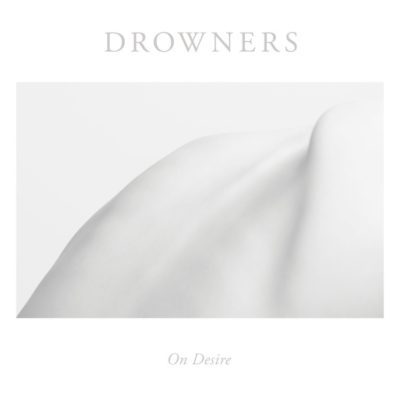 Drowners do nothing to break their mould on their second album.
Label: Frenchkiss
Released: 24th June 2016
Releasing their debut EP on the label of ex-Kaiser Chiefs drummer Nick Hodgson back in 2013, Drowners established themselves as indie heartthrobs with the most earnest of intentions. Frontman Matt Hitt, a boy from rural Wales making it as a rockstar in New York City, embodied the kind of escapist dream that everybody finds themselves having from time to time. With classic good looks and a roguish style, the band charmed audiences on both sides of the Atlantic.
Three years on, two albums in and very little – if anything - has changed. 'On Desire' is exactly as expected. A little more comfortable in their own skin, the band have made their home in breezy, easily pleasing refrains and crooning choruses. Which would be all well and good if each song didn't sound somehow the same as the one before it.
Single 'Cruel Ways' is as immediate an offering as can be found here, its driving rhythms and contagious choruses typical of two things that Drowners do well. Meeting with a searing guitar solo in the bridge, the track has everything that indie dancefloor fodder should have – apart from the spark of daring or imagination needed to keep anyone hooked.
It's a template the band create well – for easy listening with an upbeat energy there are few who maintain the same aesthetic so vigorously – but it's one that fails to challenge or excite. The blissed out echoes of 'Dreams Don't Count' turn down the tempo, but act as little more than a token ballad. 'Trust The Tension' boasts some zippy 80s guitars, but doesn't take long to veer back into template indie territory.
Sweet but stereotyped, it's easy to find the flaws in Drowners. The band wear their influences, quite literally, on their sleeves. They dress like Arctic Monkeys. They sing like The Strokes. The epitome of indie clichés, Drowners have done nothing to break their mould, and 'On Desire' does little to appease the want for something more.

Get your copy of the latest issue