Neu Pick
Hoops let loose a warm glow on 'Cool 2'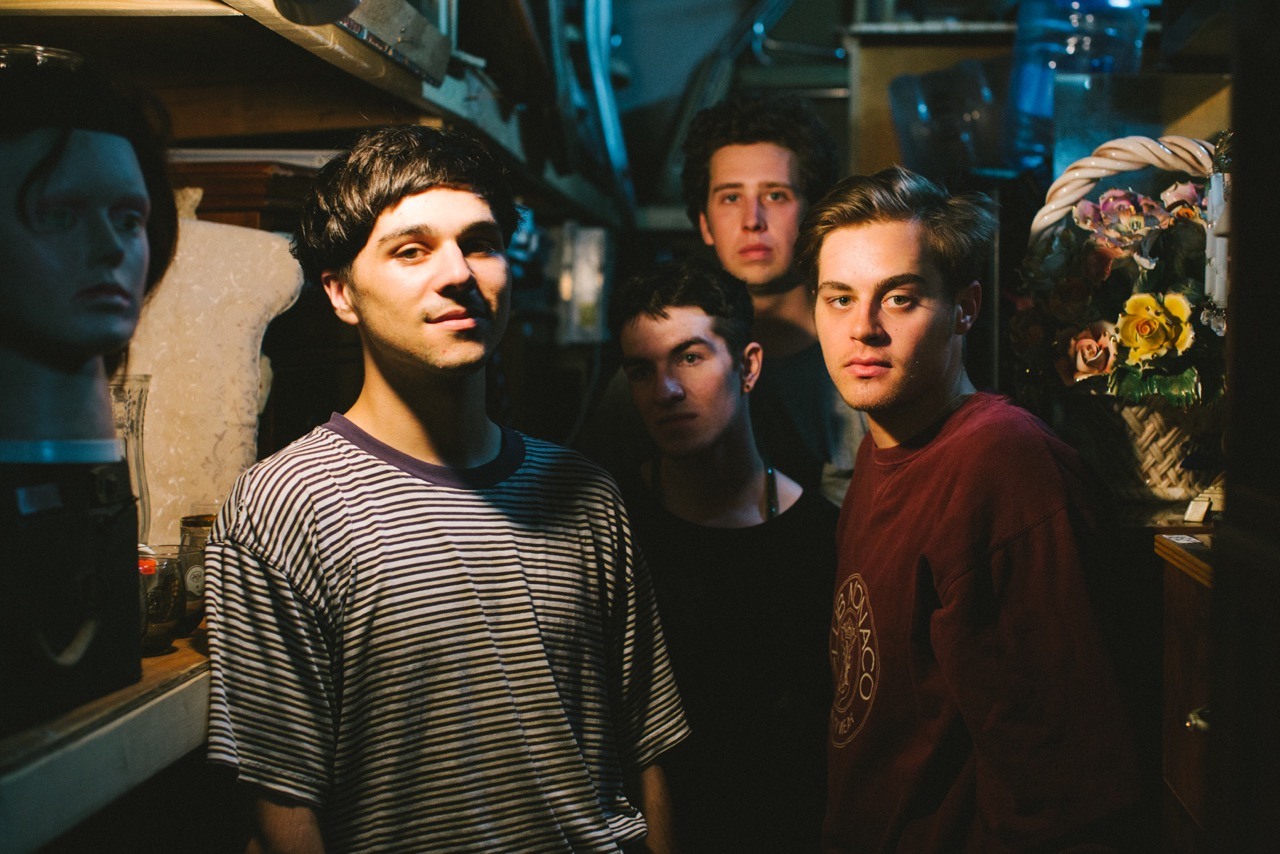 New Fat Possum signings are today's Neu Pick.
Every weekday, DIY's new music know-it-all Neu brings you one essential new release to get obsessed with. Today's Neu Pick comes from Hoops.
Self-produced and dropping while the iron's still hot on recent dates with Whitney, everything's in place for Hoops' summer takeover.
Slinky guitar lines and shimmering effects lead the way, like a beach-pop vacation sinking to the bottom of the ocean. None take to this under-the-sea aesthetic quite like vocalist Drew Auscherman, though, his signature lying in drawing forth an almost gargling drawl of melody from the very back of his throat. No time wasting, no needless meandering - they're in and out in under two minutes, a blinding break in the clouds on an overcast day.
Taken from Hoops' self-titled debut EP, due 26th August on Fat Possum, get to grips with 'Cool 2' below.