Yay:
Lana Del Rey's up to something!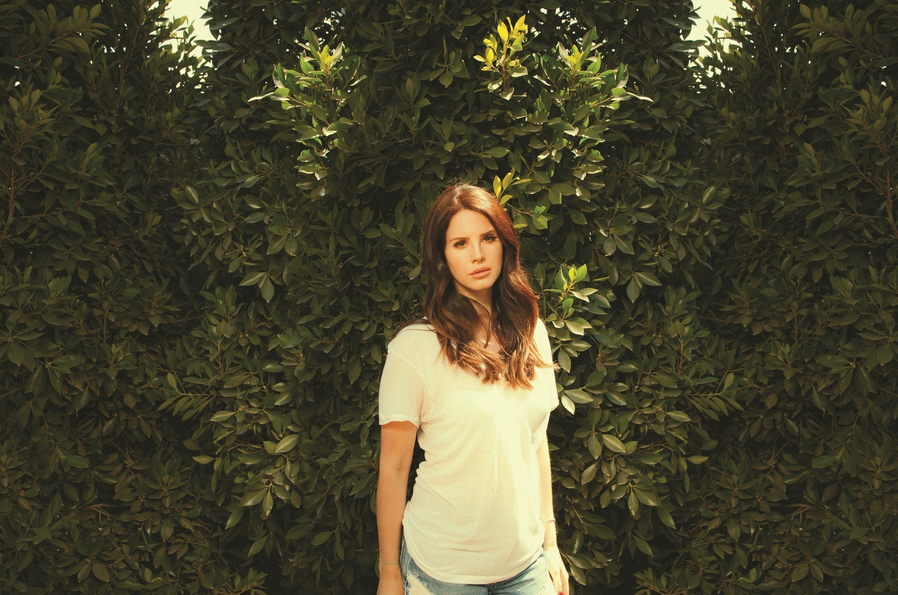 She's registered a new single called 'Wild Side,' prompting plenty of speculation.
Sound the klaxon - it looks like Lana Del Rey's up to something. Eagle-eyed fans were quick to spot that she's registered a new song called 'Wild Side' on the ACE Repertory (a directory of American songwriters, musicians, publishers and composers).
'Wild Side' is registered as being written by Elizabeth Grant - Lana Del Rey's real name - and her go-to co-writer Greg Banks - see a screenshot below.
It's the first solid indication of new Lana Del Rey material since the musician shared a photo from inside the studio back in March.
Meanwhile, a DJ from Philadelphia radio station 96.5AMP claimed last month that a new album is due…well, right about now. We're not entirely sure what sources Mike Adam heard this from, and Lana Del Rey hasn't responded publicly, but hey, it's better than nothing, right?