Ooo:
The xx share potential new lyrics from LP3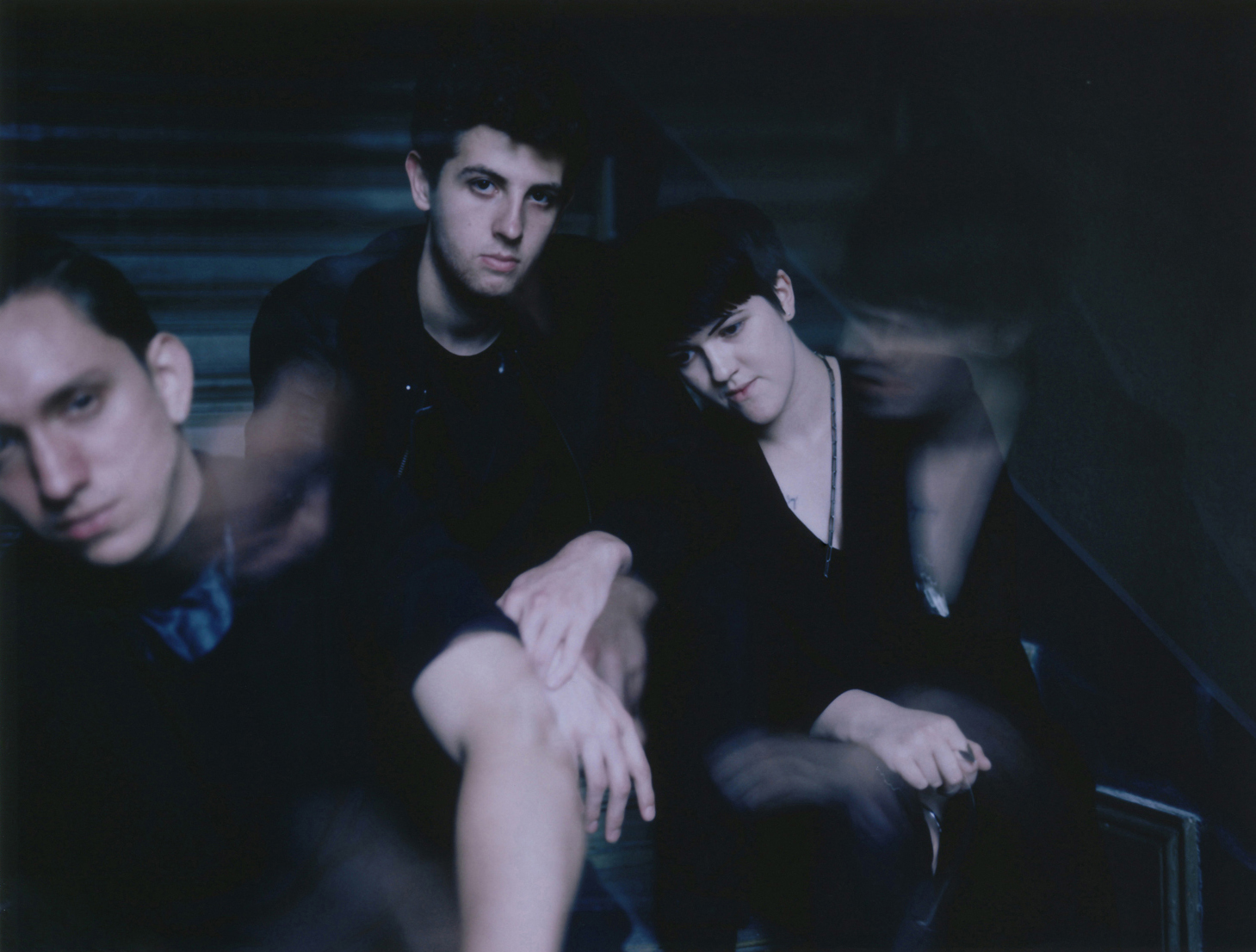 Their website's been given a revamp, and hints at possible lyrics from their new record.
After possible news of The xx's forthcoming album title surfaced thanks to some sleuth-like delving on Reddit, the black-clad crafties have responded by giving their website a mysterious update.
Alongside lyrics from older debut cut 'Fantasy,' brand new text has appeared on the site; possibly a hint of new lyrics from their surely-imminent next record. "All the things you don't say reflect back at me", is now written among photos of the band, along with another couple of new sentences: "I wish you could see yourself through my eyes" and "you don't think I see, I do". They certainly sound a lot like The xx lyrics, don't they?
According to Shazam, the new The xx album is called 'I See You', and may well be out before the end of 2016.