Interview:
Stay focused: Bully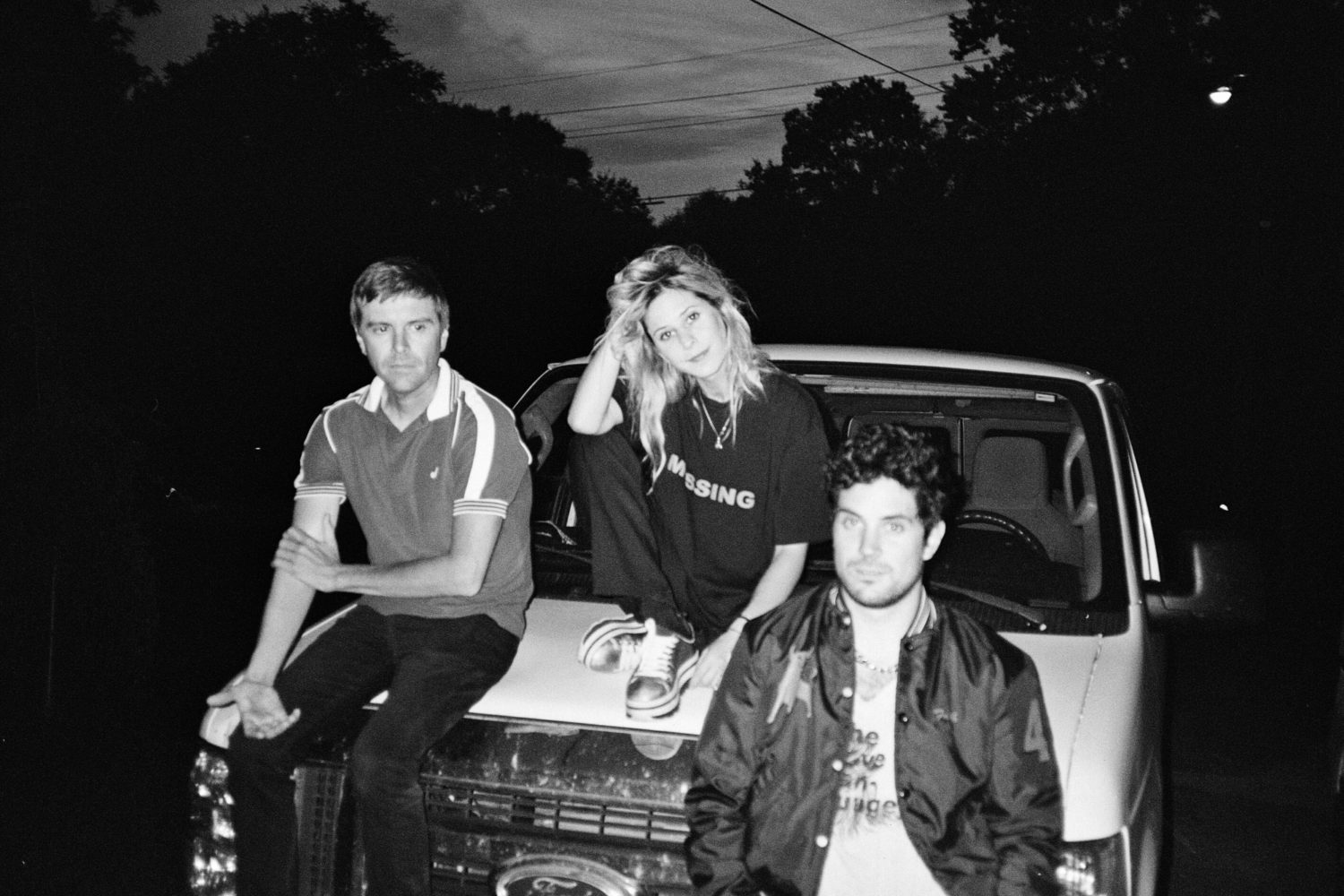 Signing to Sub Pop for their brilliant new record 'Losing', Alicia Bognanno and Bully have found their home in more ways than one.
A few months before announcing details of new album 'Losing', Bully returned with one-off track 'Right', released as part of the 'Our First 100 Days' compilation. The series, which provided a song for each of Donald Trump's first hundred days in office as President, catalogued many of the shared worries and anxieties of young people in the US and beyond as 2017 began. 'Right' is maybe the most furious song Bully have ever penned, a relentless thrash that feels vitally current.
These worries, both personally and on behalf of her whole country, gave vocalist Alicia Bognanno a hell of a lot to write about on 'Losing', an intense step-up of a second album and the follow-up to lauded debut 'Feels Like'. Speaking from Austin, Texas before beginning a run of shows in the US to road-test the new album, and with 'Losing' now firmly in her back pocket, these moments are serving as the calm before the metaphorical storm.
"Our first album was such a learning curve," Alicia begins, laying out all the changes she and her band experienced in a first world tour that took the band to national TV, the planet's biggest festivals and beyond. "We learned so many things, and now we know how to look after ourselves a little bit better. We're looking forward to when we fully get back on the road with this new album."
On top of adapting to a lifestyle as a full-time band and a touring circus of sorts - as well as finding themselves a new label - the world is a very different place to that which greeted 'Feels Like' in the balmy summer of 2015. It's one the band have had to adapt to, from a less-than-traditional vantage point.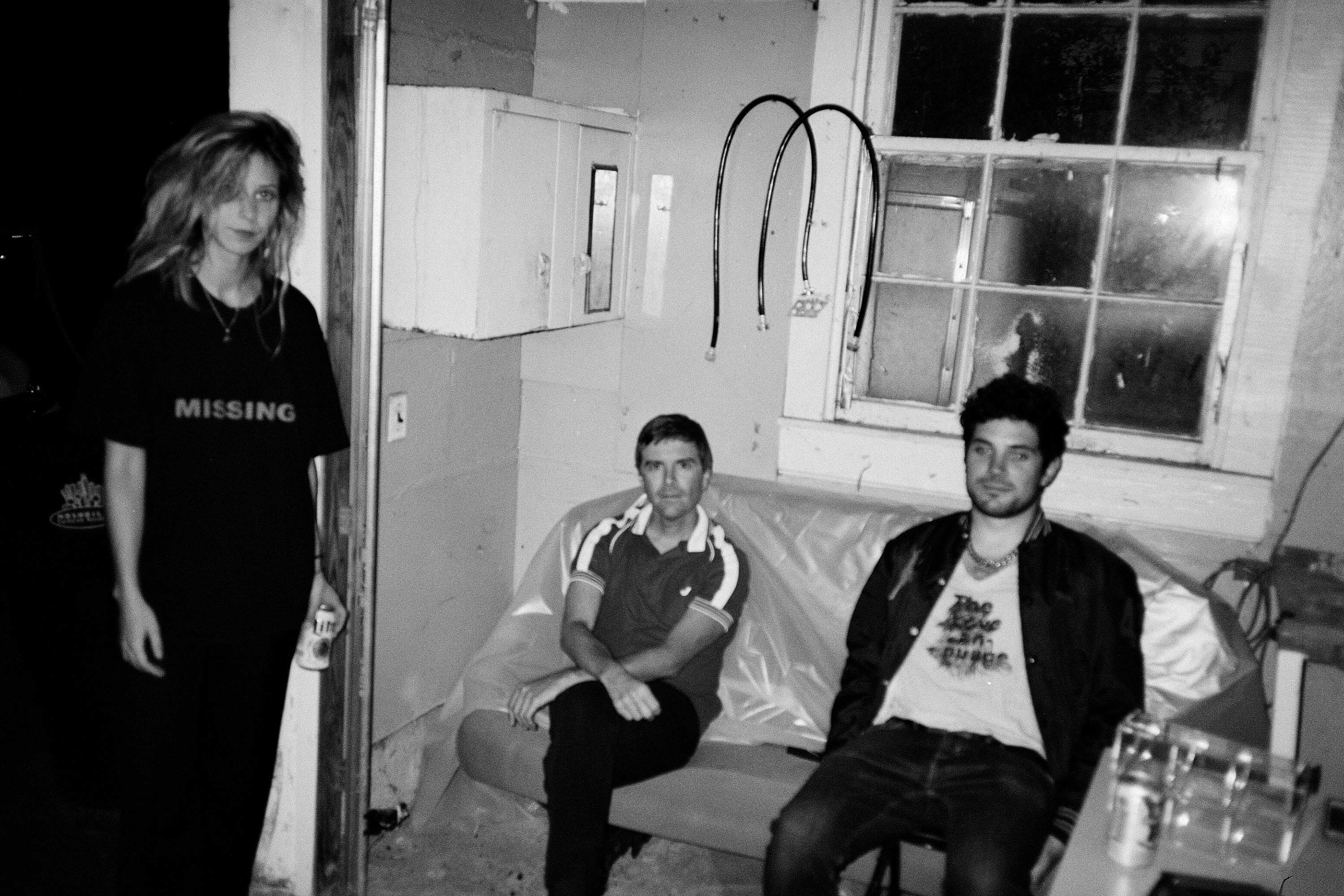 "Once things get low enough, people come together and work together."
— Alicia Bognanno
"It's so strange when everything's changing around you, and you're constantly on the road," Alicia lays out. "It's not like you're sheltered from what's happening - sometimes you'll be in the van on your own and just be bored and scrolling through your phone every five minutes looking at the news a bit too much. It's when you're back in town and see everyone you know that it really hits; like, 'oh yeah, this is happening'."
"Particularly in the last year, I've had a difficult time finding confidence and learning how to adapt to certain situations," she continues, with the unease at the world permeating every part of 'Losing'. "With the political climate in America, these feelings have only been made stronger. It's been discouraging and sad to witness, and music has been a space for everyone to use as an outlet for negative energy, and as a platform with which to speak up." It's a situation that, while coming from a dark place, is leading countless bands from the US and beyond to find more common ground in their new material than ever. 'Our First 100 Days' and beyond, the sense of community has never been stronger.
"It makes complete sense that these things are tied into a bunch of records that are coming out this year," Alicia reinforces. "It's really unavoidable, you can't overlook this. It's affecting everybody.
"It's comforting," she continues, thinking about her peers working through the same troubles and difficulties. "Once things get low enough, people come together and work together. I know that when we had the women's march here it was unlike anything else I've ever experienced. I thought 'Wow, this is amazing, this is happening' but also it was unfortunate that it had to happen because of such terrible circumstances."
"Music has been a space for everyone to use as an outlet for negative energy."
— Alicia Bognanno
'Losing' is an album that puts this nervousness and adaption onto tape perfectly. First single 'Feels The Same' tries to forcibly break out of a claustrophobic state of mind, while 'Focused' serves as a distilling of the record's battle against anxiety, repeating the line "I am trying to stay focused". Alicia's vocals are brought to the fore more than ever before, a sweet, melodic undercurrent contrasted with her most vicious, gravelly bellow on top. It's the best example of the band honing the sound they began to shape on 'Feels Like', and one they make their home across the twelve tracks on 'Losing'.
Returning to Steve Albini's Electrical Audio studio in Chicago - where Alicia famously once interned (though never meeting Albini himself) 'Losing' is a steady, tangible step up, both in songwriting and production from the vocalist, who found herself without a label to release it while more than halfway through finishing the record.
Splitting from Columbia after the release of 'Feels Like', the band's DIY roots in Nashville meant they were never too scared of the idea of self-releasing. But when Sub Pop presented the dotted line for them to sign on, it made perfect sense. "We're having the best time with them already," Alicia says of the link-up, "and it's all looking really exciting for the future."
Despite the deal with Sub Pop - a move that will only strengthen the comparisons between Alicia's gravelly vocals and those of the label's most famous son - most of 'Losing' grapples with simply enduring change, rather than enjoying it. There's a catharsis gained from thrashing out such worries, though, both for writer and listener.
After a series of one-off warm-up shows and the album's mid-October release, Alicia and her band will hit the road for the foreseeable future, touring 'Losing' all across the globe. It's an undeniably scary prospect, and a dark world to trek out into, but with these songs of fire and resistance under their belt, Bully are going to come out fighting.
Bully's new album 'Losing' is out now.
Taken from the October 2017 issue of DIY, out now. Read online, and subscribe below.

Get your copy of the latest issue