Update:
Death Grips working with Shrek director on new album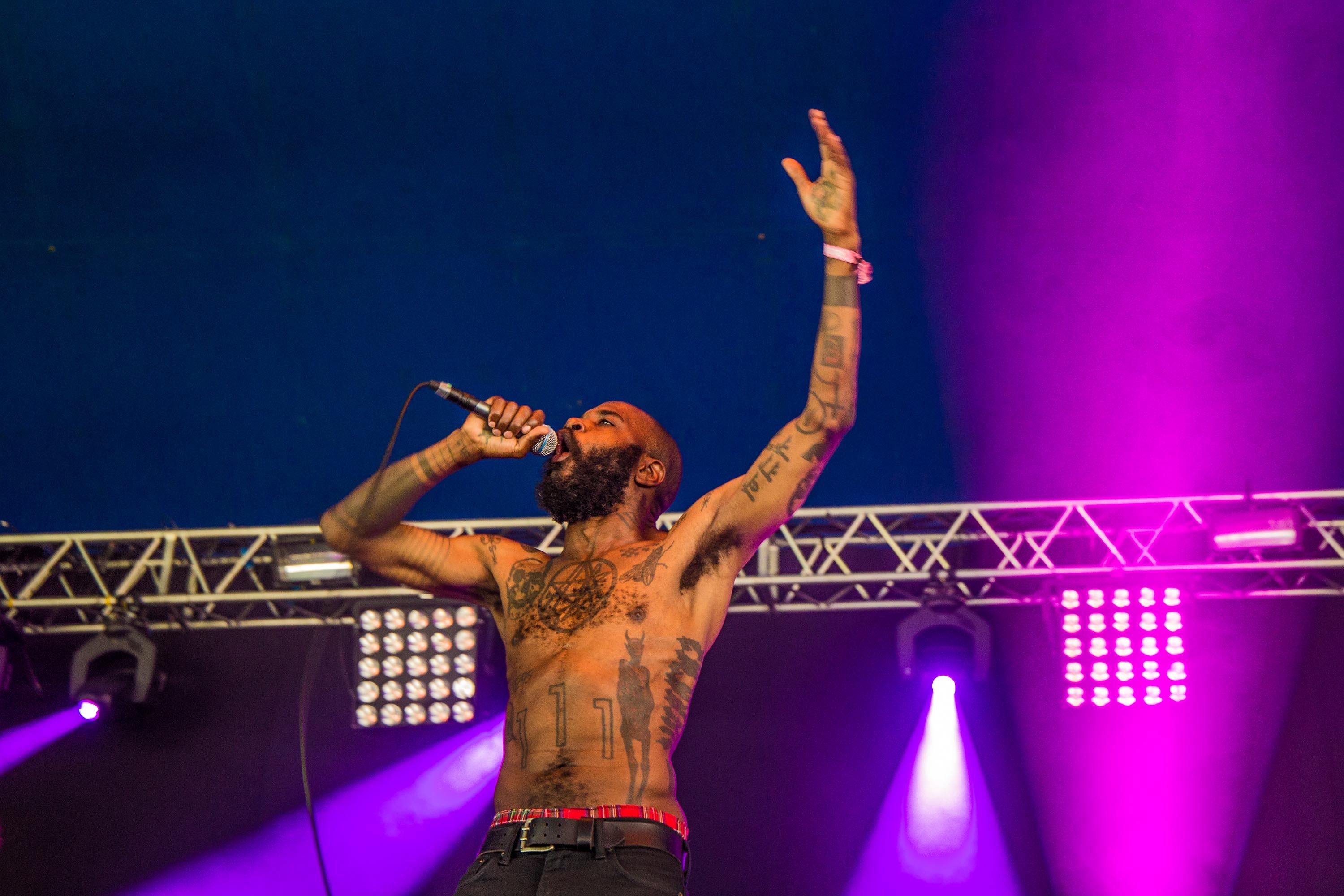 A new Instagram update indicates the band are working with Andrew Adamson.
It looks like Death Grips are working on a new album! And that's not all. The band have shared a new update on Instagram which reveals they're working with Andrew Adamson, most famous for, er, directing Shrek.
The band's last full-length album was 2016's 'Bottomless Pit', though the band did release a 22-minute mix last year.
As The FADER point out, fans have, somehow, inexplicably foreseen the Adamson collaboration, with a frankly disturbing 'Shrek Grips' video doing the rounds on YouTube for a good few years now. (Yes, it's a Smash Mouth/Death Grips mashup.)
View the Instagram update below.
Photo: Louise Mason / DIY