Coming soon:
Death Grips announce new album 'Year Of The Snitch'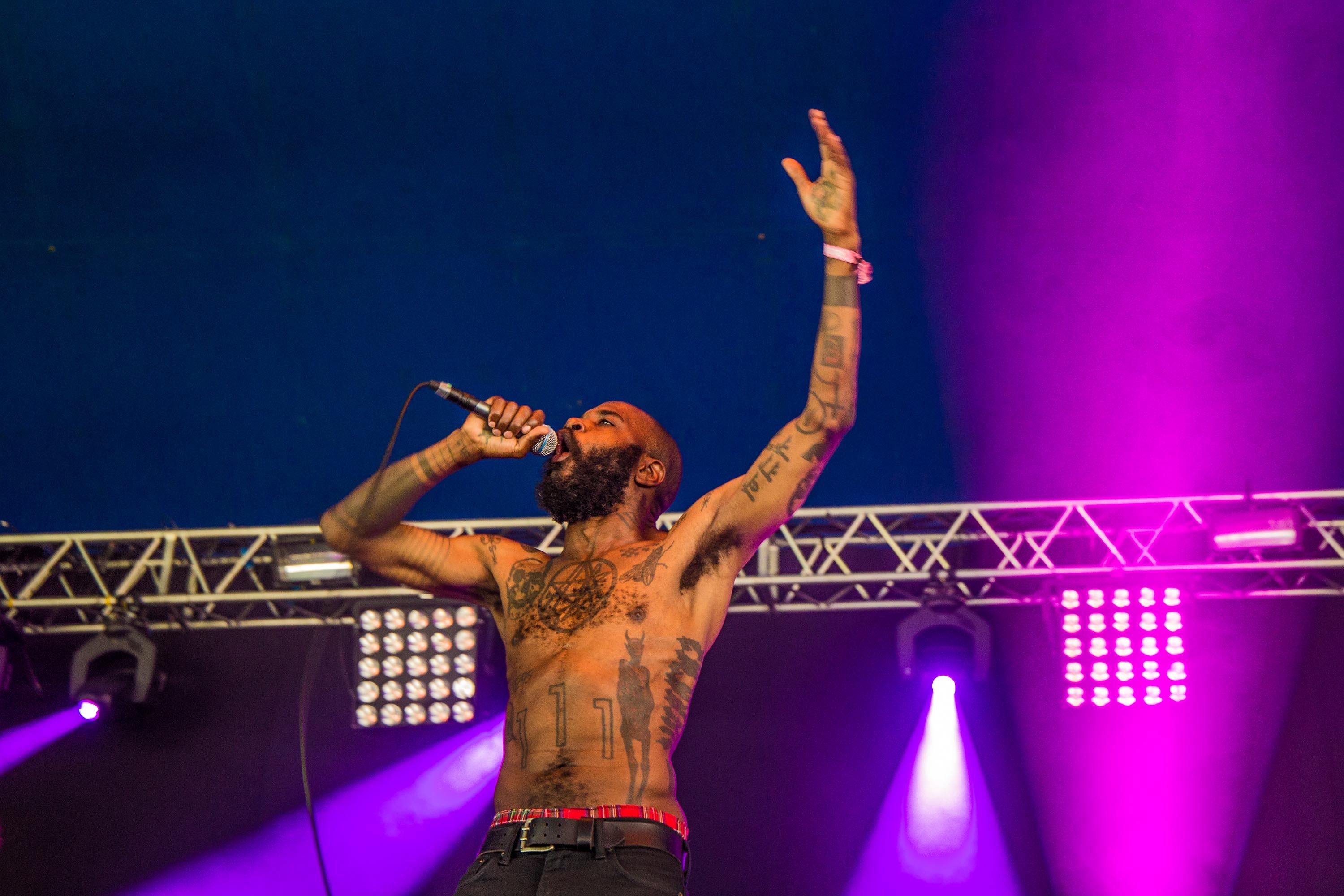 A message on their website says it's "coming soon".
There's a new album from Death Grips on the way!
In the early hours the band tweeted "Someone Snitched" and now, as Pitchfork reports, the band have changed the landing page of their website to reveal the title 'Year of the Snitch'. It's "coming soon" according to the message, although there's no exact details of when it'll land. 
Recently, the band also revealed via Instagram that they were working with Tool bassist Justin Chancellor and Andrew Adamson. You know, the guy who directed 'Shrek'. Well, there has been a pretty weird 'Shrek Grips' video on YouTube for a good few years now…
The band's last full-length album was 2016's 'Bottomless Pit', and the band released a 22-minute mix last year.
View the recent Instagram update below.