Listen:
Leon Vynehall announces new album 'Nothing Is Still'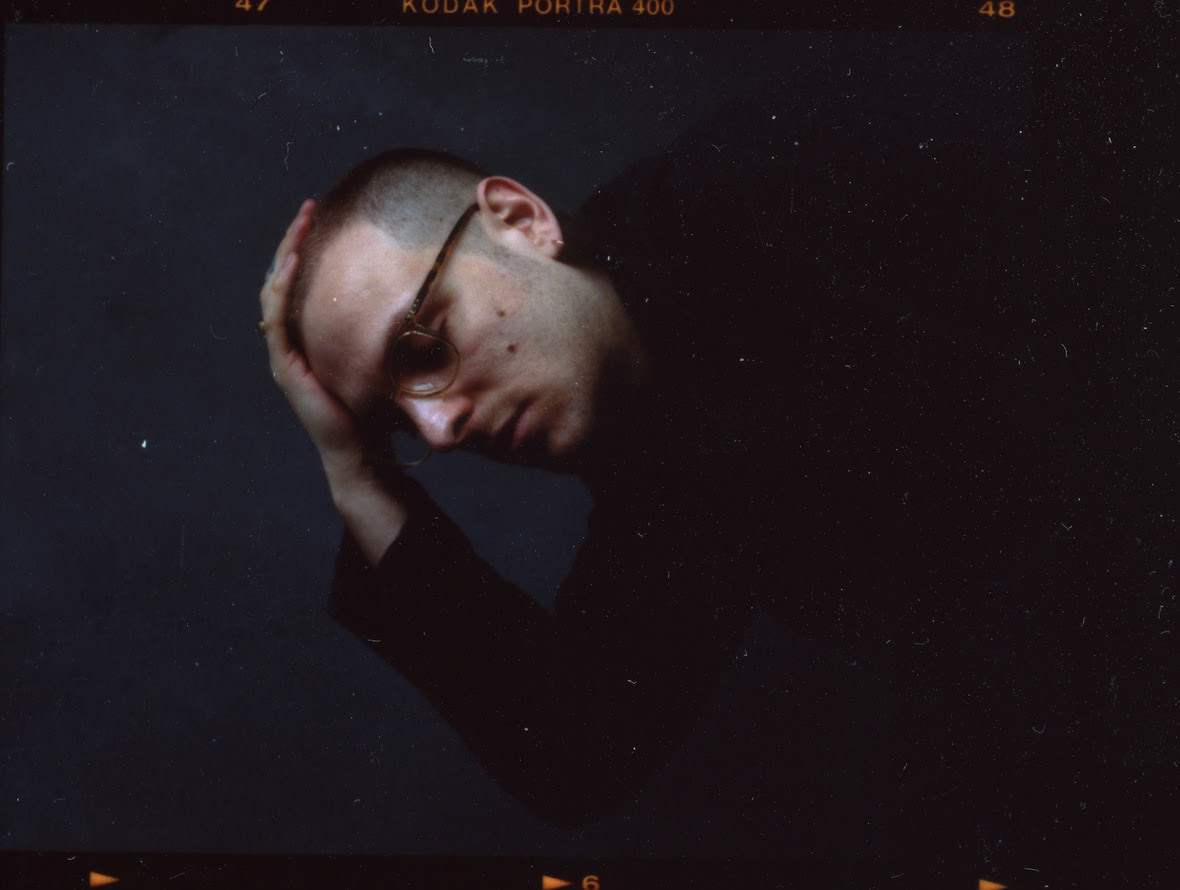 The record is the producer's first for Ninja Tune, and out in June.
British producer Leon Vynehall has announced details of his debut album. 'Nothing Is Still', his first album for Ninja Tune, will be out on 15th June, and follows 2016's 'Rojus (Designed To Dance)'.
The album is being previewed by first single 'Envelopes (Chapter VI)'.
The album is dedicated to the producer's grandparents, with his grandfather passing away a few years ago. "I knew they had lived in the U.S. and heard many anecdotes, but it was only after Pops died and my Nan presented these polaroids of their time there; of her waitressing at the New York Mayor's Ball in '66, or Pops with horses on a ranch in Arizona, that she delved deeper into their story, and I started to become overtly inquisitive about it," he says of the inspiration behind the record. "I felt the need to document this period for her, and it all just sort of snowballed from there."
View the tracklisting for 'Nothing Is Still' and listen to 'Envelopes (Chapter VI)' below.
From The Sea/It Looms (Chapters I & II)
Movements (Chapter III)
Birds On The Tarmac (Footnote III)
Julia (Footnote IV)
Drinking It In Again (Chapter IV)
Trouble - Parts I, II, & III (Chapter V)
Envelopes (Chapter VI)
English Oak (Chapter VII)
Ice Cream (Chapter VIII)
It Breaks (Chapter IX)
More like this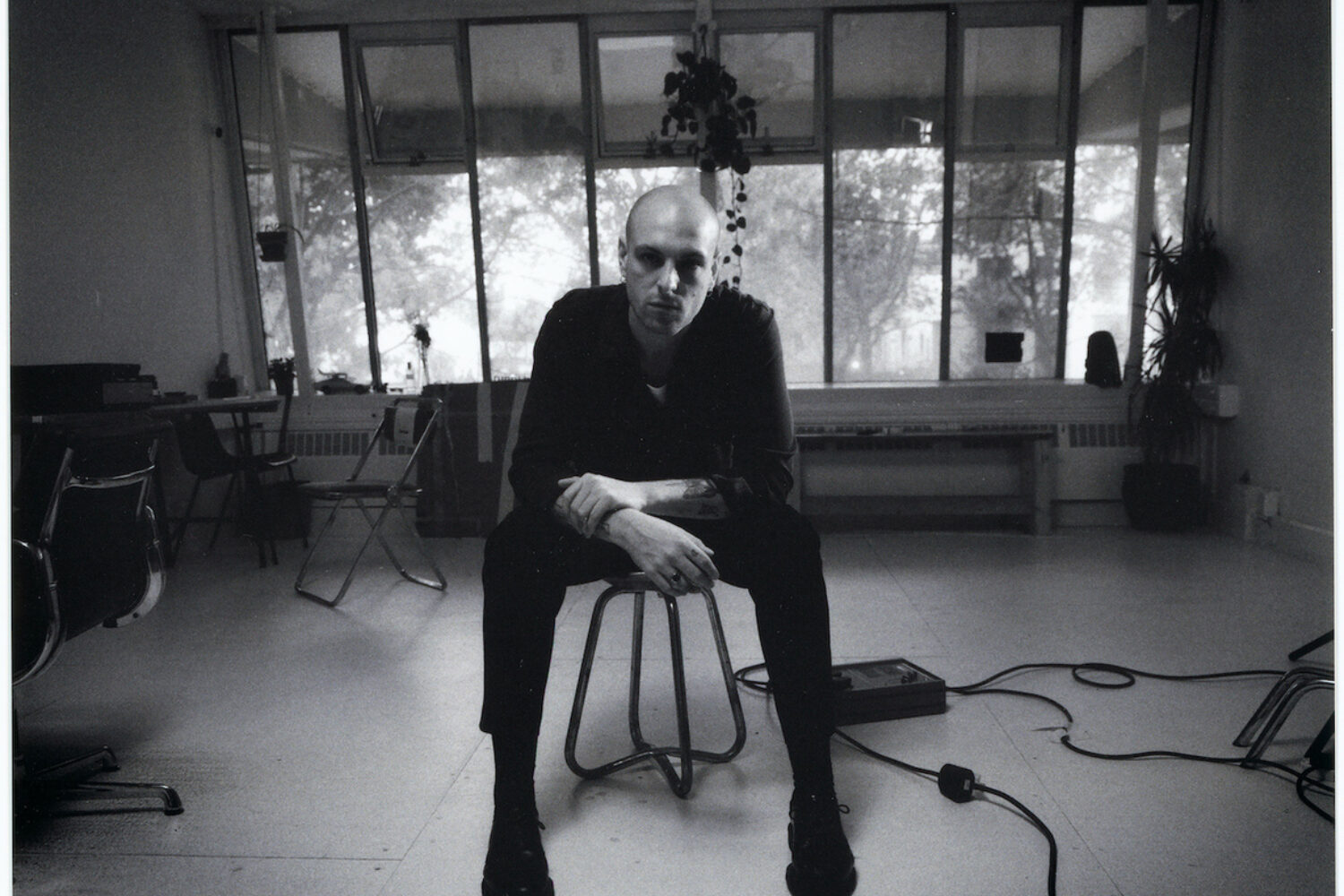 Listen to two new tracks now!