Neu Pick:
Listen to Bakar's brilliant, genre-bending debut mixtape 'BADKID'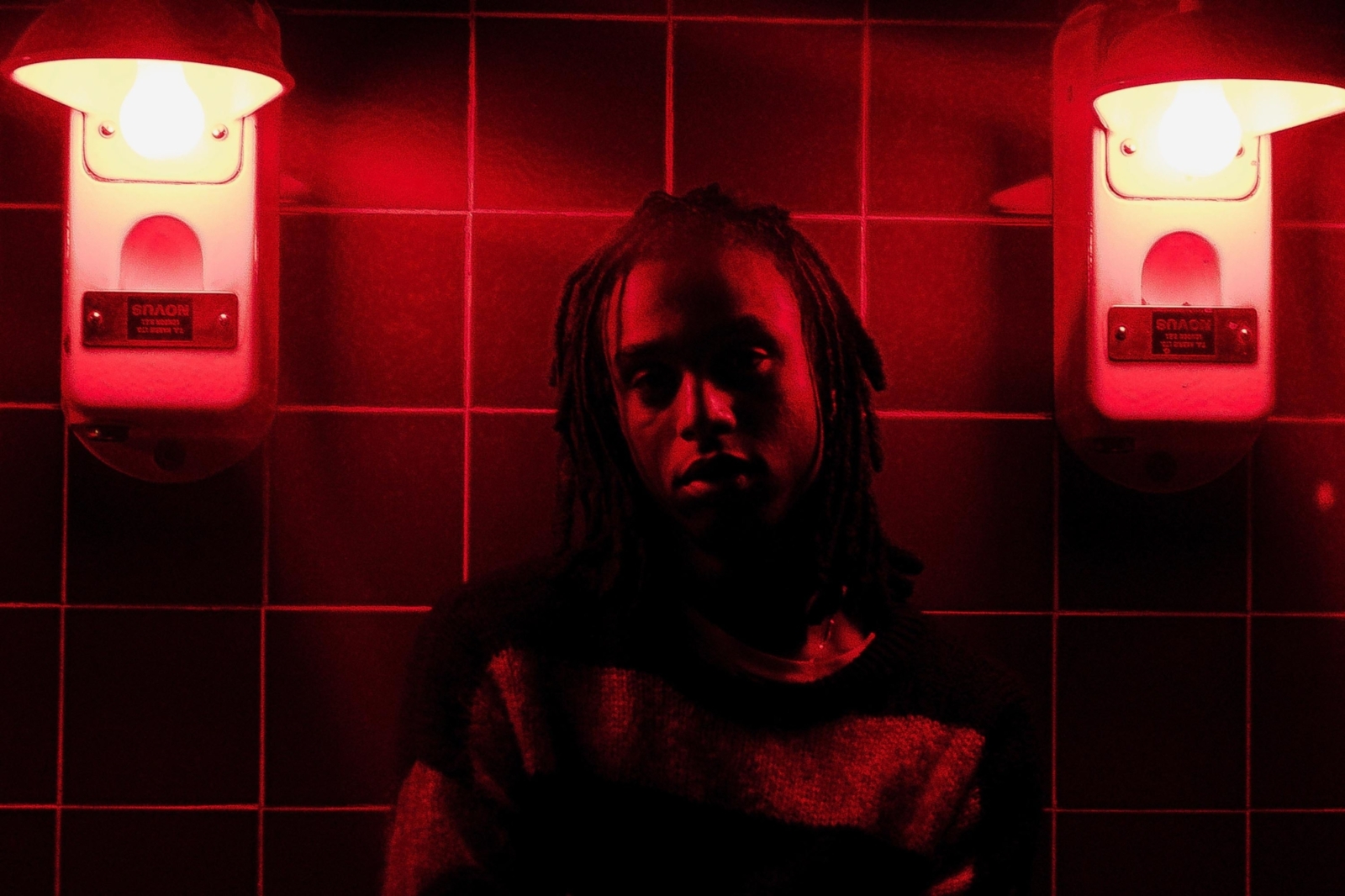 The London-based newcomer's new release is today's Neu Pick.
Every weekday, DIY's new music know-it-all Neu brings you one essential new release to get obsessed with. Today's Neu Pick comes from Bakar.

London newcomer Bakar made an intriguing entrance with single 'All In' last month, which presented a genre-bending new artists as tied to indie-rock as he is to hip-hop and grime.
After a sold-out show at the capital's Camden Assembly last night (22nd March), he now presents debut mixtape 'BADKID'.
Bakar says he wants 'BADKID' to be "a voice for the alternative. For the kids that what to do what they want. No restrictions."
Helmed by the simply huge hammerblow of single 'BADlands', 'BADKID' brilliantly showcases the duality of Bakar, flitting between rollocking guitar punk, unrelenting rap and soulful, swirling jams.
Listen to the whole thing and watch the 'BADlands' video in full below.