Neu Pick
Pitou showcases emotive folk-pop in new track 'Give Me A Glass'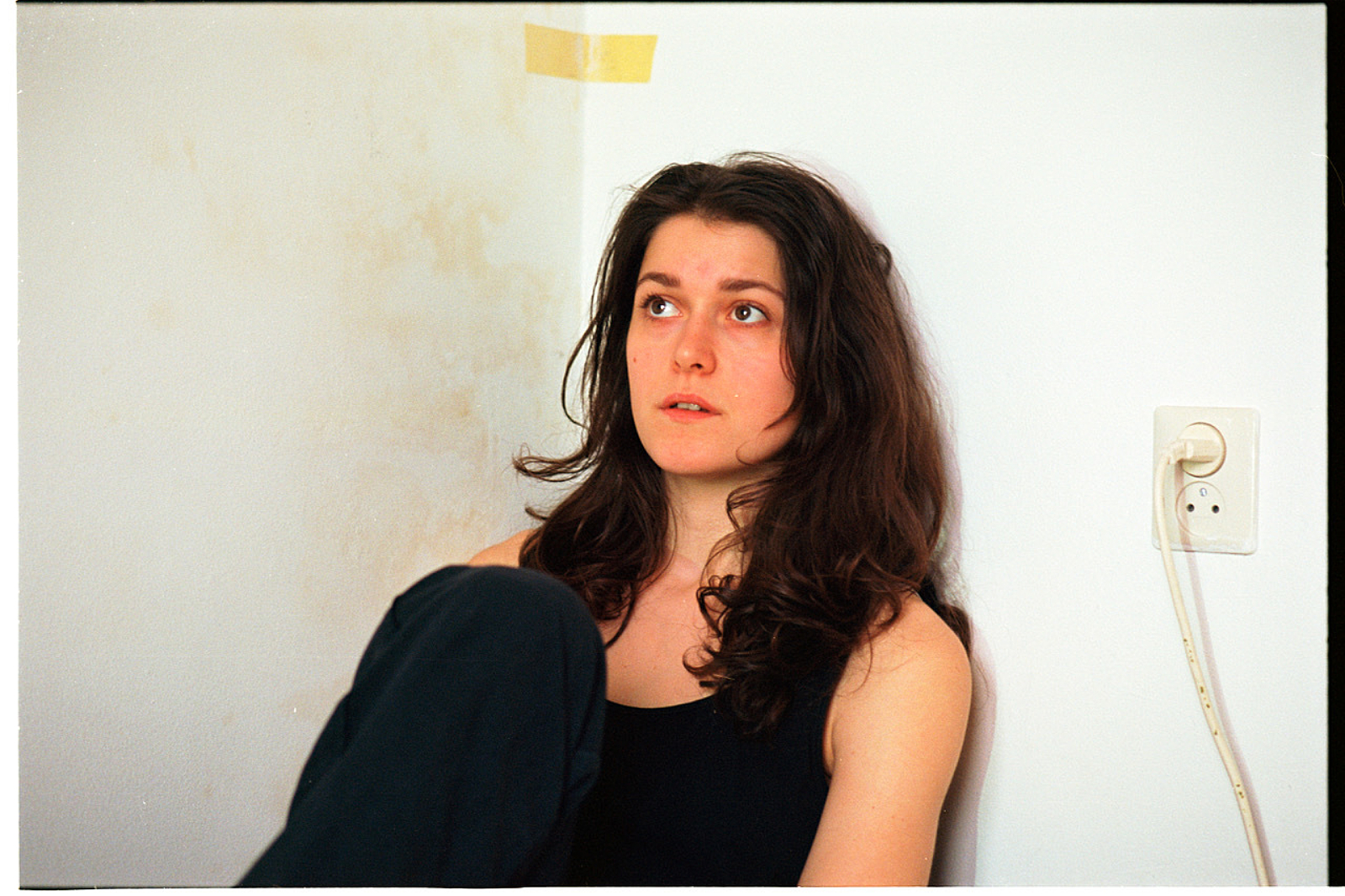 The Amsterdam-born singer recently released mini-album 'I Fall Asleep So Fast'
Every weekday, DIY's new music know-it-all Neu brings you one essential new release to get obsessed with. Today's Neu Pick comes from Pitou.
Amsterdam-born singer Pitou has released her video for new single 'Give Me A Glass', which we're premiering here on DIY.
Having been involved in music from an early age, Pitou released her first EP in 2016 whilst at the Conservatoire of Amsterdam and has recently released her mini-album 'I Fall Asleep So Fast' via Mink Records, which features the new single.
'Give Me A Glass' is a slow-moving, emotive piece of music which sees Pitou's lovely vocals intertwined with a simple, yet effective acoustic instrumental. Watch the video below.