Album Review
Miya Folick - Premonitions
4 Stars
The LA musician is nothing but dynamic.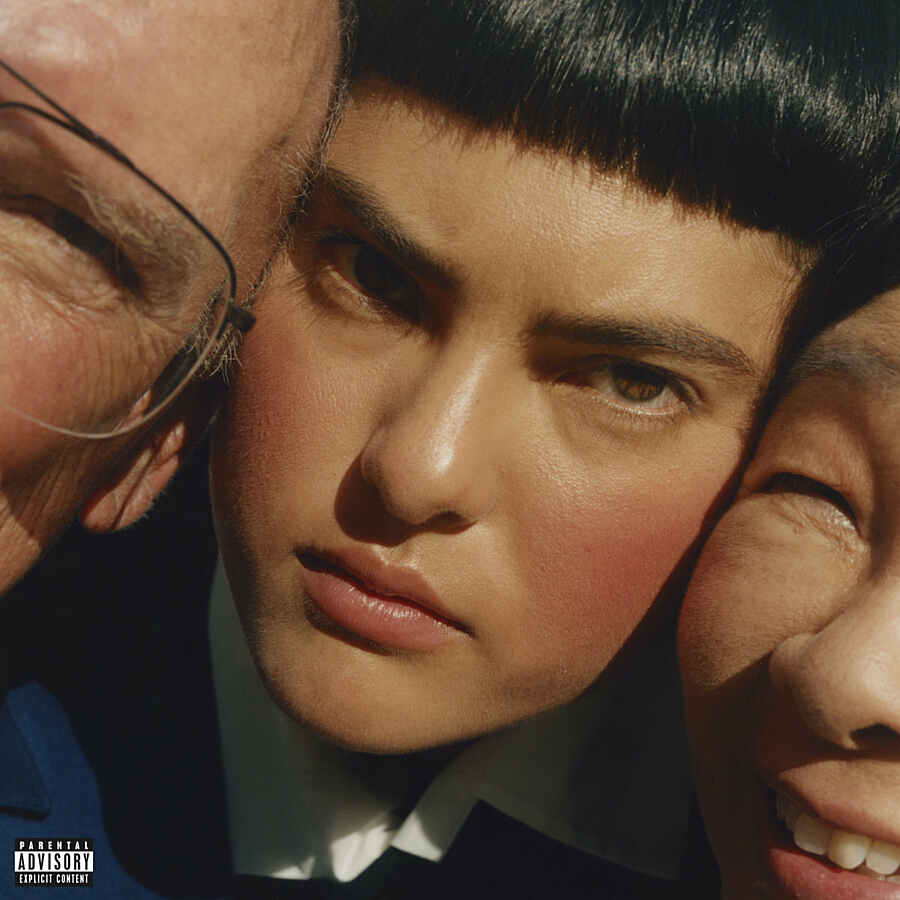 Whereas her previous EP releases - 2015's 'Strange Darling' and 2017's 'Give It To Me' - opted for a more guitar-driven sound, for her debut album, Miya Folick opts for a more eclectic mix of influences. Jumping from the theatrical pop heights of 'Stock Image' to the delicate and moving ballad of opener 'Thingamajig' and then again to the playful 'Leave The Party and the #MeToo-inspired call to arms of 'Deadbody', the LA musician is nothing but dynamic.
Many tracks on 'Premonitions' sound as if they could have come from different albums, or even different artists, with Miya's voice a versatile instrument able to sway to hit harmonious high notes in one line and tackle a rich, lower tone in the next. The one constant success of her sound is her ability to jump from one song to the next in a way that rarely seems jarring; it'll serve her well to keep the multi-faceted nature of her sound from here on out.