Features & Interviews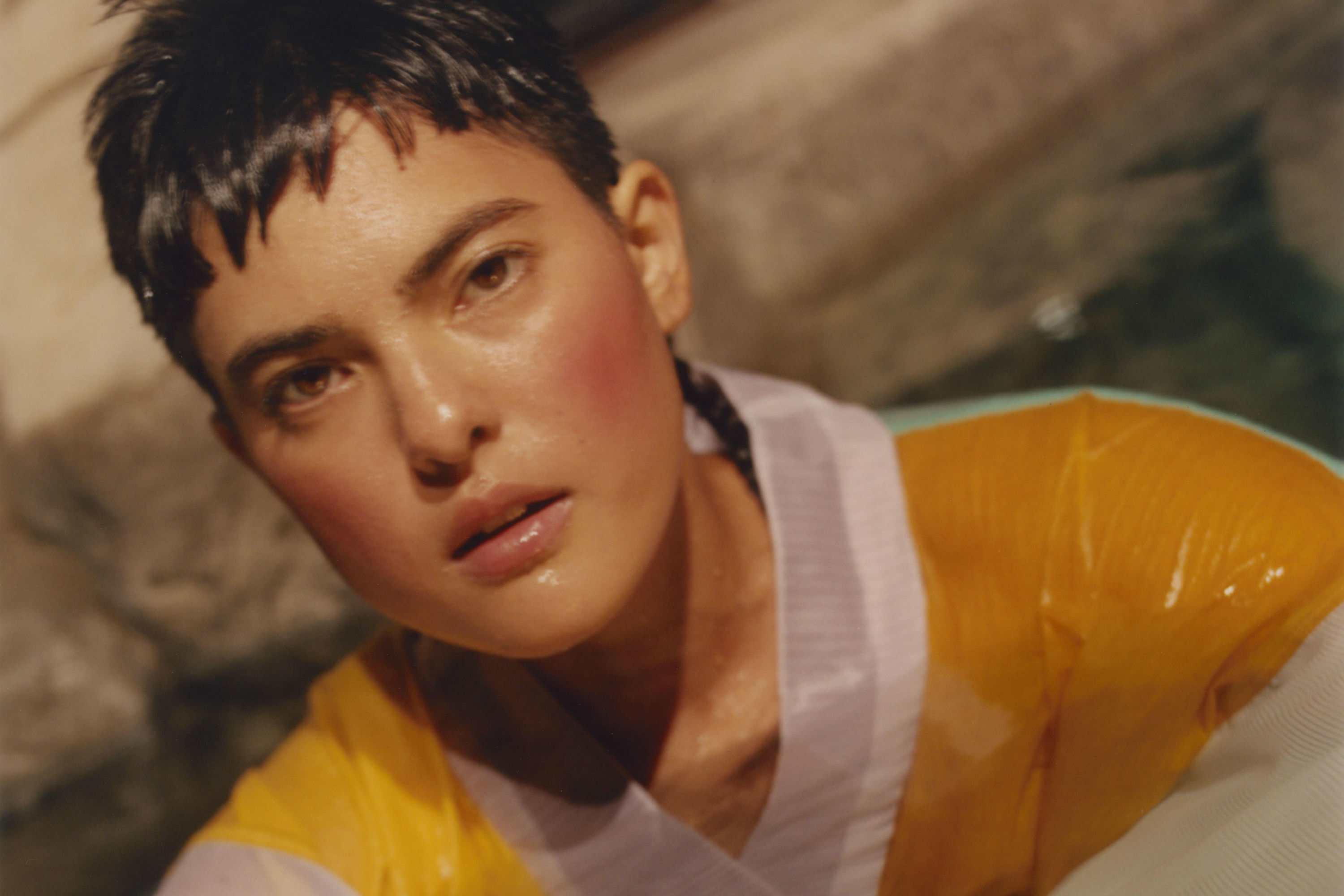 We speak to the LA-based musician about broadening her scope and finding her voice on her debut LP.
29th October 2018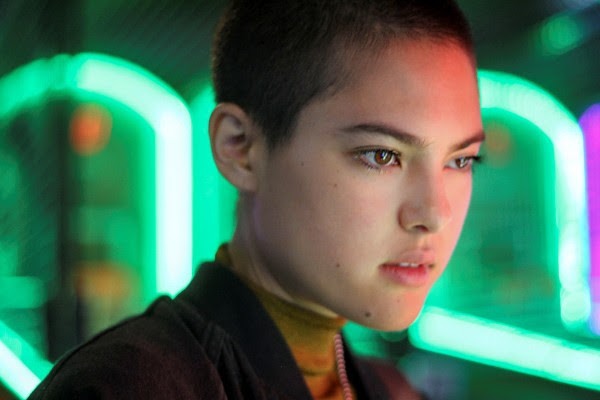 From pouring crisps over her head to 'accidentally' becoming a musician, Miya Folick might give off the impression she's not entirely on the ball. Her music proves the complete opposite.
18th November 2016
Album Reviews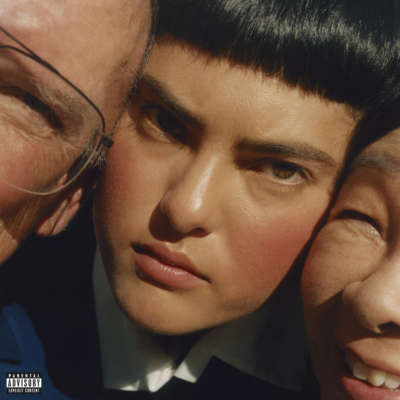 4 Stars
The LA musician is nothing but dynamic.