Interview
New Tricks: Stephen Malkmus
More than 25 years into an illustrious career, we chat to the Godfather of slacker rock about his new obsessions and how he's still pushing it forwards.
Over two and a half decades, first with game-changing intelligent slacker pioneers Pavement and then more recently with The Jicks, Stephen Malkmus has carved out a niche of his own and inspired legions of young bands in his wake. Parquet Courts? Happyness? Car Seat Headrest? Without Malkmus, all of them likely wouldn't be the artists they are today.
But, though the now-52-year-old has become synonymous with a certain type of wordy lyricism and off-kilter, constantly curveball-ing melody, on recent LP 'Sparkle Hard' the legend proved he's still open to testing new ground (dash of autotune, anyone?) and keeping on his toes.
We spoke to a very jet-lagged Stephen about new bands, changing opinions and how "in an alternate universe [he] could have been the indie Mark Ronson"…

What was the last album that you loved?

We recently played with a band called Girl Ray who I liked, and there's a new record by a band called Goggs which is good. It's kind of garage rock, punk from Los Angeles.

You produced Neu favourites Canshaker Pi's first record – are you wanting to work with more young bands?

I'm open to collaboration. As much as I would like to think I'm not personally risk-averse, we are all naturally drawn to patterns and one way to break that is to try new things and listen to different kinds of music and meet other people and try to adopt some changes. That's how I see it myself, but it's easier said than done.

On recent LP 'Sparkle Hard', you've got some autotune in there. Is it important to you to still try and push your own boundaries?

Yeah, if it's something that pricks up my ears or excites me. If you're doing haute cuisine food and you try and throw some molecular stuff on the top, it's probably going to turn into a mess. And some people might say that happens when I throw autotune on a song. But I thought it worked and I took a straw man's poll and people agreed, generally. But I might have been influencing them with my enthusiasm…
What tends to get you excited about a new band?

First of all just a spirit or a vibe, from the way the cover looks and what it signals, to a willingness to experiment and to not be too self-conscious and marketed. I went to the Tate yesterday and as I walked through some of the galleries which are a companion history of modernism and the '70s and '80s, I just blurred through that. I'm not gonna get turned on by a Mark Rothko right now. I liked seeing the new things that I haven't seen before. Music and art aren't the same though, I can still listen to an old Velvet Underground song forever.

Do you find that people are less tribal these days?

One things that's changed is maybe in the past, someone who wanted to be seen as upper class would only like classical music or difficult books and high art – there was a snobbery attached. Whereas since the '80s or '90s, if you're rich then it's cool to like the peoples' music too. It shows that they're open and sexy or something. Doesn't Prince Harry try and be the cool one? He'll like Radiohead. He doesn't like noise rock but you know, baby steps.

What cities have you seen on your travels that have a good music scene right now?

Im gonna assume it's in big cities because that's just how it is. It'll be somewhere on the edge of over-gentrification like London. Bristol's a cool town though, they've always had a tradition of good music. We played a show with IDLES and they're good guys. We bonded at a very under-attended festival in Indiana. They're awesome. The singer is like a handsome punk - he looks kinda rough, he's not a pretty boy, but he's kind of sexy somehow which you don't expect from their sound.
If you could offer some advice to new bands, what would you say?

I think anybody will tell you that if you taste a bit of success, it kind of happens by accident – you can make choices, but there's no real destiny and all the hard work in the world can get you nowhere. There's no one way to judge which way the flows are gonna go. Obviously it's important to be open to criticism and open to not having your ego damaged by a lack of immediate success. But that being said, there's also the classic 'stick to your guns' narrative, where you have to trust your intuition. And that might be conflicting information, but that's again just because there's so much luck involved.

You seem very much like someone who's always stuck to their guns…

When I started playing music, I made some records that sounded a certain way and they may have been derivative but I thought they were great and no-one gave a shit. Then I started Pavement and took a different track; it was a slightly different perspective and a brattier, punkier image and that turned out to be more interesting. If the other thing had done well first then I might have stuck with that and ended up with a more watered down thing that just sounded like Camper Van Beethoven or whoever I liked that year.
I think most people, whether it be Lana Del Rey or IDLES, they all probably did something before that didn't work out and then this thing came together and they thought: Oh. Then you stick to your guns, because there's a time for surrender [too]. There are probably other bands who sound like IDLES, but there's not room for another top five album with that sound this year, that's just the way the economy is. The world's not gonna be taken over with punk rock. It can turn slightly, but once that game's won… There couldn't have been a Black Keys [success] on that level until The White Stripes broke up.
Are you still influenced by younger artists?

Sometimes I'll think about what I like about things like Courtney Barnett and Kurt Vile, and it's that there's something slightly more repetitive and an underlying hum throughout the whole thing. I have a tendency to zig zag around a lot, so I listen to that and think, what am I sick of doing and what are these other people doing that I like? And it's like, OK… less chords, simple motifs… Cat Power does it too and all she needs is three chords and her voice, but I'm not going to be able to do that because I can't sing like her. I can't win with just a voice and the emotion coming from it; with her it almost doesn't matter what she sings.

Who would be your dream collaborators?

There are so many people I know already in the music industry that I could ask like Warren Ellis, Graham Coxon, Cat Power and also some newer bands too – Superorganism, I'd do a song with them. Why? They're nice people and they like me.

You were going to work in a pop writer's room [where groups of writers collaboratively pen massive hits] last year – did that happen?

I ran out of time, but next time I go to LA I'm gonna do that and see what its like, writing with just normy professional songwriters – I mean, they're probably weird people, but they're trying to write normy songs. If it's just in 4/4 and a simple melody, then I'm good with that and then we can start talking words.
Who would you want to write for?

Probably the one who made me the most money, who wasn't a terrible person? Who would actually allow it though? Timberlake, I mean he could use help. The last album was not so good. In an alternate universe I could have been the indie Mark Ronson and been behind the decks with all these people. He's got more of a producer's ear though; I don't always know what I want. I follow tangents, often not successful ones, and I don't know if Lady Gaga's got time for that.
Stephen Malkmus and The Jicks' latest LP 'Sparkle Hard' is out now via Domino.

Get your copy of the latest issue
More like this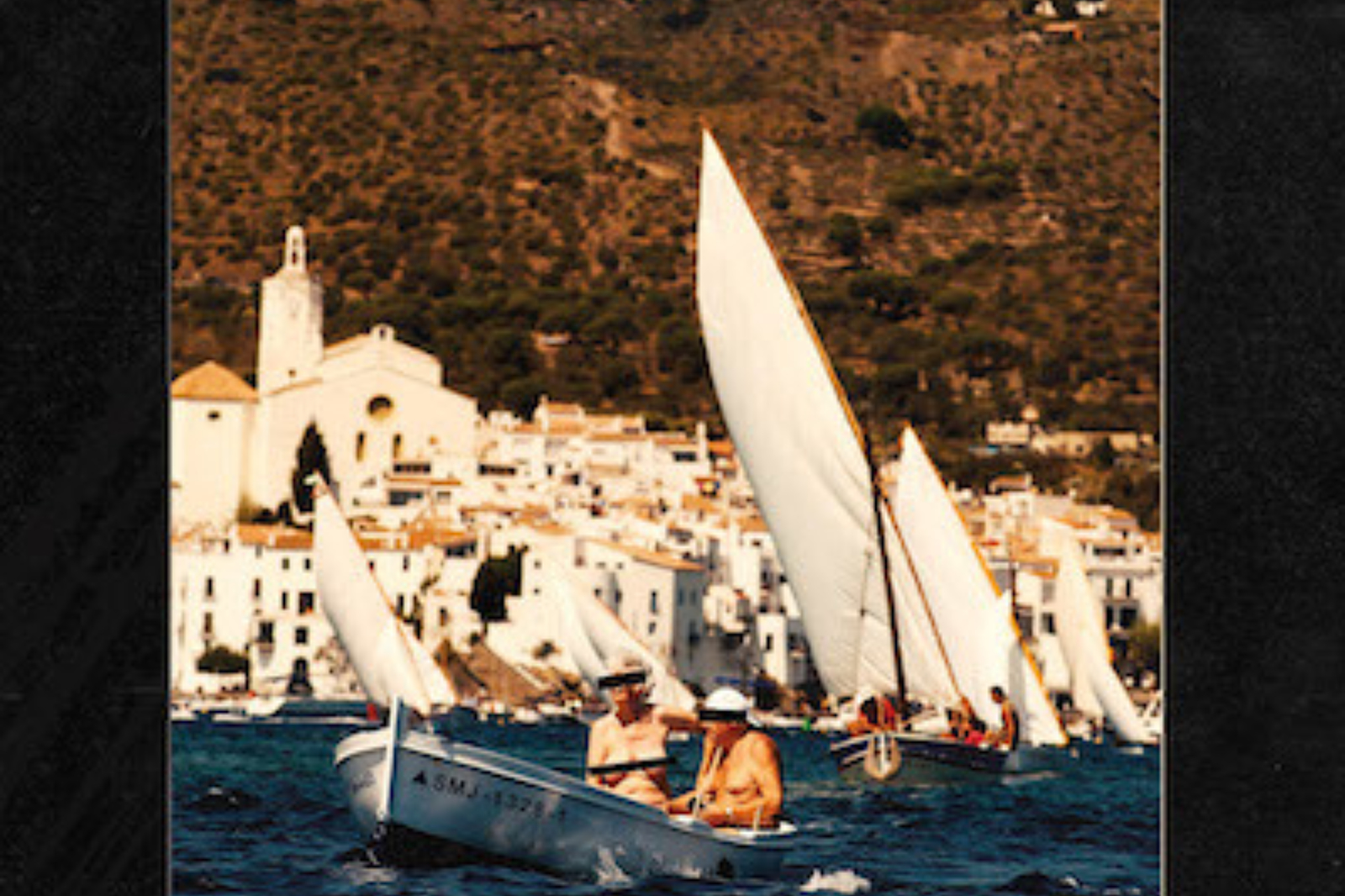 A seemingly never-ending well of ideas.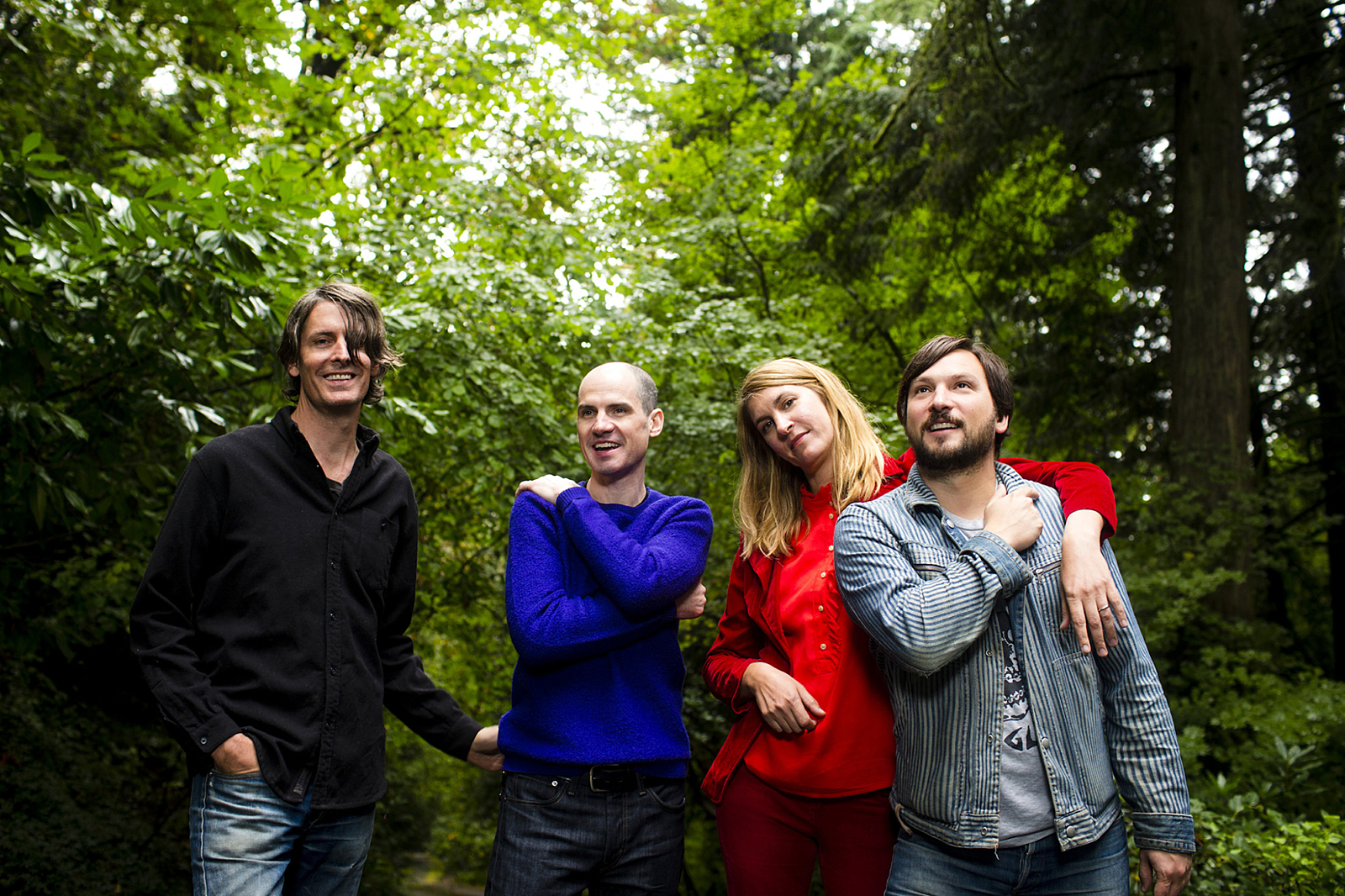 The band return to the UK at the end of the month.