Hello 2019
LICE, 404, Squid and Haze kick off Hello 2019 in hedonistic, sweaty style
The first of four new band nights at the Old Blue Last was packed to the seams.
Every year, DIY descends on the Old Blue Last for a four-week series of gigs designed to dust off the cobwebs of Christmas, kick open the musical doors of the new year and showcase some of the bands we're most excited about tearing the next 12 months a new one.

Fitting, then, that the first night of Hello 2019 should feature four of the most uncompromising artists on our current radar; all sonically treading their own paths, from twitchy art punk to wildcard hip hop, they're a disparate bunch, but united by conviction and a more-than-capable ability to whip up a crowd. January lethargy doesn't stand a chance.

First up are Bristol boys Haze, fresh from supporting DIY faves and Class of 2019 stars Whenyoung on their recent winter tour. Like the soundtrack to the grottiest, back-alley barn dance around, their ramshackle hoe-down channels murky punk forefathers Country Teasers and the more recent rabble to come out of South London. But there's a twinkle in their eyes that show Haze are having a little more fun than many of their embittered peers. For a start, a recent single goes by the name of 'Ladz Ladz Ladz'; for seconds, their bassist has a perpetual booty-shaking side-to-side shuffle going on that's strangely hypnotic. The combination makes for a far more playful affair than their anxious on-record rattles might suggest. And sure, currently most of their material treads a fairly similar path, but for a new band, there's enough solid groundwork there to begin the build on something with potential.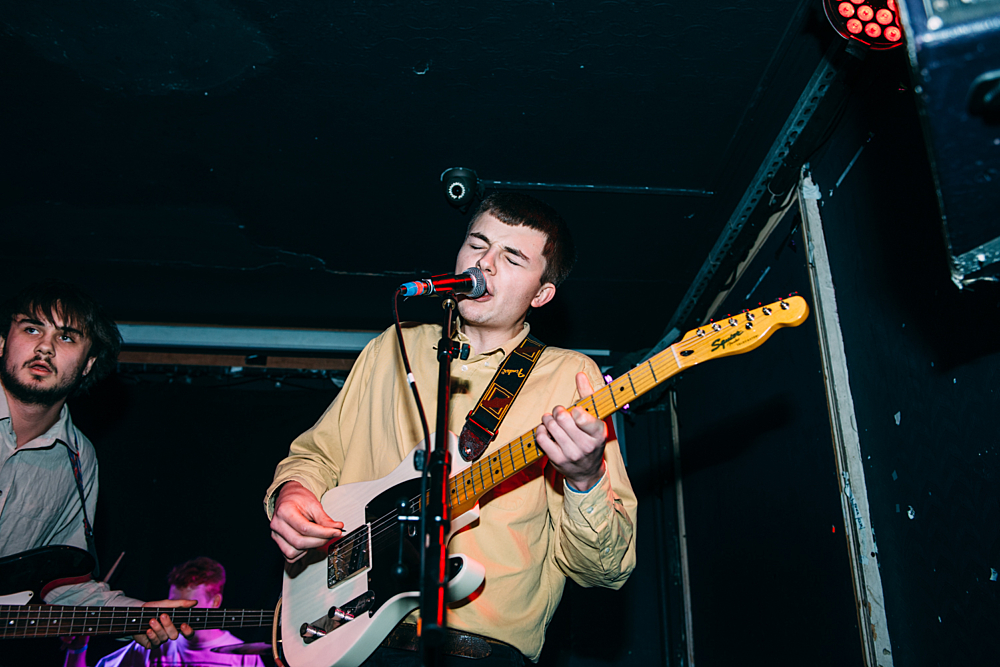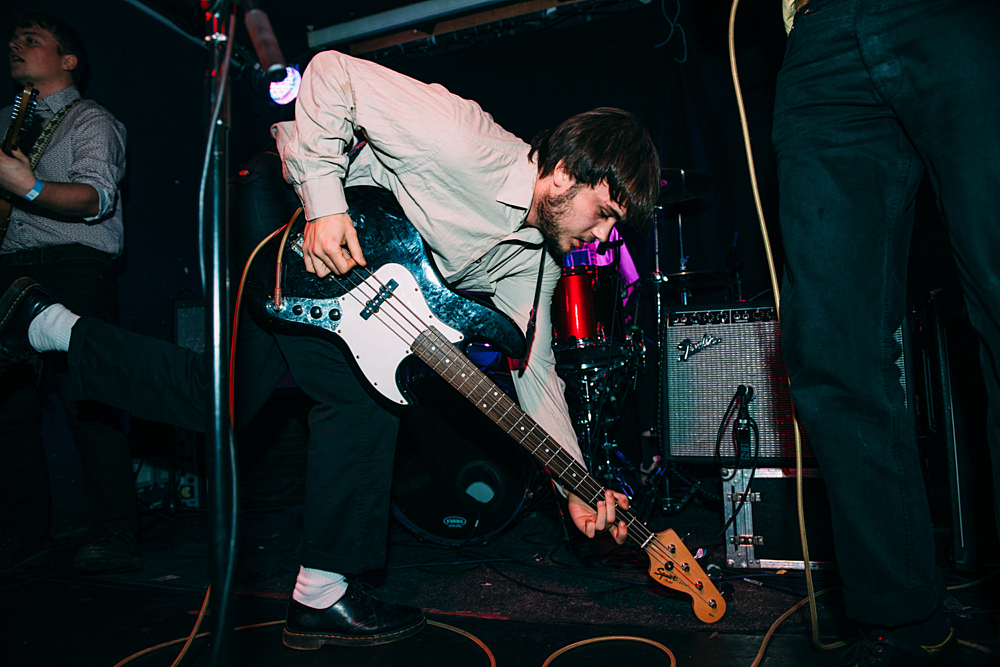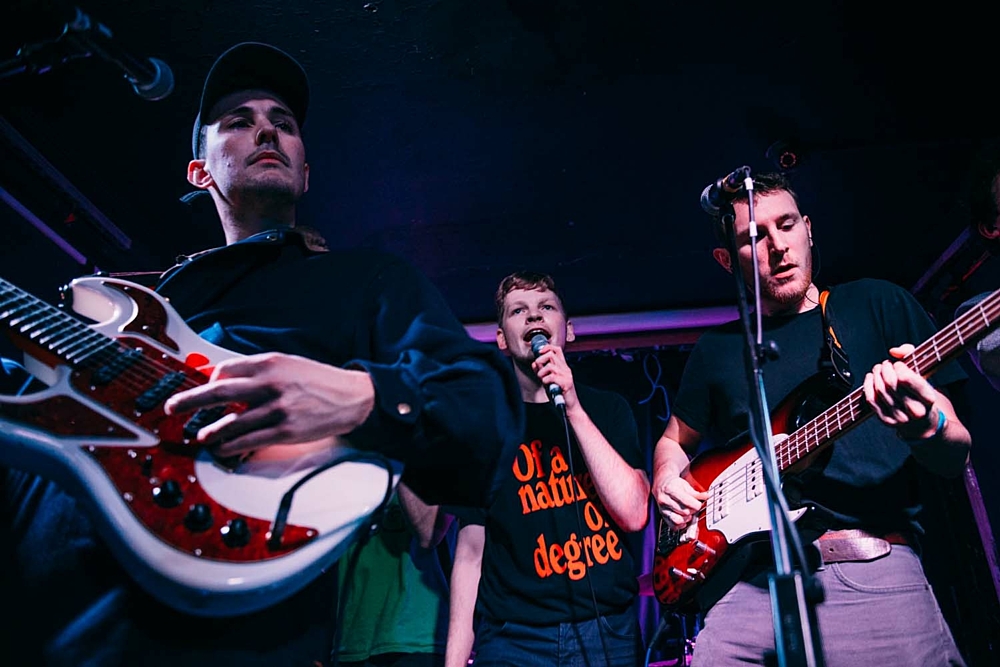 By the time Brighton quintet Squid take to the stage, the venue is already at capacity. It's a testament to the vast swathes of hype following the genre-defying group around at the moment, but Squid aren't just another bunch with one big tune and a looming sense of panic; with an arsenal of strange, tangential, unlikely bangers and a live show that's somehow meticulous and careering at the same time, they've more than got the chops to back it up. 'The Dial' – their barking, cowbell-stomping 2018 single – might still be their current calling card, but if that track hinted at a band going their own sweet way, then tonight shows it's just the tip of the iceberg. Early set highlight 'The Cleaner' is a surreal trip, co-vocalled by guitarist Louis and unhinged, yelping drummer Ollie (the latter, a multitasker of impressive proportions); another track, meanwhile, finds them repeatedly intoning about buying house plants on a trip to B&Q. Sonically, it's a bit LCD Soundsystem, a bit '80s English eccentrics XTC, a bit a whole lot of other things that somehow collide in an idiosyncratic, unpredictable joyride of a set. Like their underwater namesakes, Squid are a band reaching in a whole lot of directions but somehow tying it together perfectly at their core.
Though 404 ostensibly make hip-hop, the collective have spent the last few years primarily cutting their teeth live on punk and indie bills. The crossover makes sense. From the first spat bars of their set, there's a wild-eyed energy here that borrows as much from punk as rap, and it doesn't take long for a moshpit to break out in response. But while there's shades of Death Grips (albeit a more cheeky, less gnarly version) and some obvious comparisons to Brockhampton here, there's also something very British about 404. It's most exemplified when they bring on singer Silvertongue; though it takes her a while to warm up – her three cohorts' 100mph energy is a difficult bar to ascend to – by the end there's an undulating, UK garage lilt to her vocal that gives a different viewpoint to the group.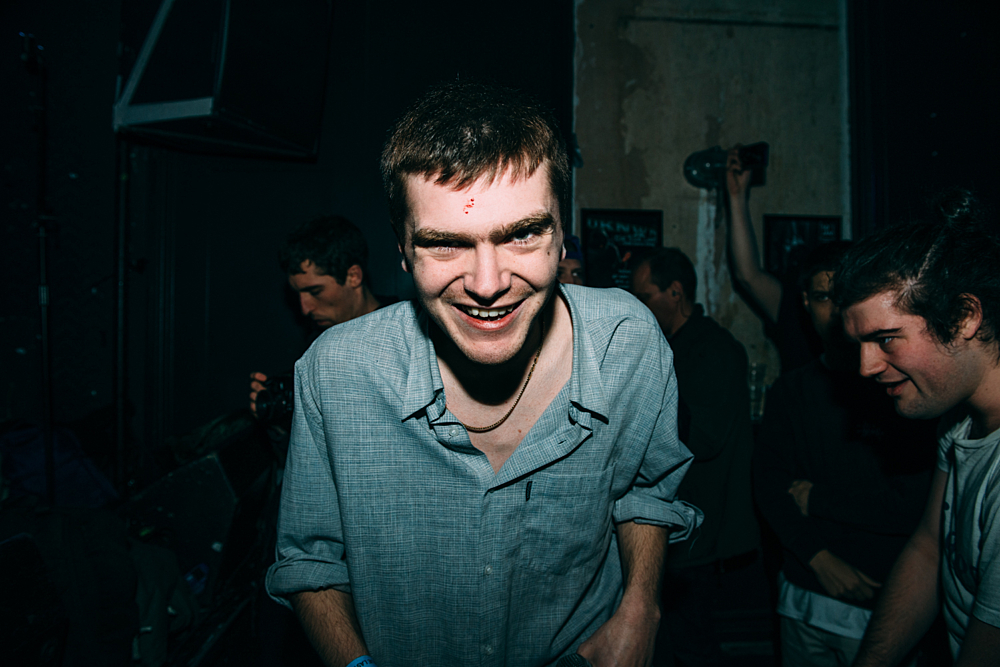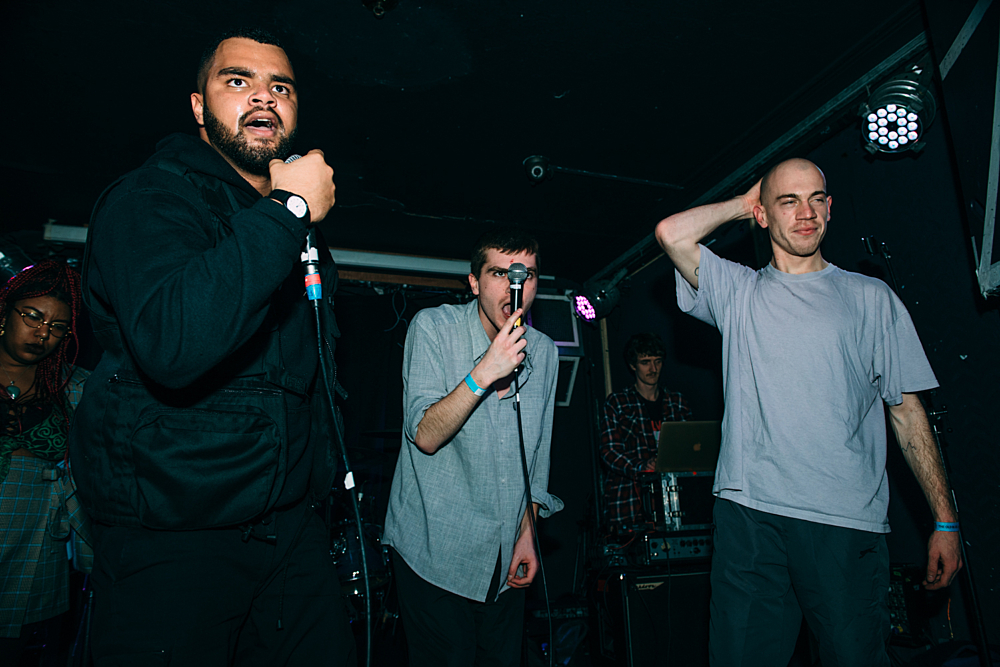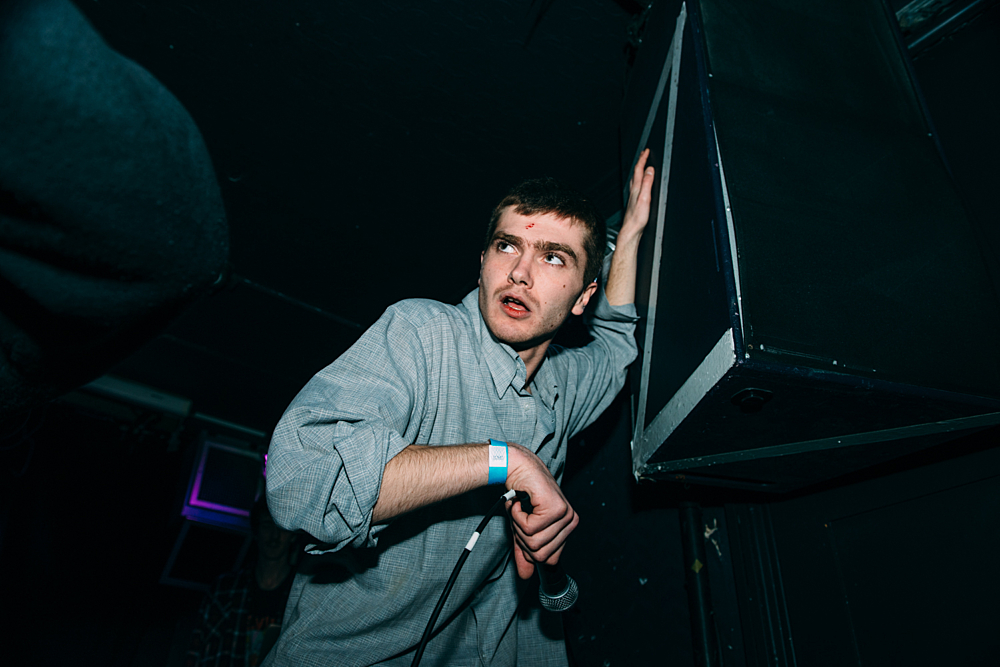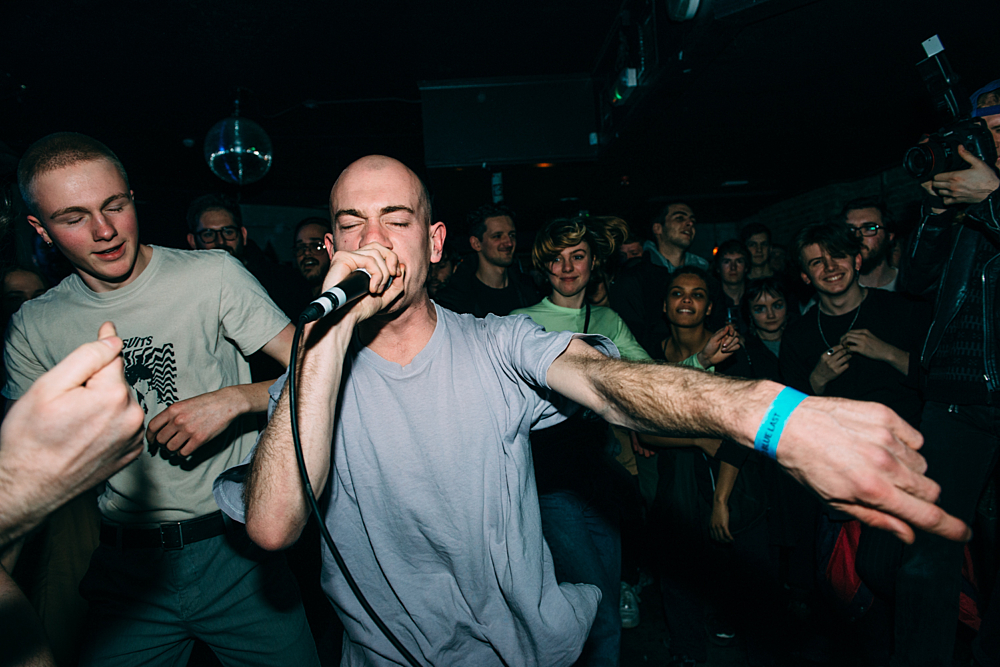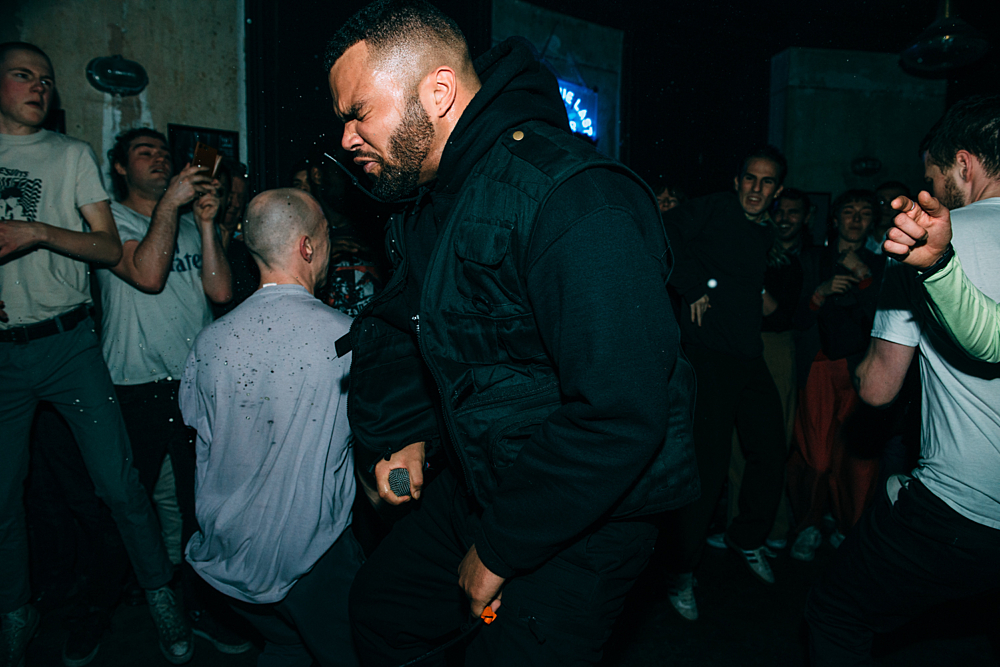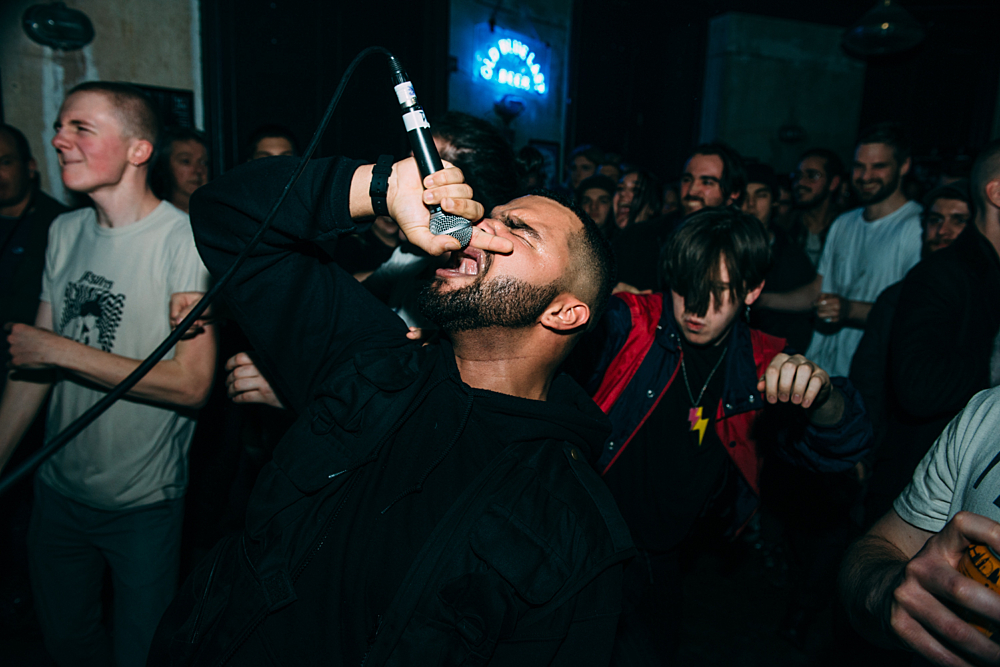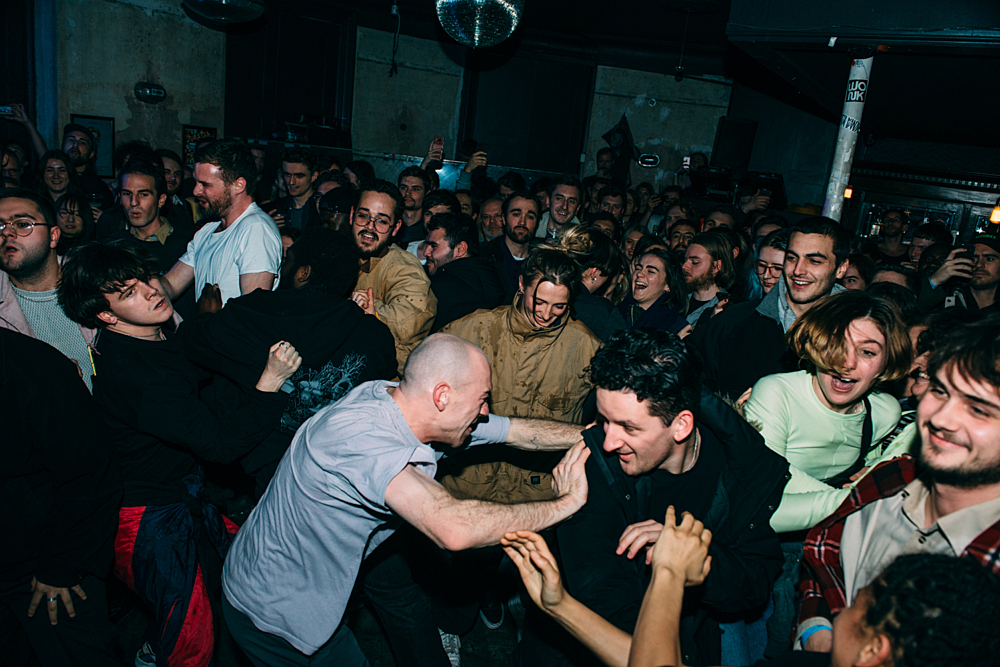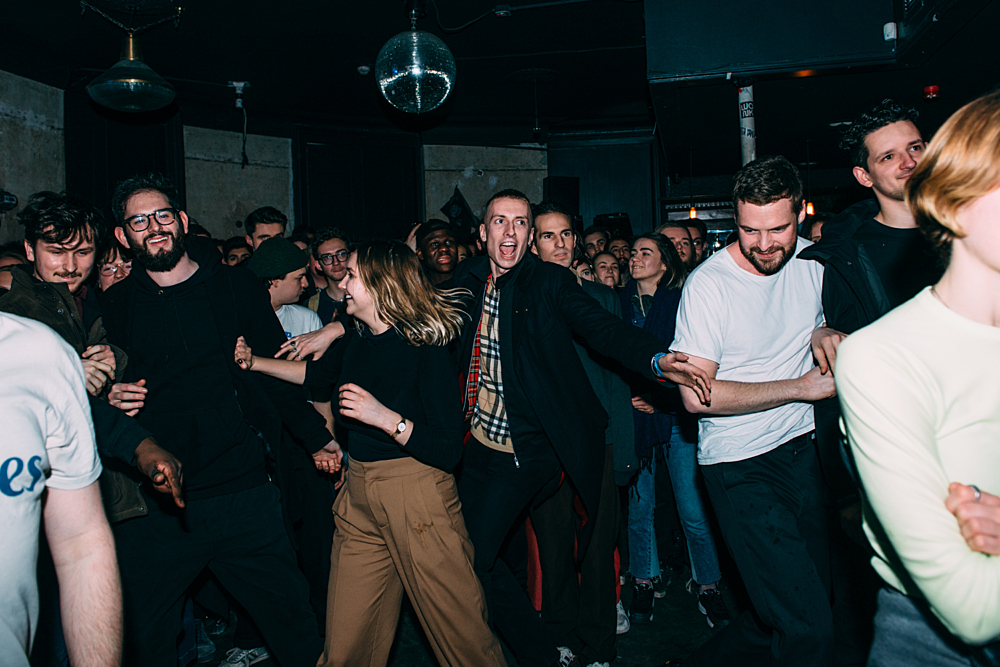 It's left to LICE to close out the evening. Since their first shows and an early co-headline tour with DIY faves Yowl, the band have taken their dirgy cowboy punk and upped the ferocity by several shades. Now, they stand as a band firmly wedged at the heavier, more abrasive end of the spectrum. If there are touches of humour to be found in singer Alastair's declaration that "2019 is now culturally open", then musically their walls of noise dwell in a far darker place. In terms of relentless energy, you can't fault them; have they got enough separately memorable songs to spike through the onslaught yet? Maybe not quite. But as the front section of the venue thrashes around into the night, the singer's still got a point: consider this year musically open for business.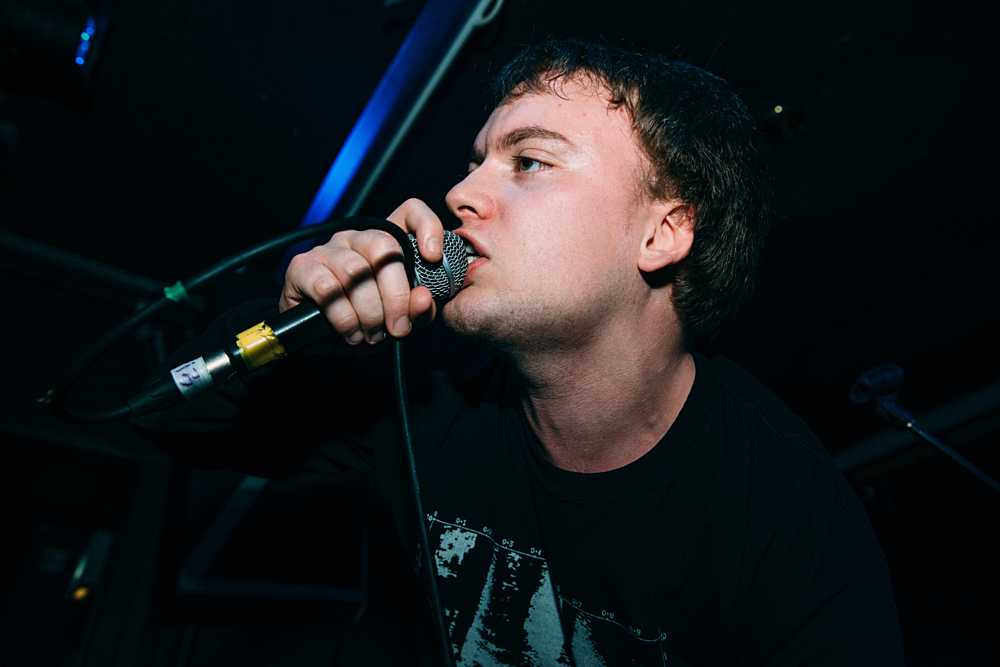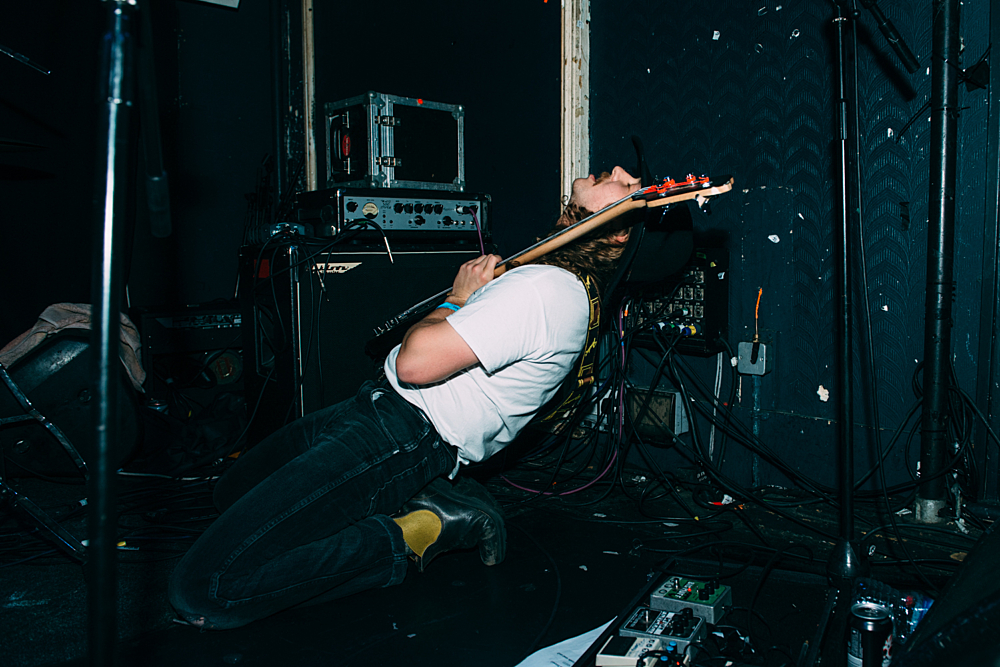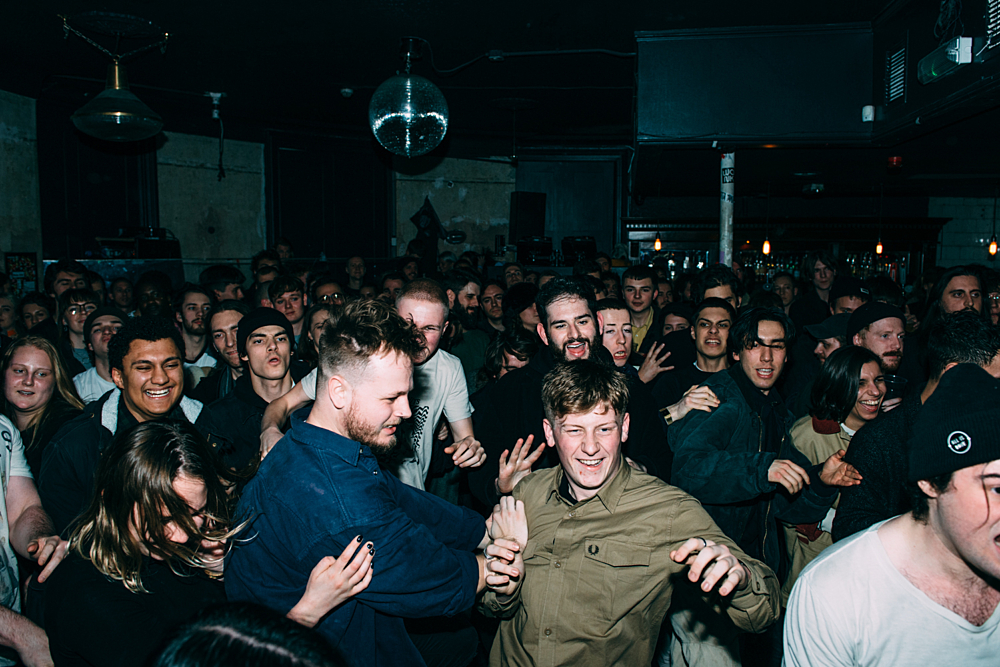 Get your copy of the latest issue