Features & Interviews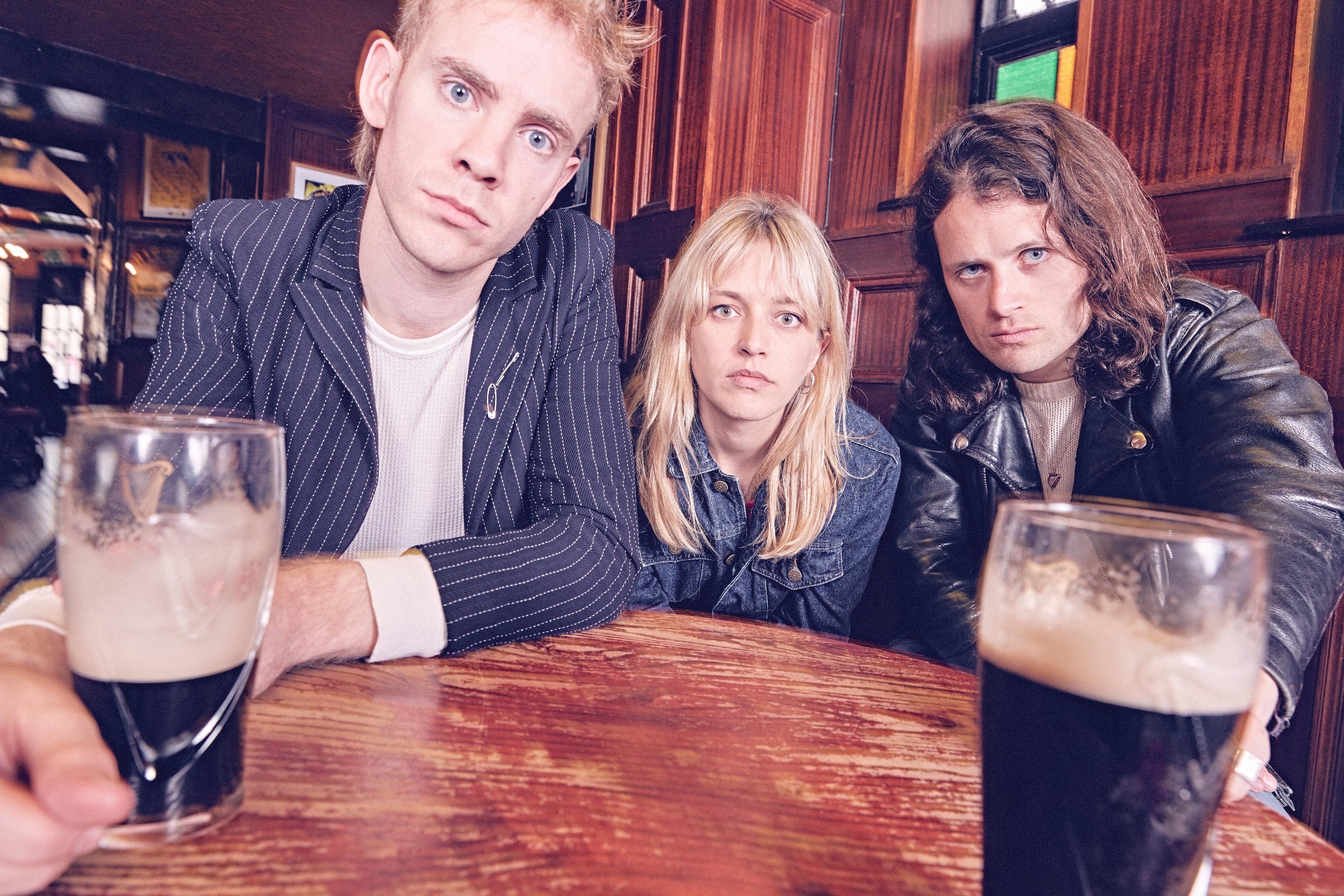 Moving from Limerick to London via Dublin, Whenyoung's debut arrives as an ode to passion, togetherness, leaving small-town thinking behind and following your dreams.
24th May 2019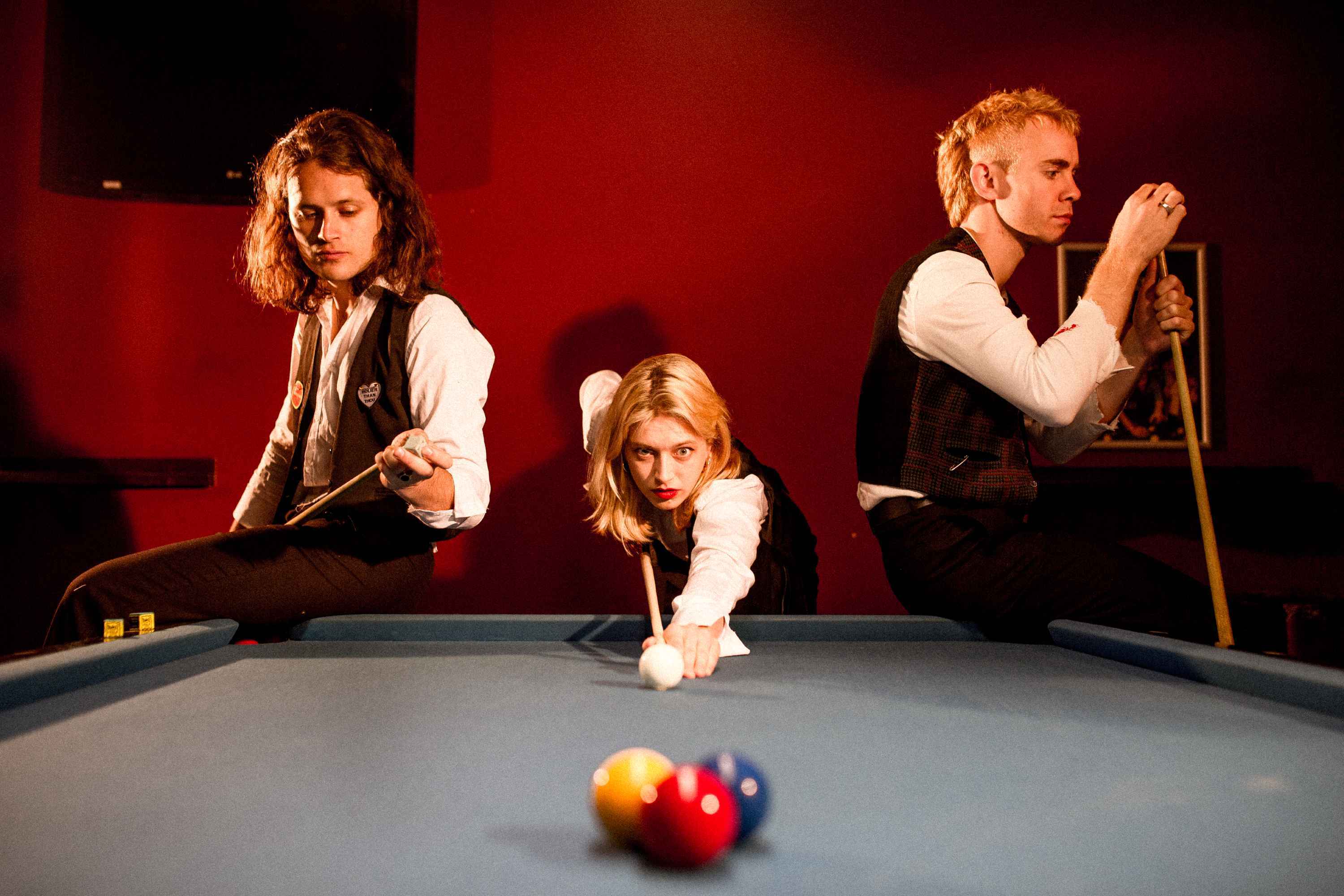 From Limerick to London, this trio are building their own world of giddy escapism wherever they go. Dive in.
12th December 2018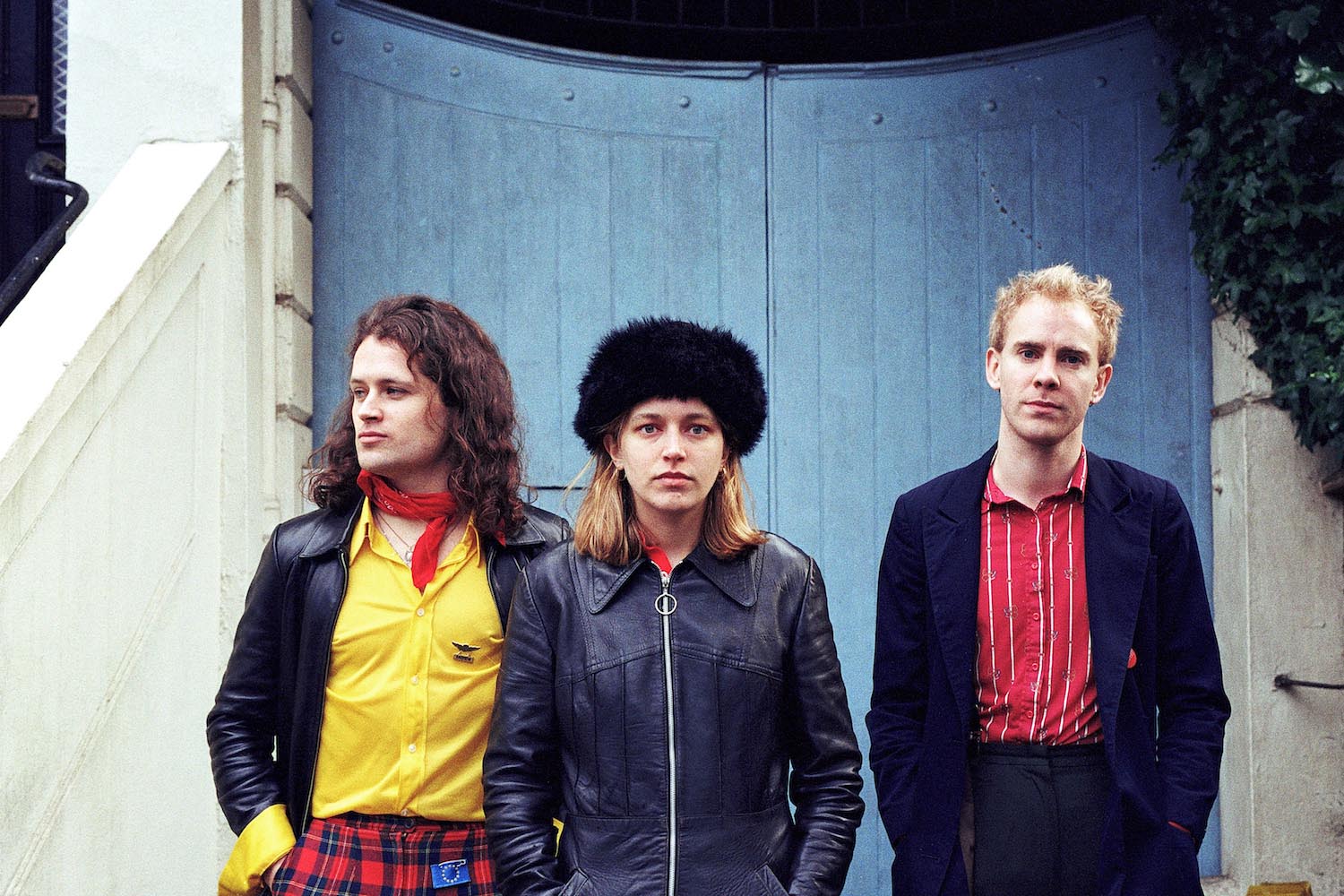 Hanging with Bono and penning sweet, infectious indie-pop, this London-via-Dublin trio are a supremely exciting prospect.
28th February 2018
Album Reviews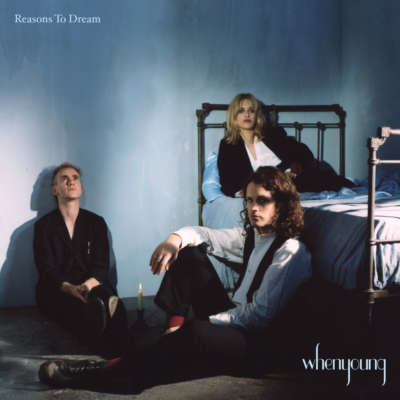 4-5 Stars
A band to believe in.