Listen
Marina returns with 'Handmade Heaven'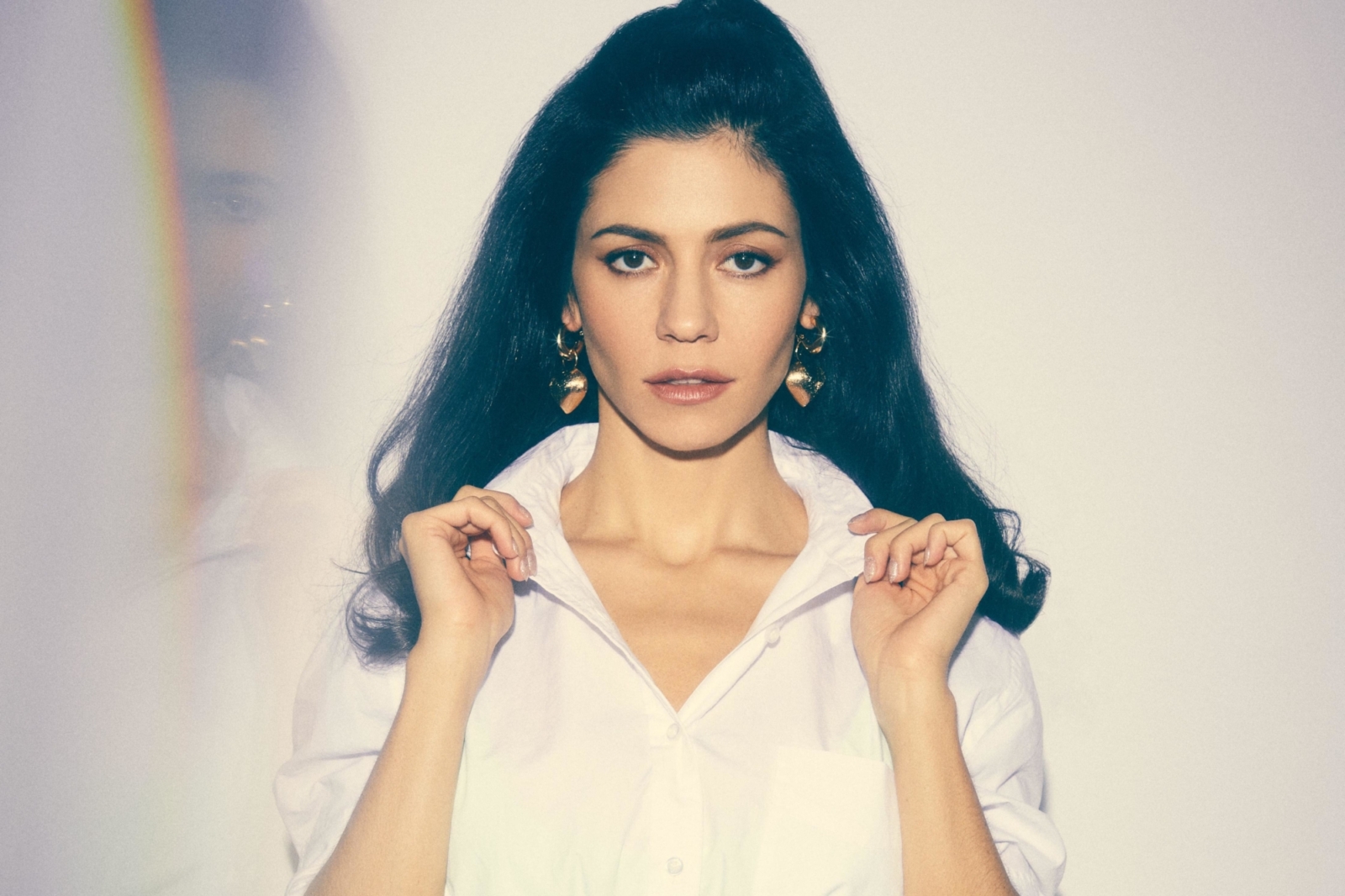 There'll be a video this afternoon, too.
Marina - without the Diamonds these days - has returned with a brand new single.
'Handmade Heaven' is the singer's first solo material in four years (which is around the time she featured on the cover of DIY, fact fans).
The track was produced by Joel Little, and will come with a video from Sophie Muller at 5pm.
Listen to 'Handmade Heaven' below.
...and if it's past 5pm UK time, the video is below too.
£7.00
Buy Now