Confirmed
Swim Deep announce new album 'Emerald Classics'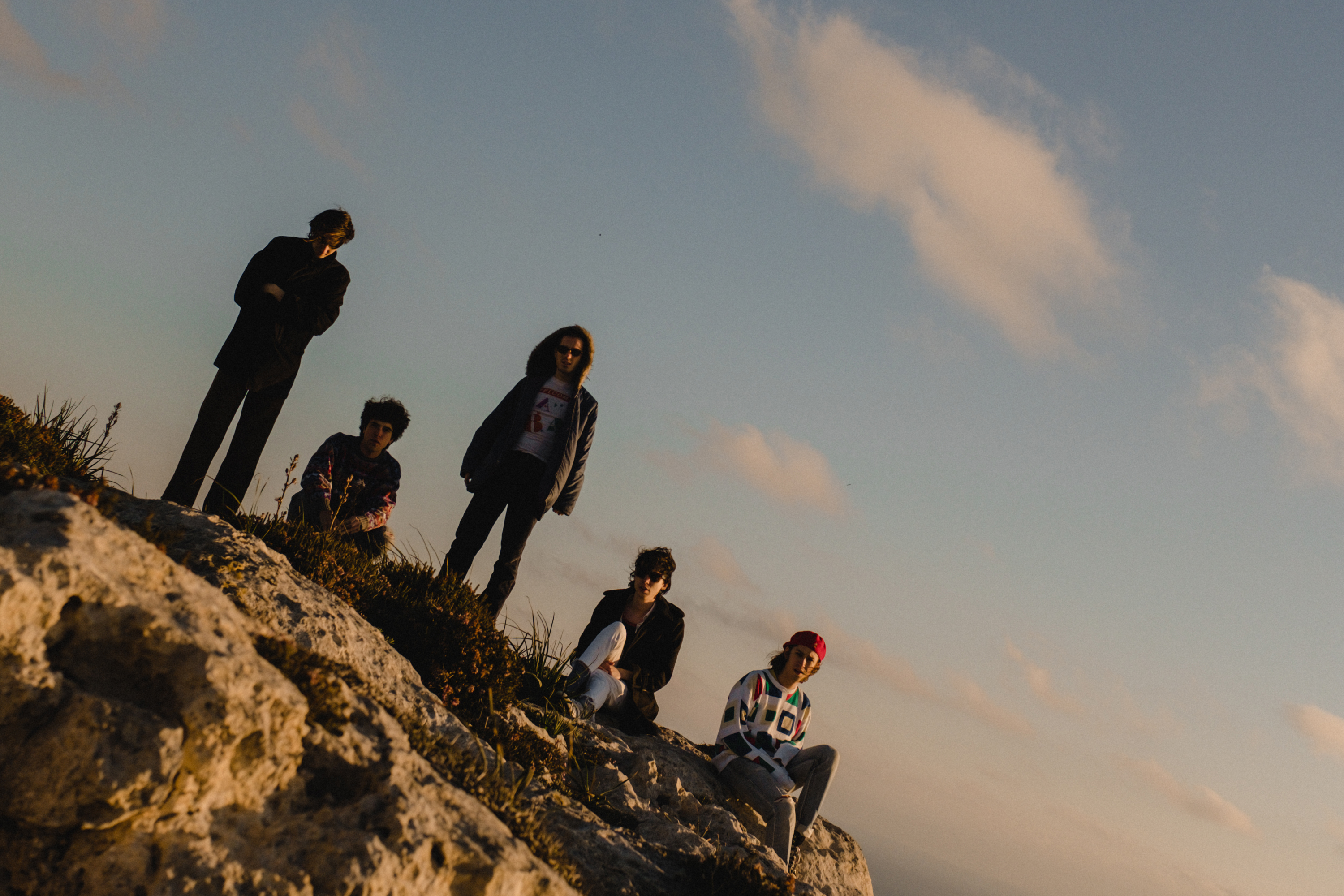 The band have also shared their new track 'To Feel Good'.
Swim Deep are back and they've brought news of their new album 'Emerald Classics'.
Their follow-up to their 2015 album 'Mothers' is due for release on 4th October through their new label imprint Pop Committee via Cooking Vinyl.
Their ten-track record was recorded over three weeks on the South East Kent coast with producer Dave McCracken. The tracklisting is as follows.
1. To Feel Good
2. 0121 Desire
3. Bruised
4. World I Share
5. Father I Pray
6. Sail Away, Say Goodbye
7. Drag Queens In Soho
8. Happy As Larrie
9. Top Of The Pops
10. Never Stop Pinching Myself

The band have also shared a first taste of the album in the form of its opening track 'To Feel Good', which features Margate's Social Singing Choir and riffs on Rozalla's infamous hit 'Everybody's Free (To Feel Good)'.
Check out their video for 'To Feel Good' below.