Live Review
Liam Gallagher brings the big hits for the last day of Pohoda Festival 2019
Haiku Hands and LIFE also see the festival off with a bang.
After Lykke Li had some plane problems the following evening, we were gagging for some girl power action for Pohoda Festival 2019's last night and Australia's Haiku Hands stepped up and then some.
Bringing the badass to the Sporka Stage, the Aussie trio - made up of sisters Claire Nakazawa and Mie Nakazawa, and third member Beatrice Lewis - launched into dance-pop banger 'Dare You Not To Dance' and had the packed tent jiving in no time.
With the crowd in the palm of their hands, their sassy tongue-in-cheek blend of hip hop, dance and alt-pop made sure to banish any rainy weather woes and set the night up for a triumphant last hurrah. Strutting around the stage and busting shapes left, right and centre, the group's first ever performance in Slovakia certainly showed the crowd exactly why they're creating such a buzz down under. Wowing the crowd for an hour, everyone was a sweaty mess by the time they finished, and spirits were high as we made our way across the site for the night's headliner.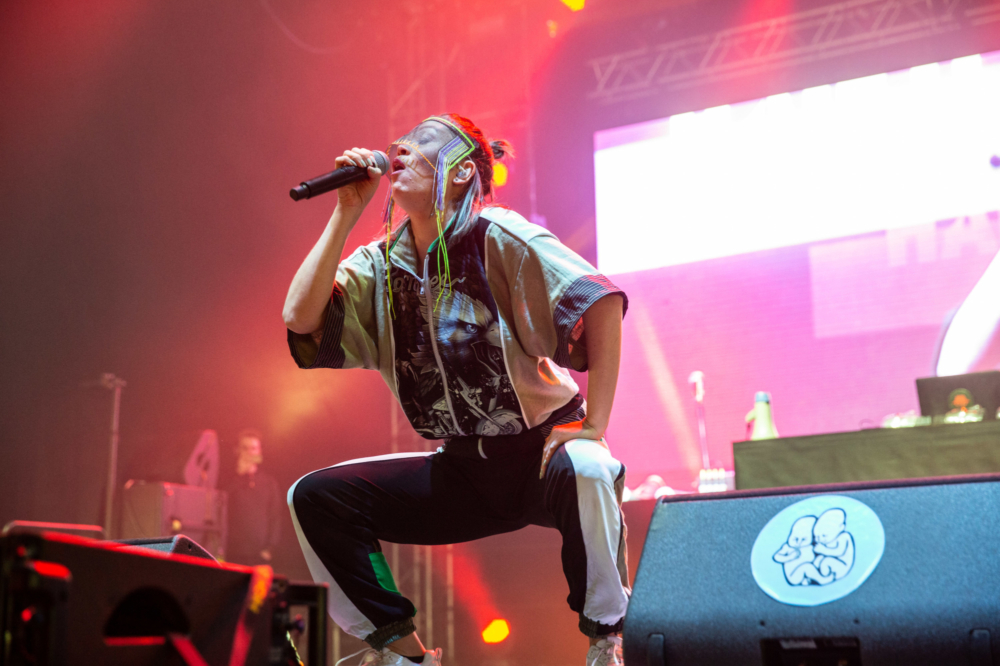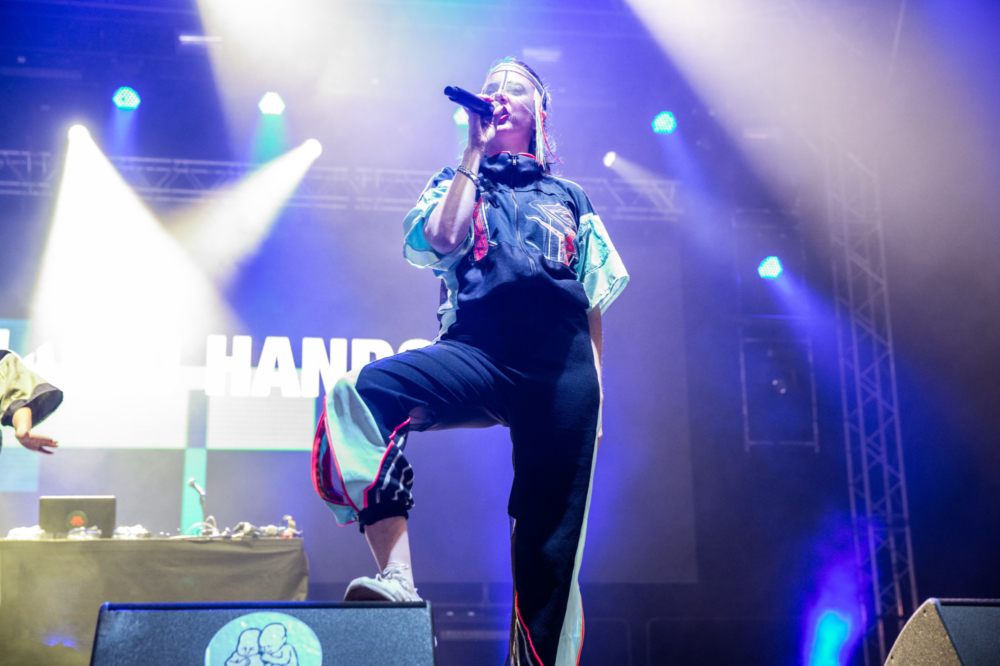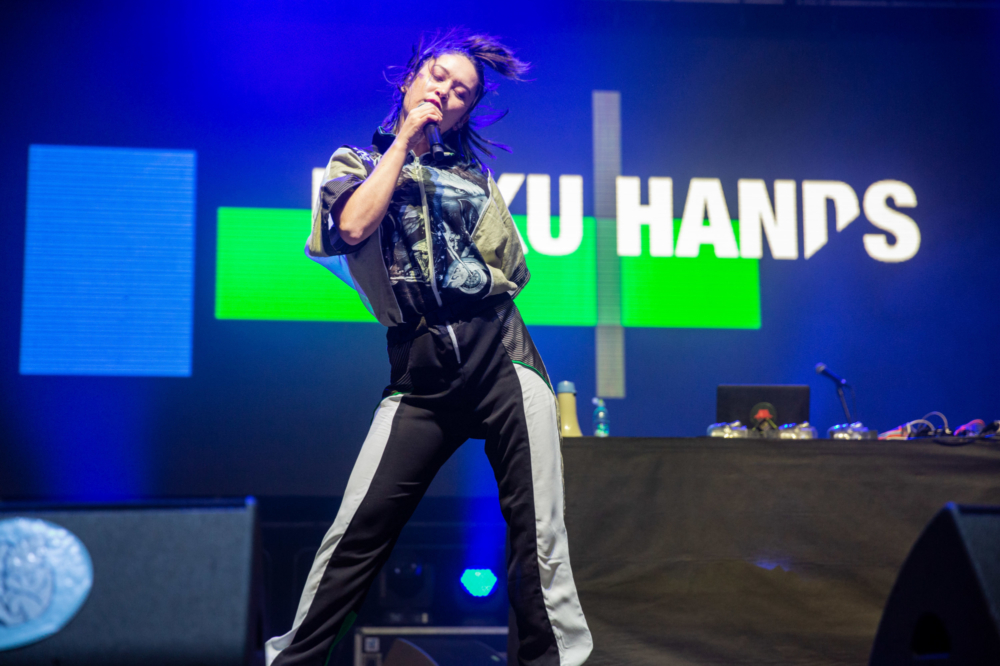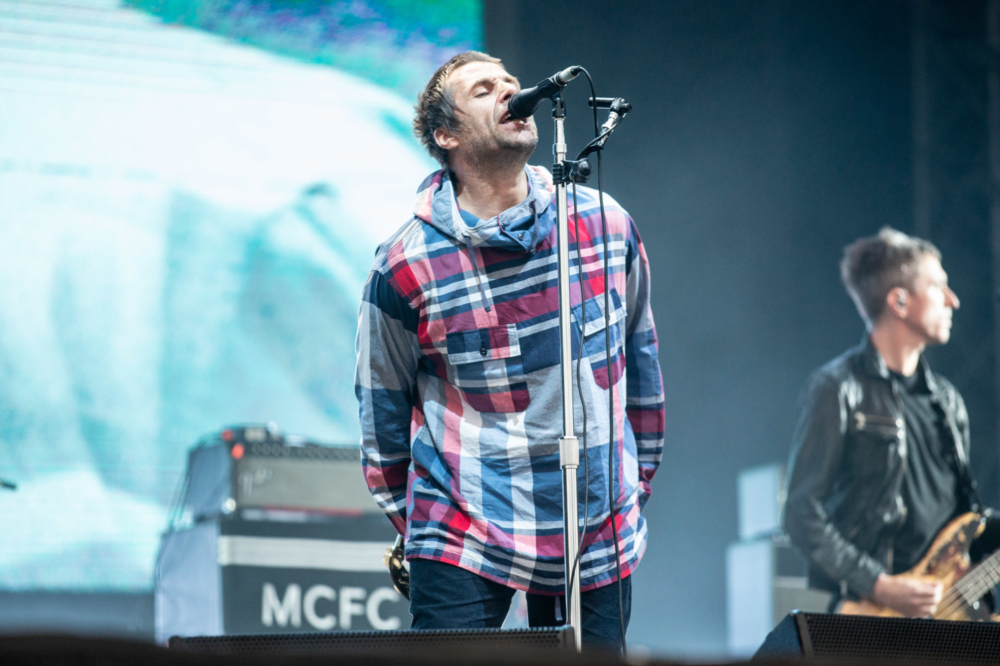 Although Haiku Hands had the strutting on stage down for their set, it's nothing on the last night's headlining artist's signature swagger. Coming out to 'Rock'n'Roll Star', Liam Gallagher brought the big hits for his star turn at the Slovakian festival. "Is it my first time here?" He asked. "Could've been back in the 90s…" Even though his own memory might be somewhat dazed from the Britpop years, it's certainly not for the crowd who yell back every single lyric as if it's peak Gallagher bros time once again.
Liam knows what the crowd want too, turning against the whole "here's one from the new album" stereotype and delivering what the people want. RE: shit loads of Oasis singalongs. Playing classics like 'Morning Glory', 'Cigarettes & Alcohol' and 'Supersonic', he prefaces his newest track 'The River' by telling the crowd "don't be scared, it's just a tune", before set highlight 'Wonderwall' allows him to take a well earned breather while 30,000 people sing every lyric back. "You're looking beautiful," he smiles at the singing crowd, "and I've played to some ugly fuckers over my time." Ever the charmer, our Liam, eh?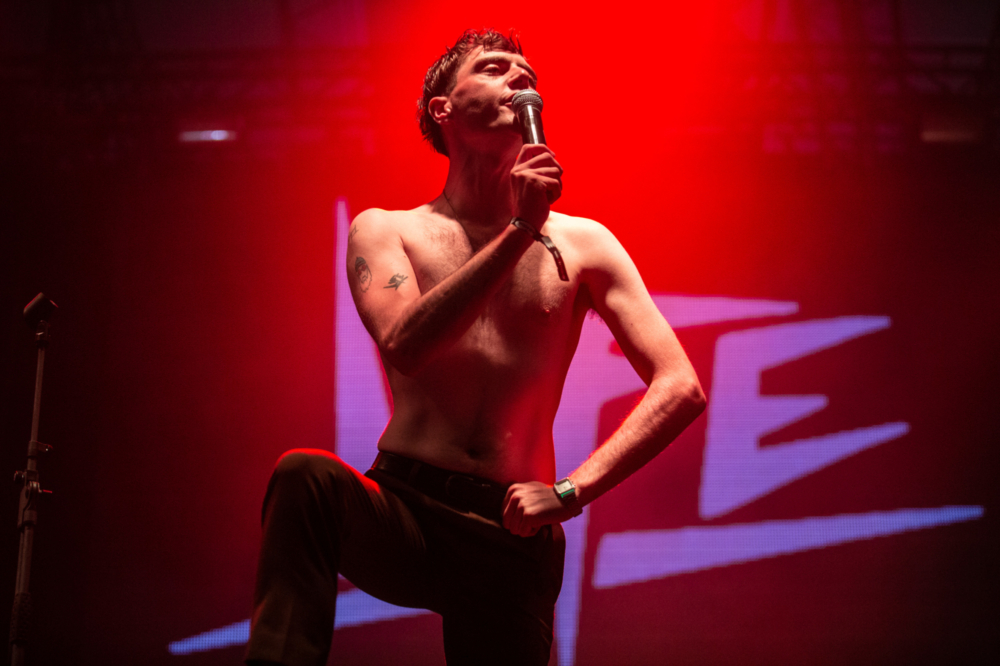 Closing the night off (at least for Team DIY who have to get a taxi for their flight at an extremely ungodly hour), we head over to the Budiš stage where Hull's finest are giving it everything they've got.
Ripping through their powerful set, punks LIFE see our last night of Pohoda out with a high-octane bang. As they tear into 'Popular Music', the lyric "totally off my face, I listen to popular music' might be a little too close to home after a few too many free press beers to avoid the afternoon rain, but it's the perfect ending to their fantastic set.
Showing why they're one of the most vital bands around at the moment, their politically charged music buzzes around the festival with an urgency and relevancy that'll last long past their hour on stage is up. Long live LIFE.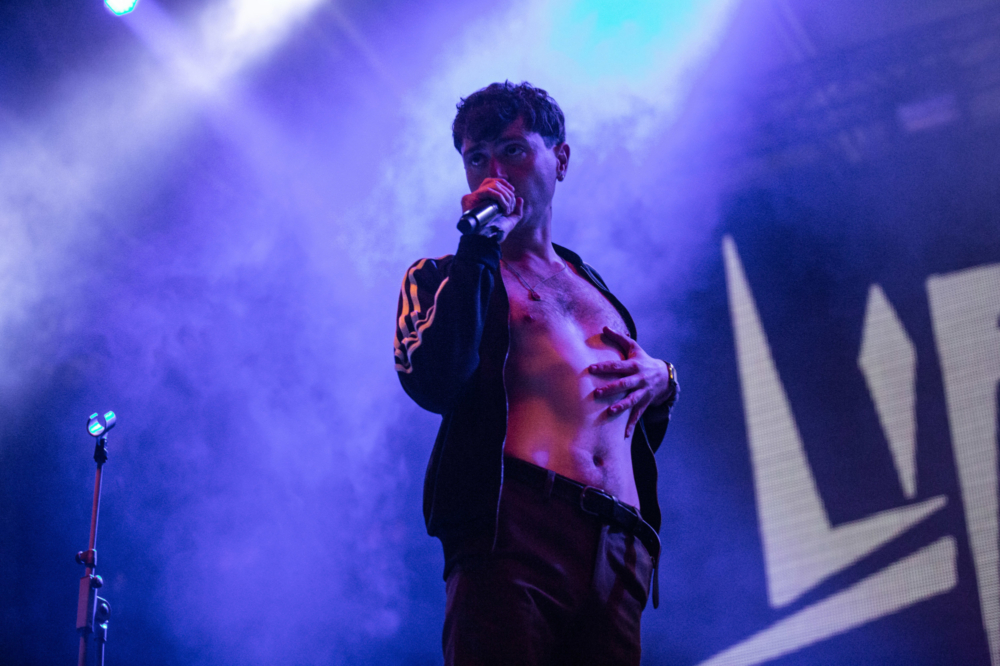 Get your copy of the latest issue