Features & Interviews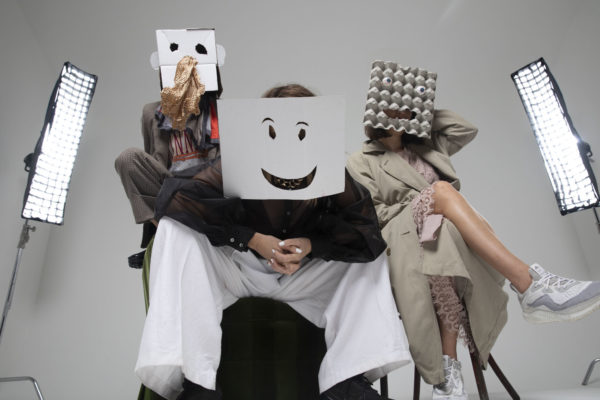 Having wowed the dance scene for several years, Haiku Hands are ready to unleash their self-titled debut on the world. Just when we all need a bit of a mood boost, they couldn't have timed it better.
1st September 2020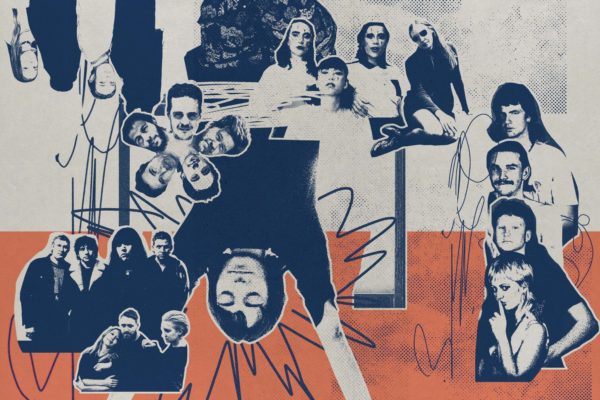 A new, vital young scene is bubbling up in the Australian underground right now: we speak to all the key players to find out just what's in the water down under.
18th July 2018
Album Reviews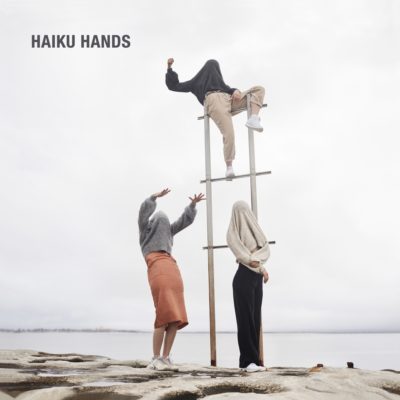 4 Stars
Haiku Hands can pretty much do it all.