Listen
Marika Hackman shares new track 'all night'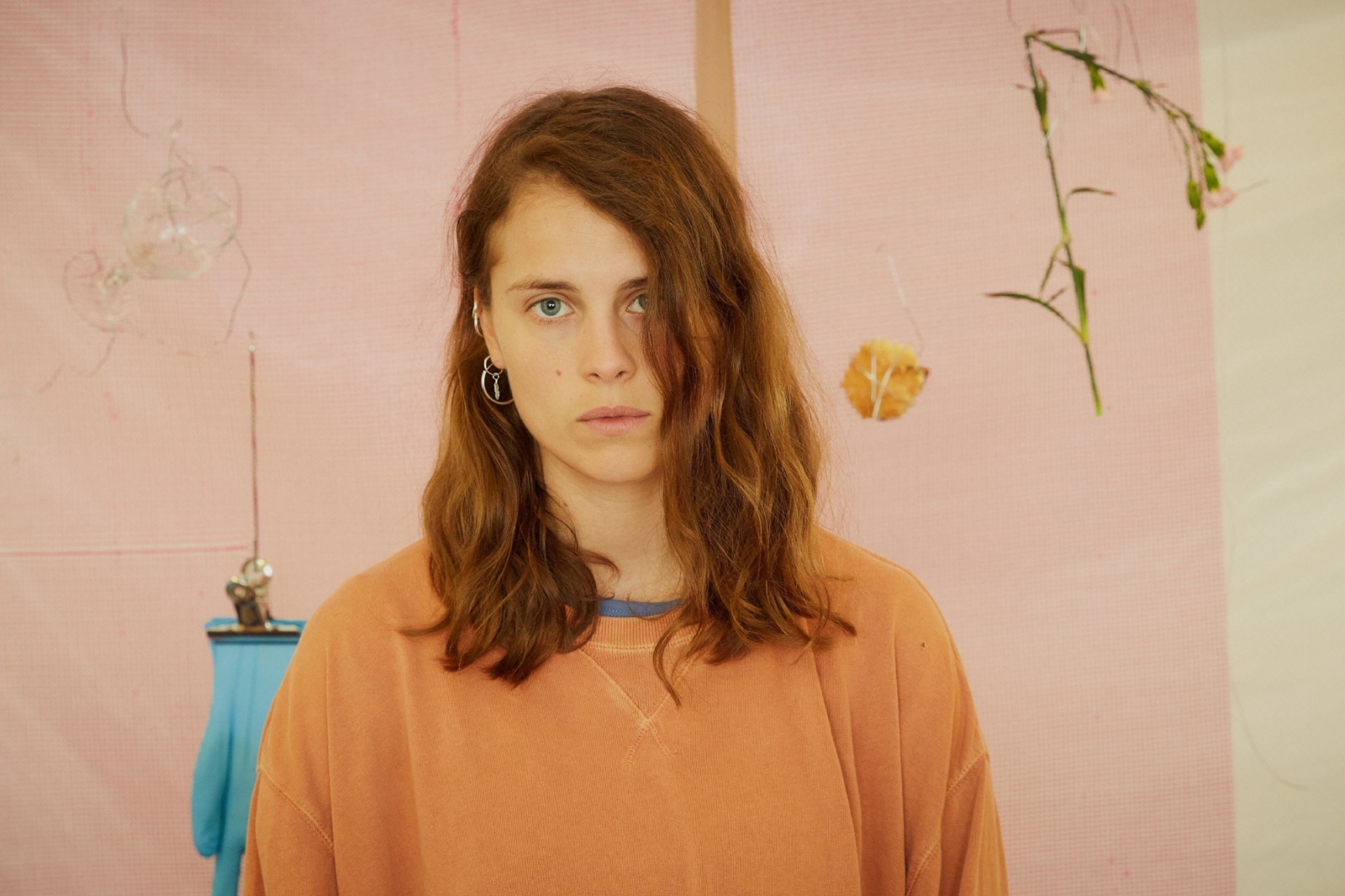 Photo: Ed Miles
The track gets taken from her forthcoming new album 'Any Human Friend'.
Our current cover star Marika Hackman has shared another new track; this time in the form of the rather x-rated 'all night'.
Following on from 'i'm not where you are' and 'the one', her latest offering is, well, a bit raunchier than her previous efforts, and that's saying something.
"I thought it would be exciting to write a really overtly sexual song about a woman from the perspective of a woman," she says, in a press release. "You don't hear much about sex between women in music, or if you do its usually from a fetishised male perspective, I thought I'd reclaim a bit of that power."
'Any Human Friend' is due for release on 9th August via AMF Records (and via Sub Pop in the US) and was co-produced by David Wrench and herself. Check out her upcoming live shows below, and listen to 'all night' at the bottom of the article.
Oh, and read our July cover with her right here.
AUGUST
09 Rough Trade - London (7pm)
10 Resident - Brighton (7pm)
11 Rough Trade - Bristol (4pm)
12 Rough Trade - Nottingham (12pm)
12 Jumbo - Leeds (5.30pm)
13 Edinburgh (6pm)
15-18 Green Man Festival
SEPTEMBER
21 Thekla - Bristol
23 Oran Mor - Glasgow
24 Brudenell Social Club - Leeds
25 Band On The Wall - Manchester
26 Islington Assembly Hall - London
£7.00
Buy Now