Neu
Introducing Arlo Parks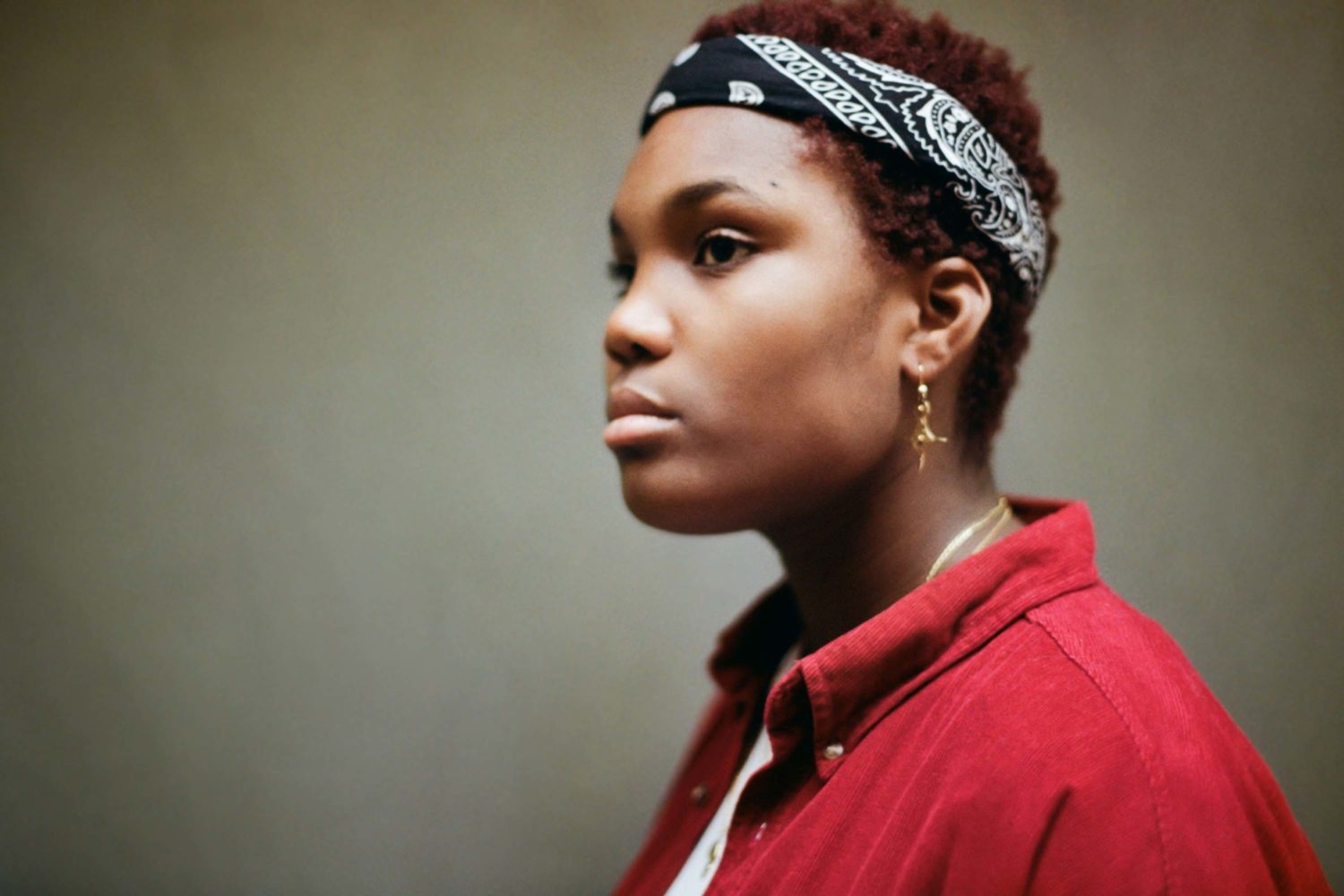 Wise words and heady, soulful bedroom pop from the young Londoner.
It's Arlo Parks' 19th birthday and, as the occasion dictates, she's got a prosecco in one hand and a slice of Colin the Caterpillar in the other. But that's about where the similarities end between the rising young star and most people her age.
Recently signed to Transgressive Records following the release of last year's breakthrough single 'Cola' and its following EP 'Super Sad Generation', the musician's blend of nuanced, observational poetry and smooth bedroom beats straddle the line between youth and something far more timeless. Case in point, recent single 'george' – a lilting summer jam that riffs on cad-about-town early 18th century poet George Byron and transposes his womanising ways into a modern playboy who woos ladies by playing MF Doom.
"Books and words were always my refuge," she explains. "I was quite a loner when I was younger, and if there was a story with people who were super popular and going on adventures, then I'd read about it and feel like a part of it."
Taking up poetry-writing at the start of her teens, Arlo soon also picked up a guitar and began writing songs, cribbing influence equally from the wordsmiths that informed her increasing literary passions and a series of "really intense genre phases" of musical love. "I totally had my emo phase," she laughs, "and I was super into really hard rap as well. I say that to people and they're like, 'But you make the softest songs?!' It's like, yeah, but everything I listen to, I take something out of it."

"Books and words were always my refuge."
Aside from 'Cola''s literal mention of emo lord Gerard Way, the subtle influence of that genre's emotional rawness and hip-hop's lyrical prowess is written all over Arlo's work. Citing the perhaps-more-evident likes of King Krule and Leonard Cohen as other inspirations, what unites these disparate ideas is the singer's knack for sonic picture-painting; her's are songs that pull you into a scene as adeptly as any of the best poets or novelists.

On 'Super Sad Generation', that manifests itself as four subtle, smart musings on "unconventional love", from 'I Like''s take on "consumerism and how we love to have things" to 'Romantic Garbage' and its talk of "love that it consumes you". Currently in the studio ahead of her first European tour in support of Jordan Rakei, Arlo's next steps feel limitless. "I'm interested in people, that's what I like writing about," she nods. "What we hate and how we hate; love and disgust... I feel like doing music helps me come to terms with stuff. I feel so much more comfortable in myself because I'm doing something I love." She pauses and laughs, booze in hand like a normal 19-year-old. "Woo!"