Features & Interviews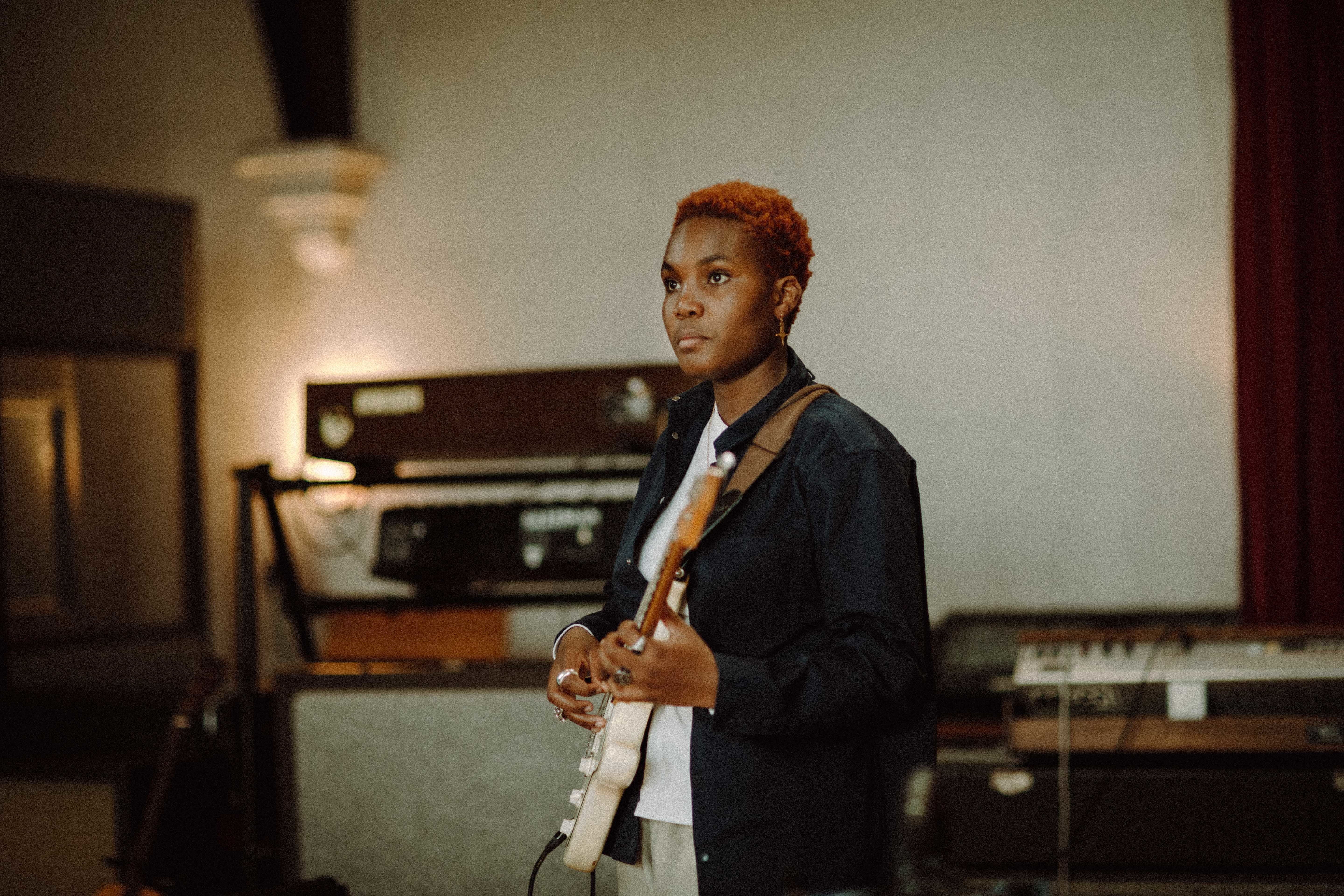 With her eagerly-anticipated debut in the can and nearly ready to launch, we catch up with the wise young singer, who's taking famous fans and critical acclaim in her stride.
21st October 2020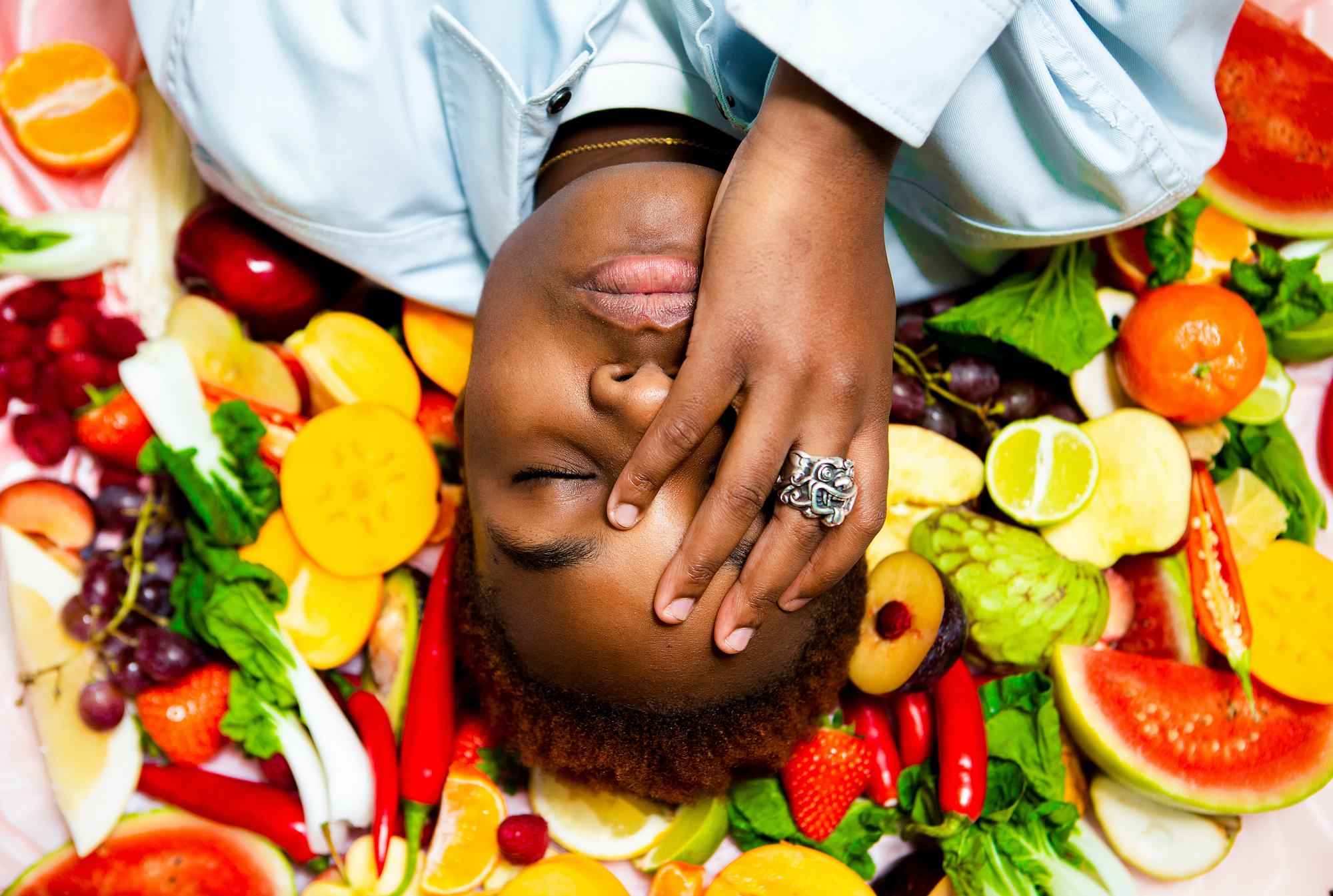 Still in her teens, Londoner Arlo Parks is creating a lyrically-focused, sonically-complex body of work that's wise beyond her years. Don't trust us? Ask her increasing army of famous fans.
16th December 2019