Album Review
Basic Plumbing - Keeping Up Appearances
4 Stars
Full of charm and integrity.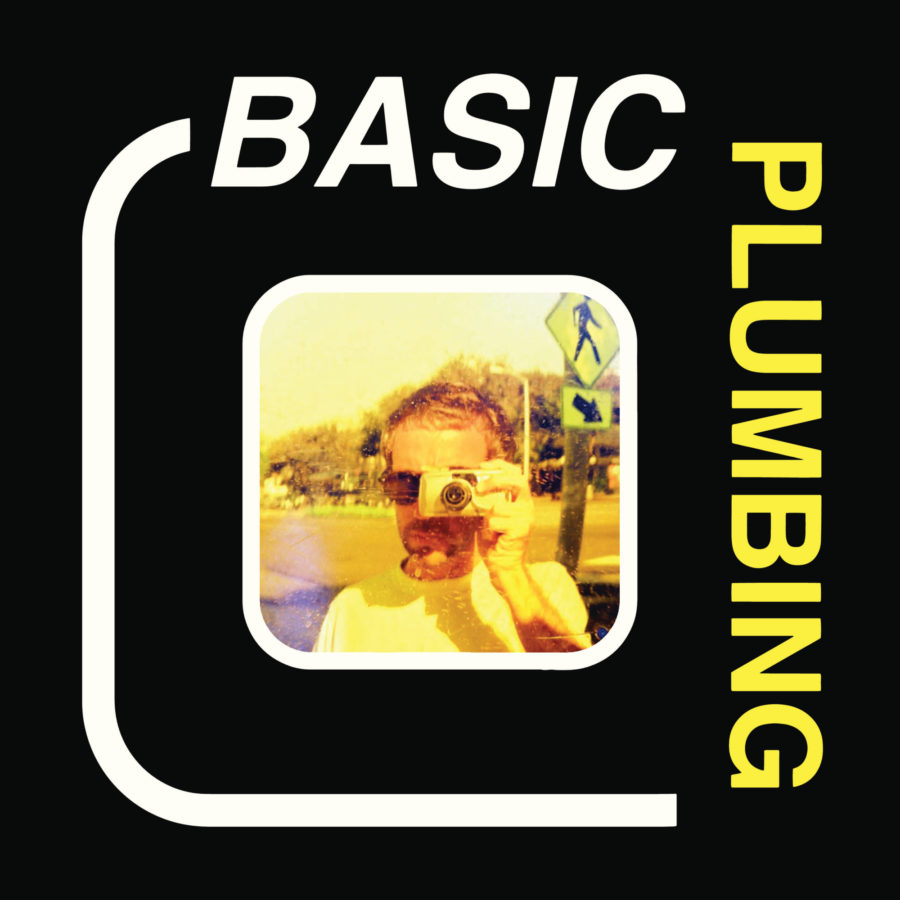 Released: 24th January 2020
Label: Basic Plumbing
It's been nearly two years since the tragic passing of Patrick Doyle but reminders of his talent for creating nimble, at times febrile, jangle-pop continue to resurface. Relocating from London to LA ahead of his first solo project, the Veronica Falls founding member forged strength as an artist in his own right with Boys Forever. The latter saw a blaze of lo-fi twangy guitar numbers paired with words steeped in personal meditation and conflict - a strain of no-frills indie rock not in short supply on this posthumous follow-up.
Patrick's final album, released under the Basic Plumbing banner, further showcases the pared-down prowess that earned the Scottish songwriter kudos. With collaborative input from bandmate Helen Skinner, 'Keeping Up Appearances' excels in the kind of skittish haziness that could have issued from the vaults of alt-'90s acts like Pavement or Dinosaur Jr. Buzzcocks-esque 'Bad Mood' and the scrappy sweep of 'It All Comes Back' revisit a bygone age of frayed plaid-draped fare that feels peppy, fresh and honest; a genuine, playful yet complex zeal running throughout. Patrick is found confronting familiar ideas of inner contentment alongside upbeat surface shine on this bittersweet work - full of charm and integrity.