For this album, former Sonic Youth guitarist Lee Ranaldo reteams with Spanish musician and producer Raül Refree, who produced 2017's twelfth solo album 'Electric Trim', to commit to tape a series of songs inspired by an eerie late-night walk he took through a section of Winnipeg's north end neighbourhood where the streets are all named after women. It's not likely to appeal to fans seeking more of the virtuoso abrasiveness that Lee brought to his old day job, as it features very few guitars at all. The songs were "composed using marimba and vibraphone, using samplers… and a modified cassette machine". They have a very haunting, torch song-like quality to them (particularly 'Words Out of the Haze'), unsurprising given their inspiration. The tense intro to 'Humps' is a sonic highlight and the title track is accompanied by an excellent video which recalls Todd Haynes' early work and incorporates imagery from Peter Tscherkassky's Outer Space. 'Light Years Out' is an ill-advised journey into electro-funk territory but overall, 'Names of North End Women' is an interesting work that shows Ranaldo has retained all his youthful capacity for innovation and experimentation.

Get your copy of the latest issue
More like this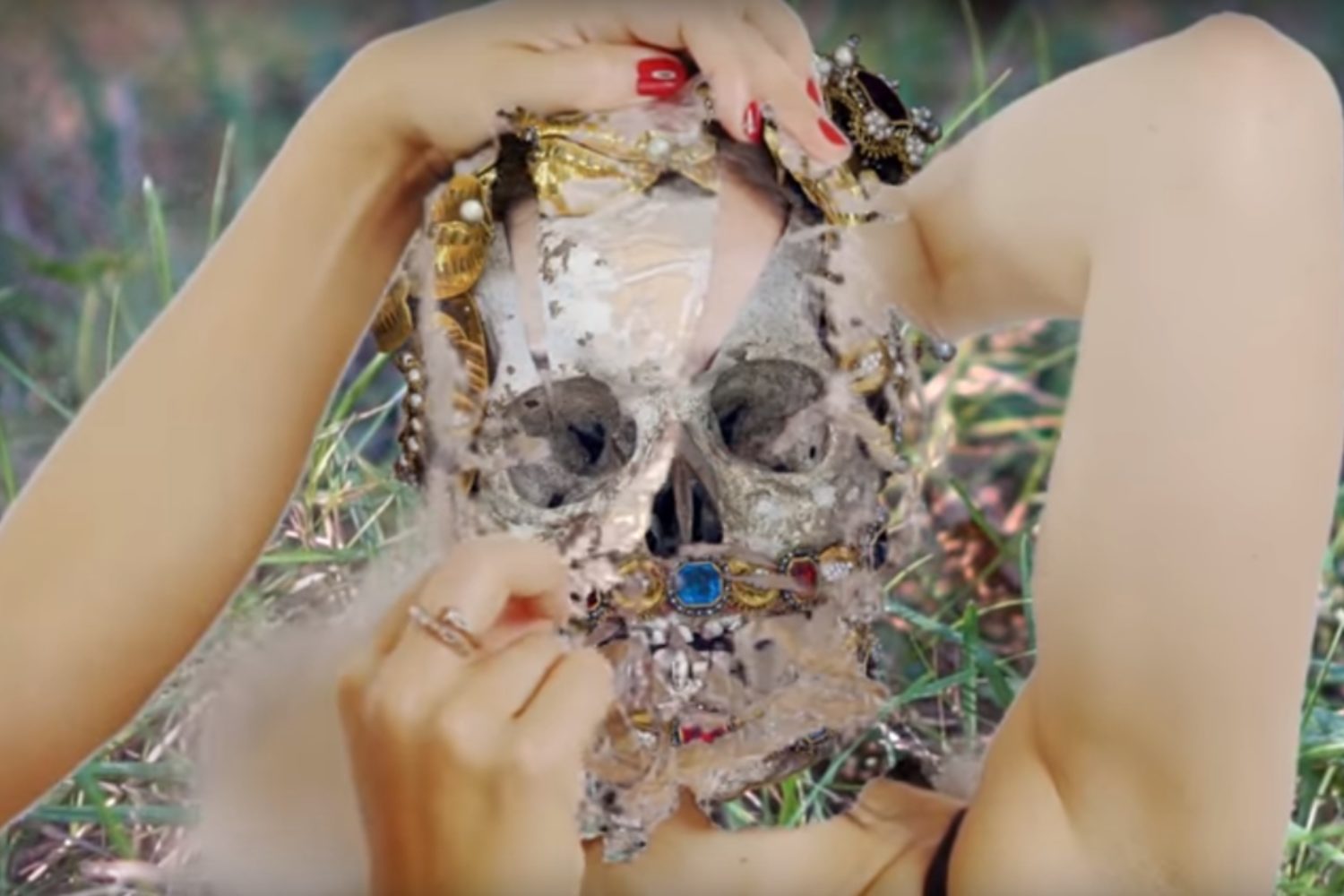 His album 'Electric Trim' came out last month.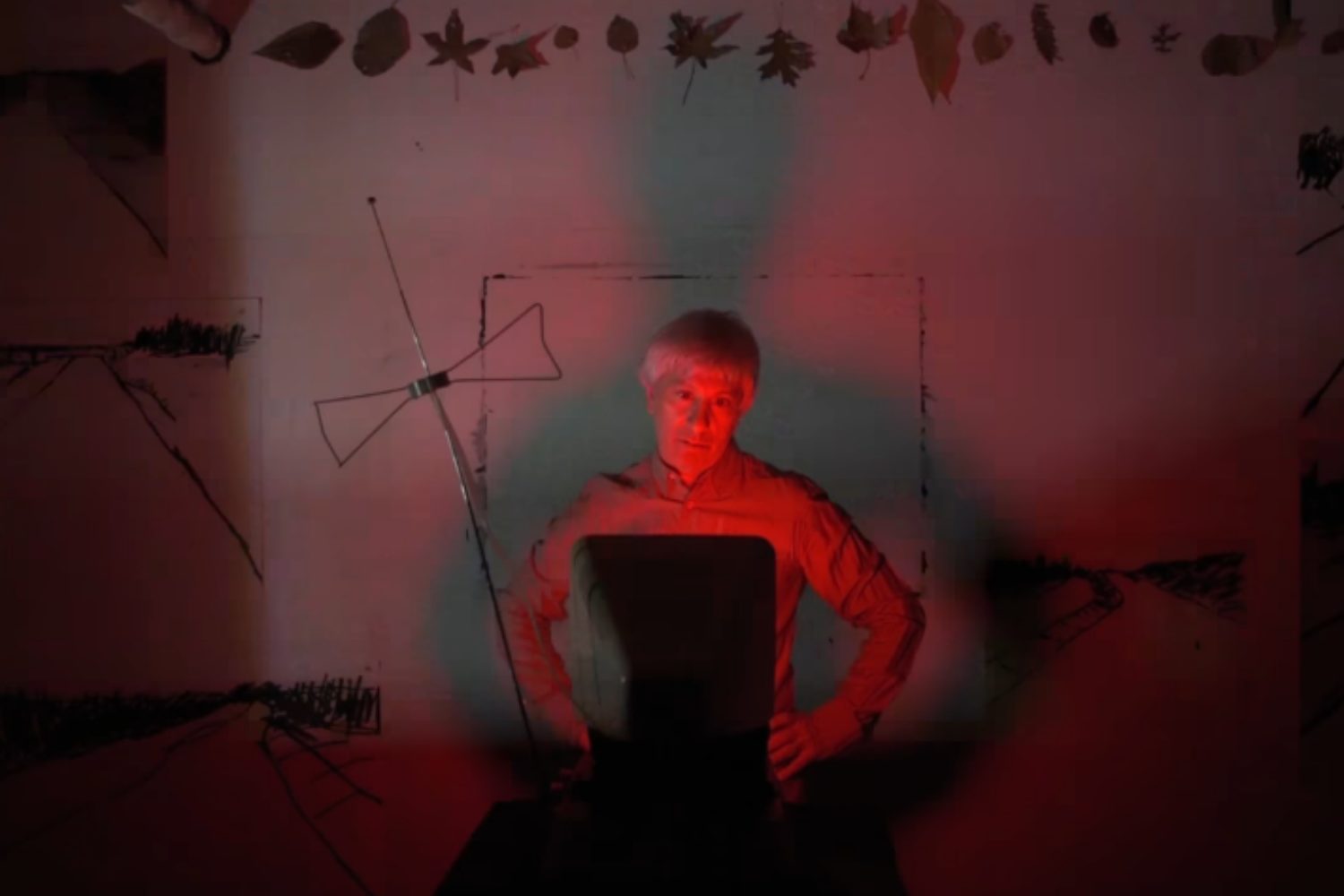 It's the Sonic Youth man's "song about the internet", he says.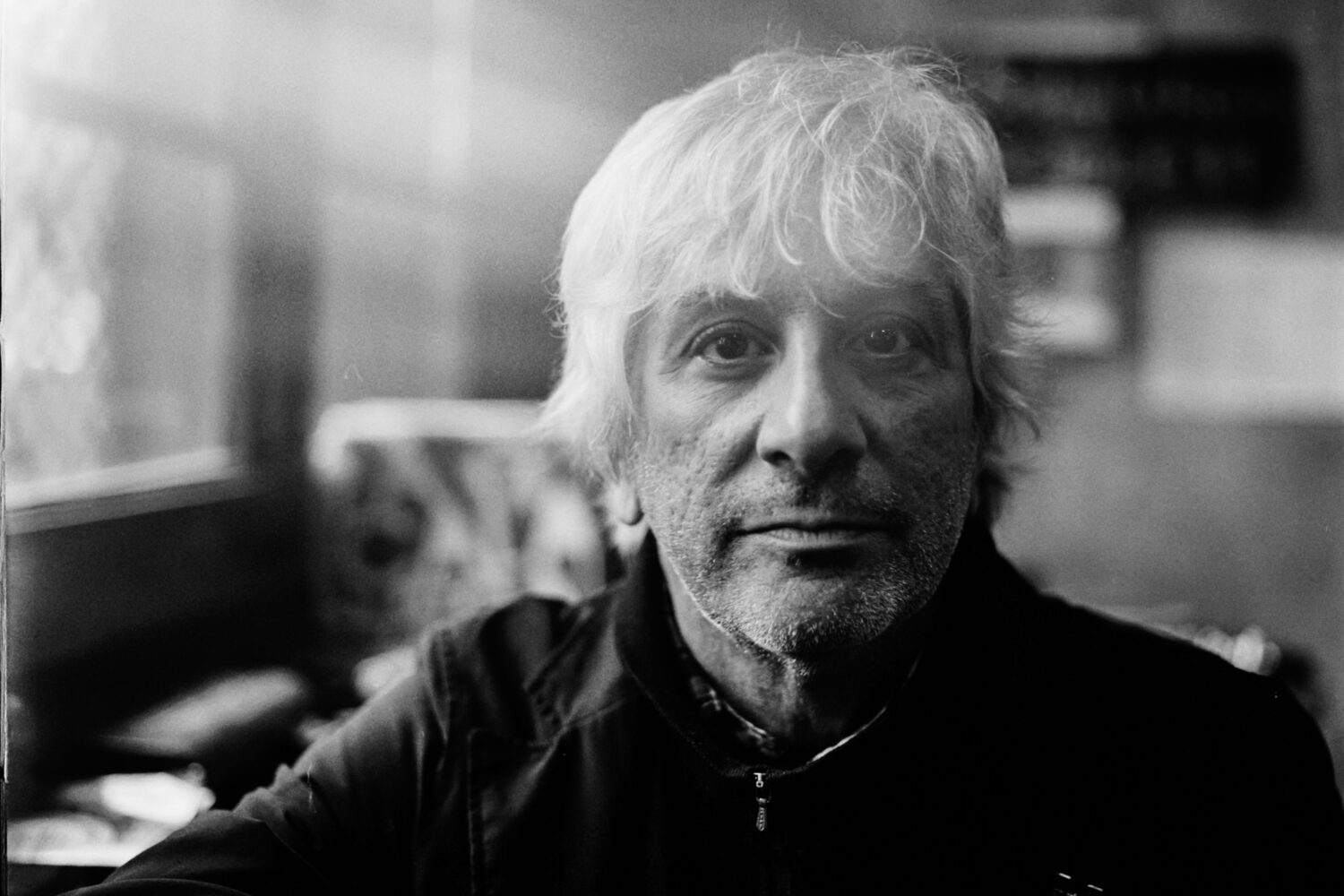 Sharon Van Etten features on six of the record's songs.