Album Review
Perfume Genius - Set My Heart On Fire Immediately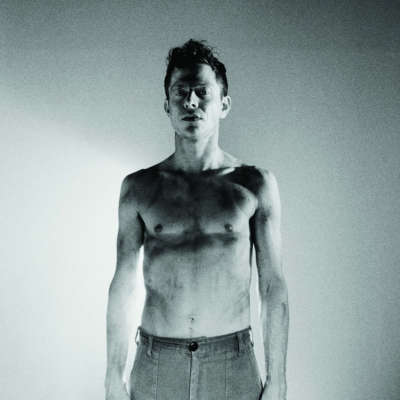 Brimming with a palpable, passionate sense of exploration.
Label: Matador
Released: 15th May 2020
For a record that begins with a line ("Half of my whole life is done") attesting to its narrator being midway to the grave, it's a wonder how totally, vitally alive Perfume Genius' fifth LP goes on to be. Having blossomed from timid piano narrator to an expansive, confident presence on stage, there's the feeling that now Mike Hadreas has fully embraced the core of himself, he can go on to try different guises on for size. As such, 'Set My Heart On Fire Immediately' burns with the same need for stimulation and newness as its title; packed full of wildly varied ideas, no two songs pull from the same pool, the record instead brimming with a palpable, passionate sense of exploration. Vocally, he moves from tremulous falsetto on the baroque 'Jason' to gruff, masculine command on 'Leave', the characterisation of his delivery as integral and malleable an instrument as any of the music around him, while sonically 'Set My Heart…' somehow moves easily between effervescent '80s pop ('On The Floor'), sparse orchestral melancholia ('Moonbend'), crunching electronics ('Nothing At All') and more besides. It's an absolute tour de force, a record full of drama and emotion and pleasure and pain. If this is Perfume Genius' quest for sensation, then his latest is absolutely fizzing with it.
More like this