Features & Interviews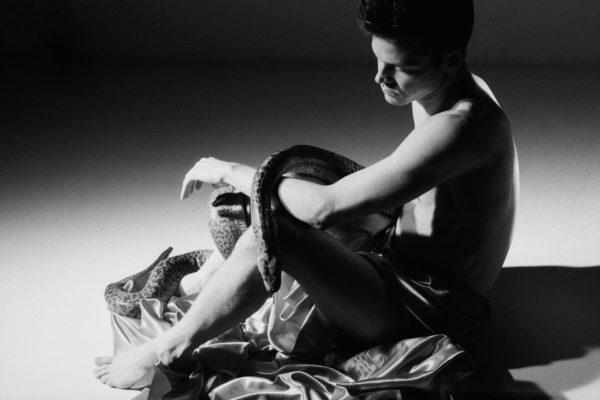 Reaching in and wilfully emboldening himself, on 'Set My Heart On Fire Immediately' - his fifth LP as Perfume Genius - Mike Hadreas is burning harder than ever.
24th April 2020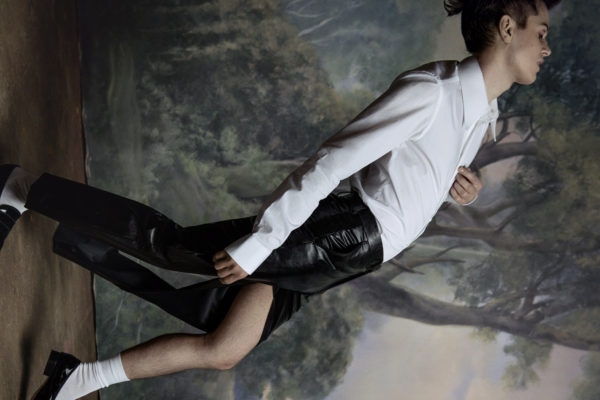 Perfume Genius' last album 'Too Bright' changed him from an outsider into a sashaying superstar. With 'No Shape', Mike Hadreas is still impressing his dog, and shape-shifting further from definition.
3rd May 2017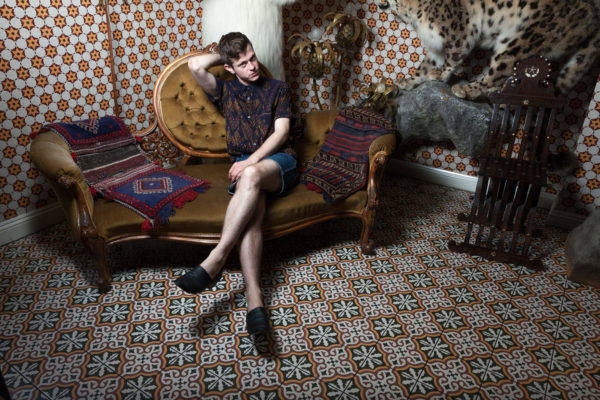 Be afraid, be very afraid, says a newly enraged Mike Hadreas. Perfume Genius has just become fully-charged.
23rd September 2014
Album Reviews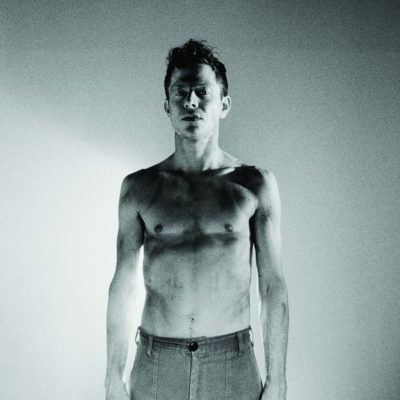 5 Stars
Brimming with a palpable, passionate sense of exploration.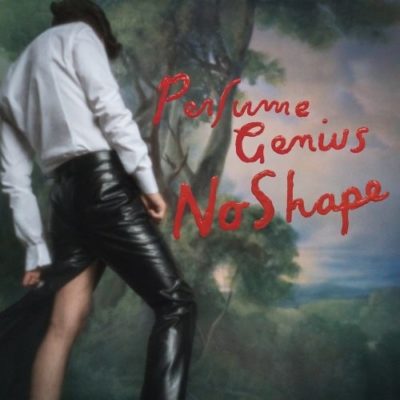 5 Stars
A masterclass in kitschy indulgence and raw honesty alike.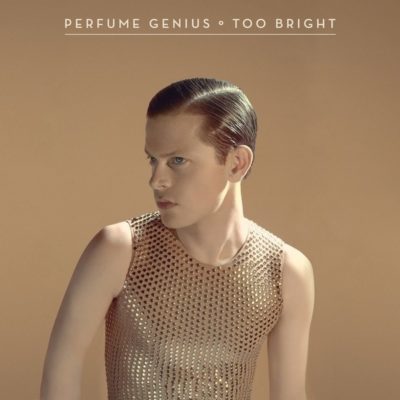 4 Stars
Heady and potent, 'Too Bright' is an astonishingly brilliant album.