Interview
Silverbacks: "The five people in the band are all quite headstrong, but it works"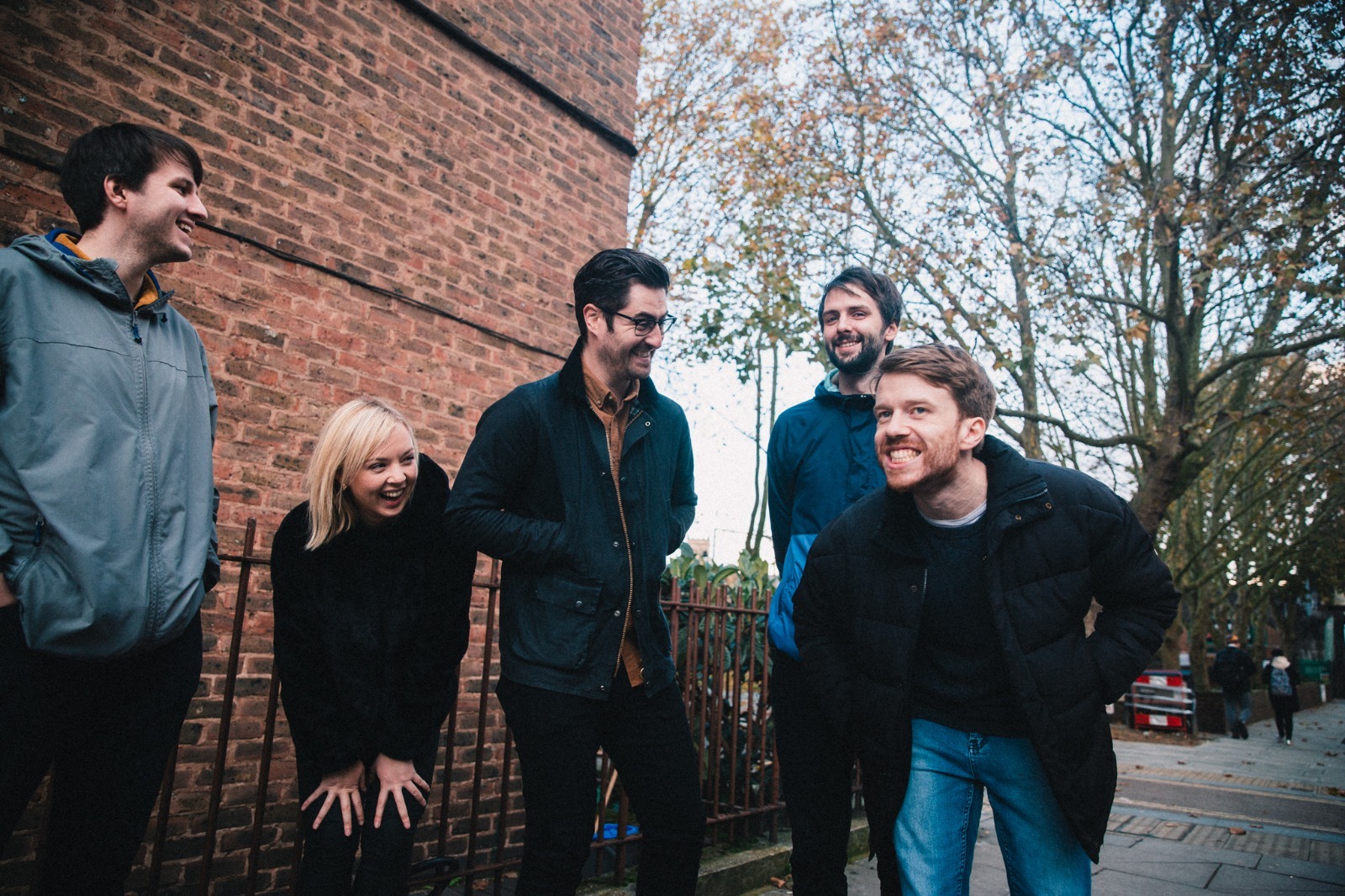 The Dublin five-piece destined to be way more than just a 'Fad'.
Originally taking life as the project of brothers Daniel and Killian O'Kelly, the pair met bassist / vocalist Emma Hanlon and guitarist Peadar Kearney in college, deciding to form a band before plans were put on hold as Paedar moved away to France. "He came back four years ago and we were like 'OK, let's get the band back together!'" Daniel reminisces. "But we needed a drummer and then I bumped into Gary [Wickham]. He saw me at a Wilco concert and came up and was like, 'Oh, I'm your new drummer now apparently.' The whole [band] thing was very convenient because we were all friends first - well, except Gary. We pretend to be his friend. It's just hard to find a drummer, y'know?"
Since completing their number, the quintet have spent the last two years whetting whistles via a series of singles that blend razor-sharp post-punk, wonky vocals and unexpected turns. They're a mish-mash of styles, but that's the way Silverbacks like it. "The five people in the band are all quite headstrong people and have their own way of playing, but it just kind of happens that it works," Gary smiles. "If it didn't work it would be a complete disaster, but our styles seem to mesh quite well."
Now getting ready to release debut album 'Fad' this month, the group are excited to show the off-kilter universe they've got up their sleeves. "Daniel writes all the lyrics and he has these ideas of characters in his head and they become the subject of the song," Killian says of their process. "The album is structured so it's got three instrumental tracks to bridge some of the songs together nicely. A lot of the songs that haven't been heard yet are different from what we previously released so there's a wide range of influences behind it."
Blending elements of post-punk, indie, art rock and more, from hypnotic opener 'Dunkirk' to the Blondie-recalling 'Up The Nurses' and the climactic 'Drink It Down' (with its frankly brilliant lyrics of "That wasn't Jesus, that was just some fucker in a dressing gown"), 'Fad' is ready to show just why Silverbacks should outlive the longevity its title may suggest.