Listen
Declan McKenna reveals new track 'Be An Astronaut'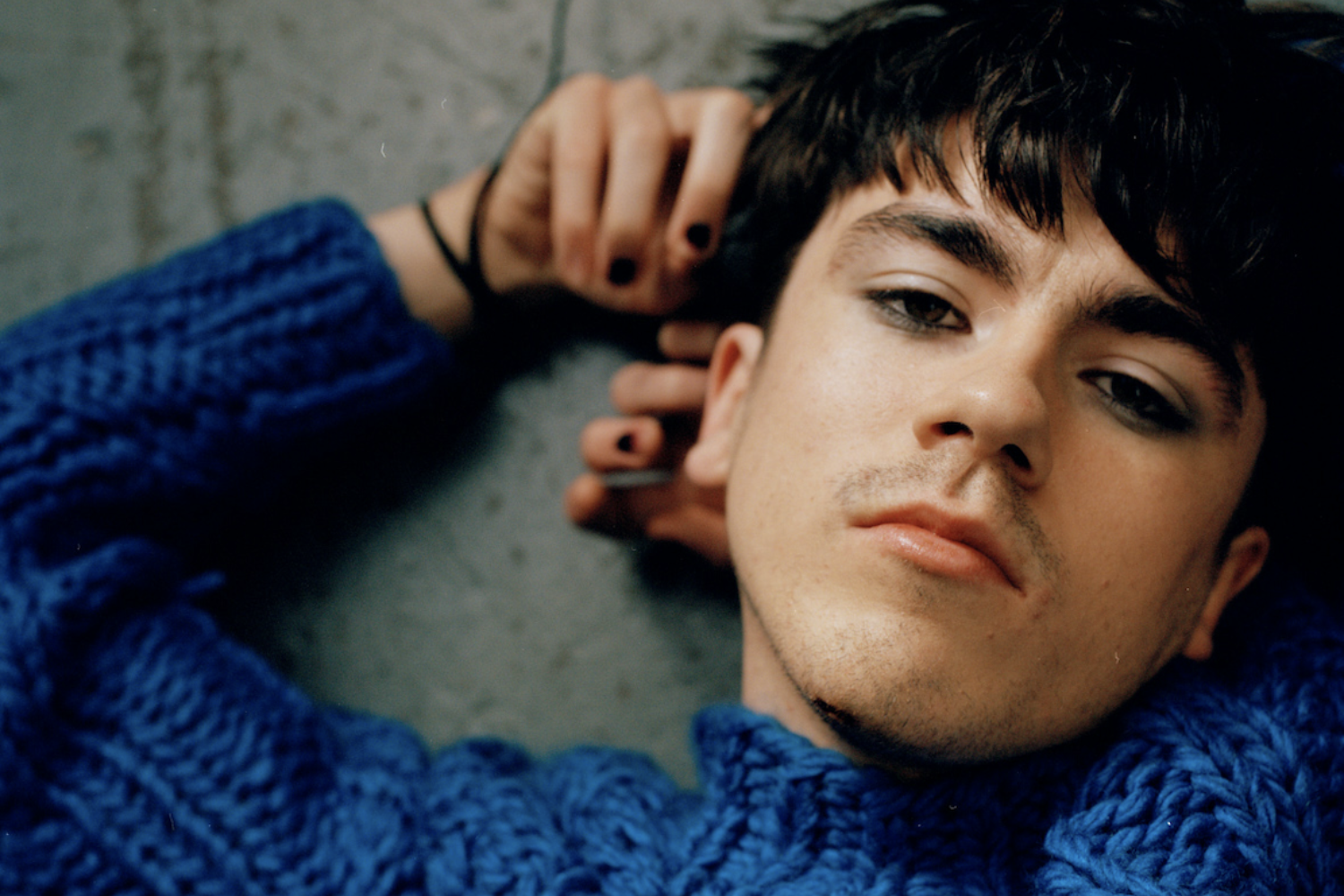 His second album 'Zeros' will be landing in September!
With his second album 'Zeros' now set to land on 4th September, Declan McKenna is giving us the latest taste of what we can expect, sharing Bowie-inspired newbie 'Be An Astronaut'.
The new track also comes alongside the news that Dec is adding some extra tour dates to his Spring UK tour! Nice that, innit?
Listen to the new track below.
Zeros Tracklisting:
1. You Better Believe!!!
2. Be an Astronaut
3. The Key to Life on Earth
4. Beautiful Faces
5. Daniel, You're Still a Child
6. Emily
7. Twice Your Size
8. Rapture
9. Sagittarius A*
10. Eventually, Darling
See Declan live at the following dates.
MARCH
19 – O2 Academy, Sheffield NEW DATE
20 – O2 Academy, Liverpool NEW DATE
22 – O2 Academy, Oxford NEW DATE
23 – O2 Academy, Bournemouth NEW DATE
24 – O2 Academy, Leicester NEW DATE
26 – The Nick Rayns LCR UEA, Norwich VENUE UPGRADE
27 – The Junction, Cambridge SOLD OUT
28 – O2 Academy, Bristol SOLD OUT
30 – University Great Hall, Cardiff VENUE UPGRADE
APRIL
01 – O2 Academy Brixton, London
02 – O2 Academy Brixton, London NEW DATE
03 – O2 Academy, Birmingham
05 – Rock City, Nottingham
06 – O2 Academy, Newcastle SOLD OUT
08 – O2 Academy, Leeds
09 – Albert Hall, Manchester SOLD OUT
10 – Albert Hall, Manchester SOLD OUT
12 – SWG3 The Galvanizers, Glasgow SOLD OUT
13 – SWG3 The Galvanizers, Glasgow SOLD OUT
15 – Olympia Theatre, Dublin SOLD OUT
16 – Cyprus Avenue, Cork
23 – Le Stereolux, Nantes
24 – Le Trabendo, Paris
26 – Le Grand Mix, Tourcoing
27 – Trix, Antwerp
29 – Melkweg – MAX, Amsterdam
30 – Maassilo, Rotterdam
MAY
01 – Heimathafen Neukolln, Berlin
03 – The Roxy, Prague
04 – Proxima, Warsaw
06 – Mojo, Hamburg
07 – Club Bahnhof Ehrenfeld, Cologne

Get your copy of the latest issue