News
Death Cab For Cutie announce 'Plans' anniversary celebrations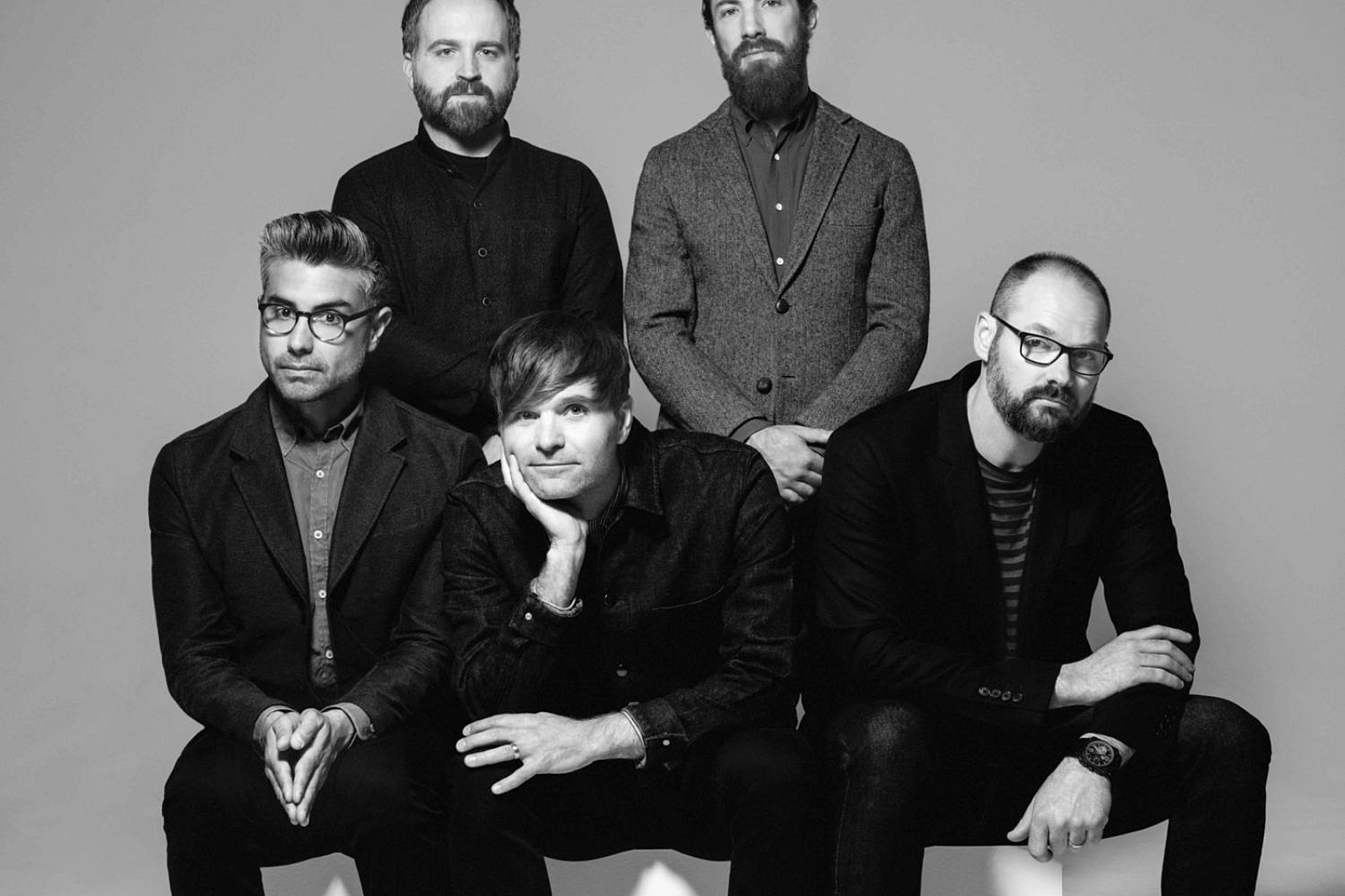 Photo: Eliot Lee Hazel
Their major label debut is turning 15!
To celebrate the fact that their fifth album, and major label debut, 'Plans' is set to turn 15, Death Cab For Cutie have announced that they'll be throwing a bit of a celebration!
Taking place Saturday 5th September at 2pm PT, the group will be unveiling 'Directions', the video album for 'Plans' with short films for every song on the record each done by a different director.
See the announcement below!
£7.00
Buy Now