Artist
Death Cab For Cutie
Features & Interviews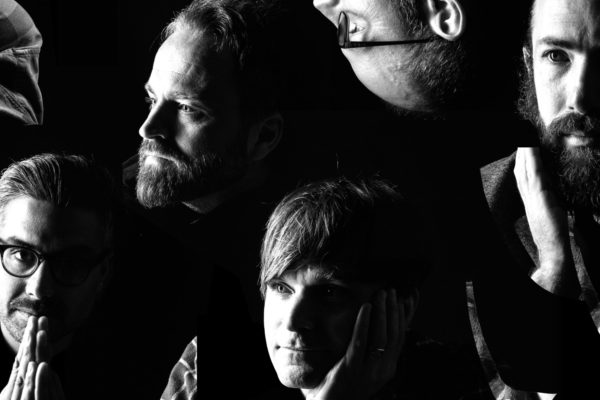 It's no secret that as life marches on, our lives keep on changing. That's something that Death Cab For Cutie decided to face head on with their new record, 'Thank You For Today'.
26th July 2018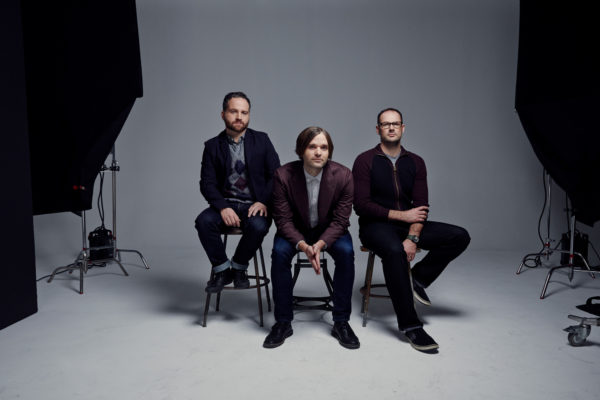 The departure of guitarist Chris Walla could have broken Death Cab For Cutie, but instead they're back with one of their best albums to date.
30th March 2015
Album Reviews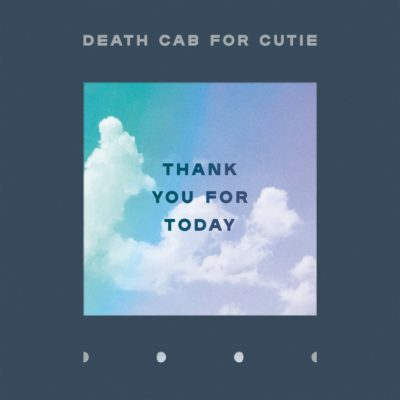 4 Stars
The stirring opening of a new chapter in this band's already storied history.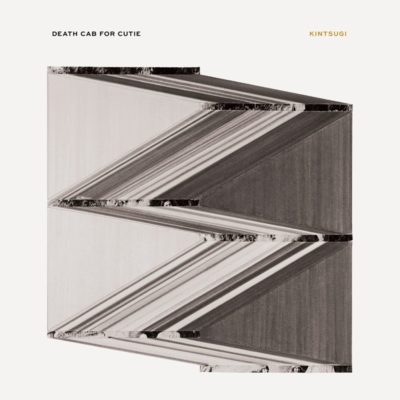 4 Stars
Eight albums in – Death Cab For Cutie are born again; a little cracked, but all the more golden for it.