2020 Hyundai Mercury Prize
A brief look into… Charli XCX's 'how i'm feeling now'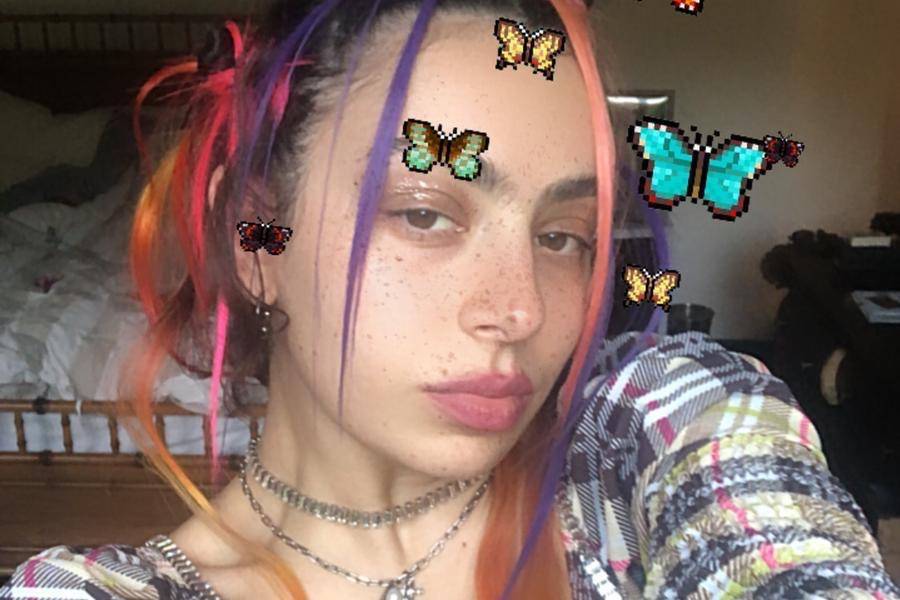 Ahead of the 2020 Hyundai Mercury Prize, we've taken a brief look at the twelve shortlisted albums.
When we look back at the musical year that was 2020, one thing will inevitably foreshadow the year's entire sonic output. Whether it's the albums written and recorded before the coronavirus pandemic hit, that have taken on sinister and prescient new meanings, or surprising new link-ups that have bloomed out of lockdown (Taylor Swift and The National's Aaron Dessner DID happen, you're not dreaming). Charli XCX's 'how i'm feeling now', though, will forever stand as one of the very first coronavirus lockdown albums, and holds a unique place in musical history.
It was in early April, a month into the UK and US lockdown, that Charli XCX told fans she was planning to make a quarantine album, and wanted their help. Setting herself what seems an incredibly ambitious deadline of 15th May, the singer spent the intervening weeks hosting Zoom sessions with fans, workshopping songs on Instagram Live, holding polls amongst fans to decide on album and single artwork, and so much more. On a major label pop scale such as this, it has to be the most interactive and transparent writing and recording process we've ever seen for an album.
The album followed Charli's 2019 album, 'Charli', which took the hyper-modern pop subversion of her lauded 'Number 1 Angel' and 'Pop 2' mixtapes and mixed it with her radio-pop history, shifting her slowly back towards the mainstream, helped by guests including Lizzo and Haim. 'how i'm feeling now' - given its truly abnormal gestation and the landscape in which it was formed - doesn't try to shoot for the stars in the same way; instead, it's a real, raw, touching time capsule of some of the weirdest few months of all our lives.
Lyrically, the album floats between pining for the outside world ("In real life, could the club even handle us?" she half-winks, half-moans on opener 'Pink Diamond') and reflecting on the positive affects this period of stasis has had on her previously up-and-down relationship with her boyfriend. As is to be expected, though, it's all undercut with the same creeping, ever-present anxiety that lockdown inevitably syringed into us all.
The first few months of lockdown will be a time none of us will ever forget – it's good, then, that this global shared experience was put to tape by Charli XCX, and it's a time capsule that will go down in history.
Brought to you as part of our media partnership with Hyundai.
Watch performances from the shortlisted artists on BBC Four at 10pm on 23rd September.