Features & Interviews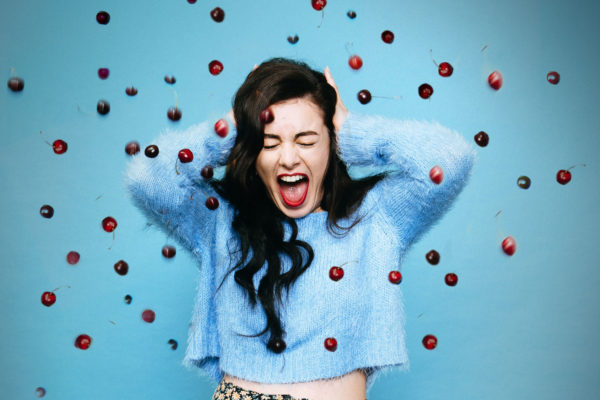 Say hello to the UK's best new pop star.
3rd October 2014
With her new album, Charli XCX is looking to inspire a new generation of music fans.
12th August 2014
Album Reviews
4 Stars
It's the lockdown soundtrack we all need.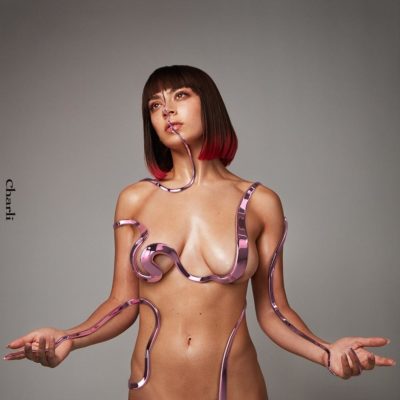 3-5 Stars
Next-level Charli happens, it seems, to be largely a continuation of the same Charli.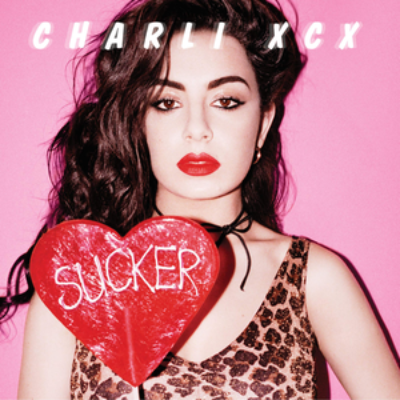 4 Stars
After years of being synonymous with the prefix 'ft.' Charli XCX has found her voice.
Records & Merch
£10
£35