Album Review
Sylvan Esso - Free Love
4 Stars
Exactly what pop music should be: punchy and pure.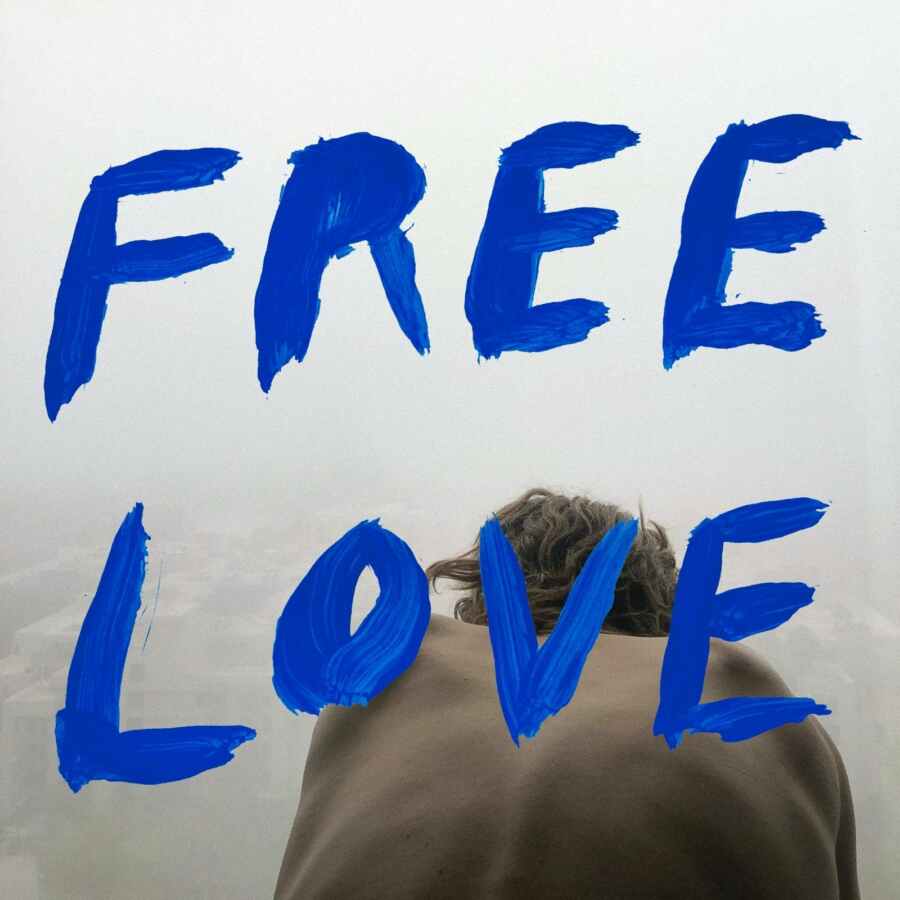 The combination of Amelia Meath's vocals, with layers of homely melodies carrying vivid tales of real world people and emotions, and Nick Sanborn's experimental mix of high-energy dance beats and lo-fi production mean Sylvan Esso create a familiar world unlike anything else. All but one of the 10 tracks on 'Free Love' are under 3:20, making it a whirlwind of thrills, almost exactly like is described on the empowering 'Train': "Pop music makes me go insane / Four on the floor and the tracks keep changing". The raw 'Free', meanwhile, is a breathtaking number with a simple keyboard; the crackling of rain sits behind a single layer of Amelia's bare vocals, confessing an emotional response to "what it's like to love everybody". There's something in the way Sylvan Esso craft their music, weaving folksy melodies and acoustic instruments with synths and 808s, that feels like exactly what pop music should be: punchy and pure.
More like this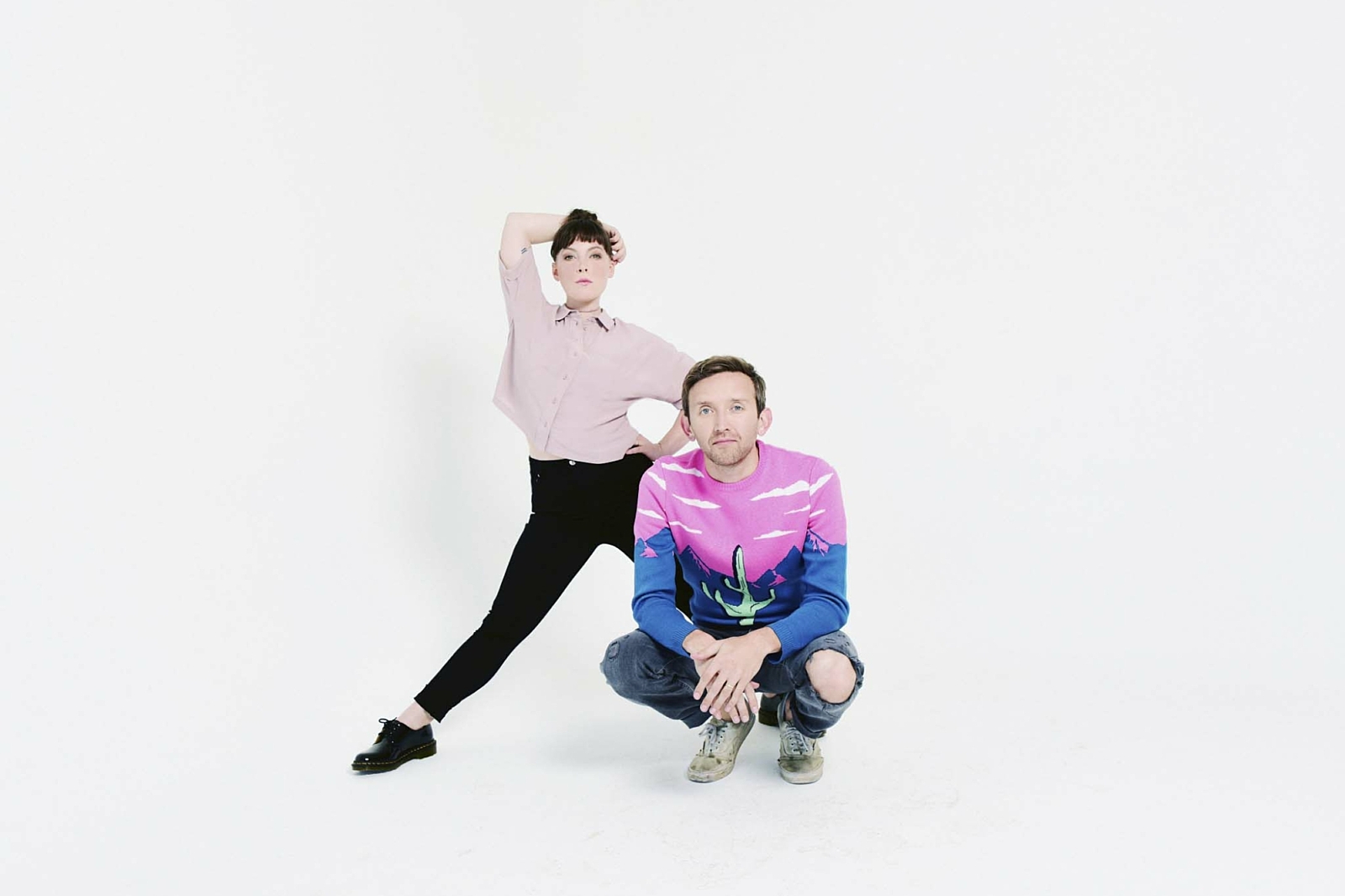 We caught up with Nick Sanborn to talk early musical obsessions and experimenting with instruments.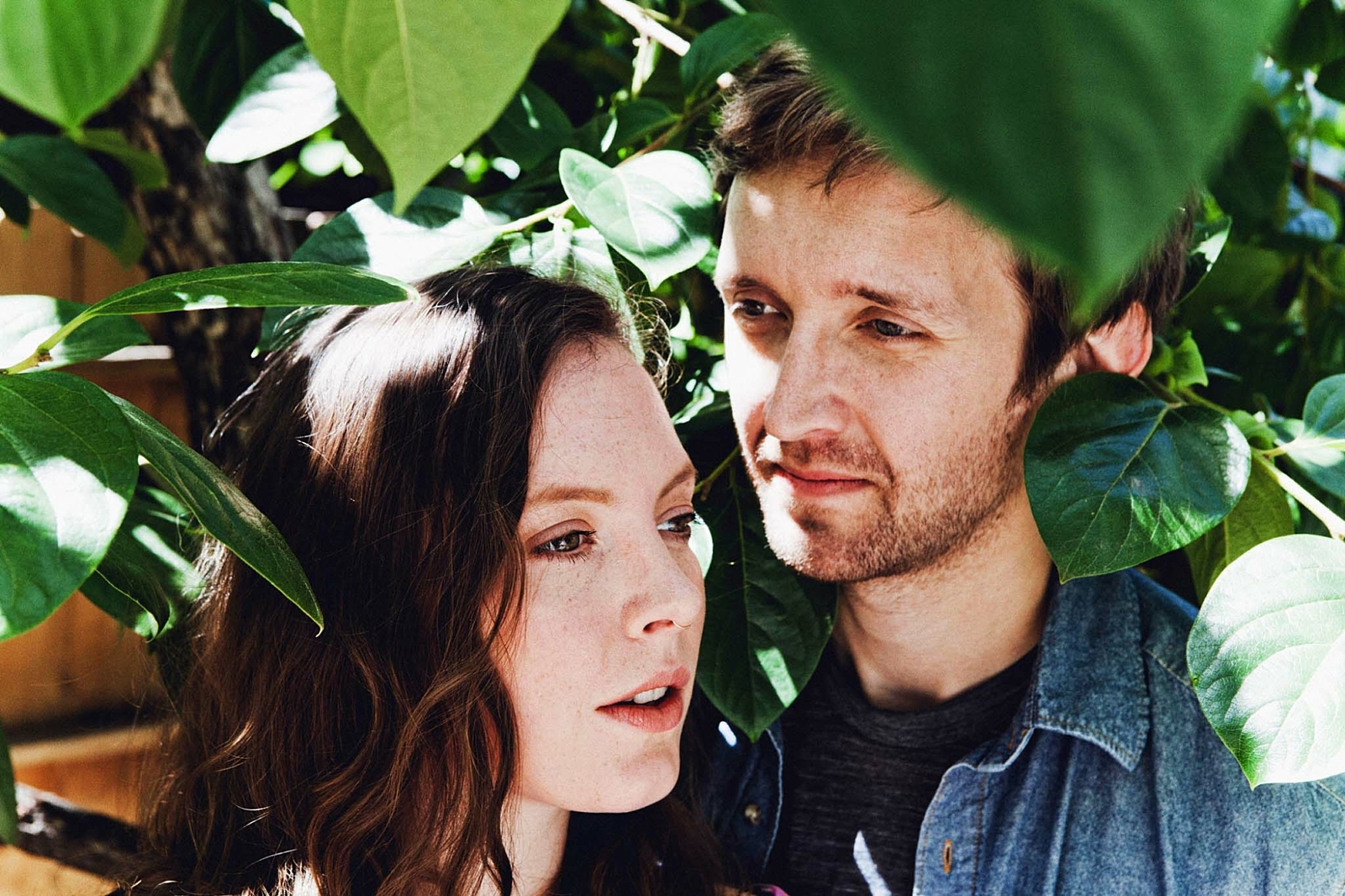 Electronic pop for dummies: How to break out of the bedroom and make a game-changing debut album.