Confirmed
Real Estate's Alex Bleeker announces new solo album 'Heaven On The Faultline'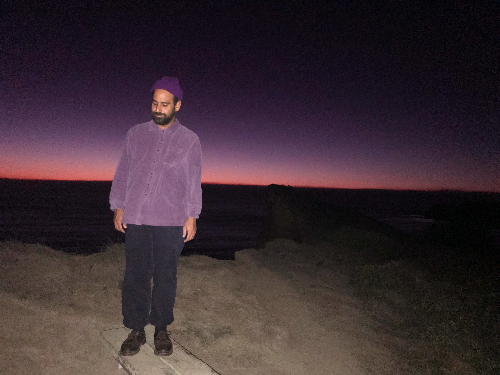 Listen to new track 'D Plus' now.
Written and recorded over the last several years, Real Estate's Alex Bleeker has announced his new solo album 'Heaven On The Faultline', set for release on 5th March.
"The album is very much about dealing with the anxiety of a sense of impending doom," he explains. "When is the hammer going to fall? How do we go forward in the face of such anxiety and experience the complexity of life?"
Unveiling new track 'D Plus' alongside the news, the song was written in 2016 on the day of Donald Trump's inauguration, and if that doesn't set the tone of "impending doom", we don't know what does.
Check out the full track list below.
'Heaven On The Faultline' Tracklisting:
1. AB Ripoff
2. D Plus
3. Felty Feel
4. Heaven on the Faultline
5. Heavy Tupper
6. La la la
7. Mashed Potatoes
8. Swang
9. Parking Lot
10. Reach for my Brain
11. Tamalpais
12. Twang
13. Lonesome Call
More like this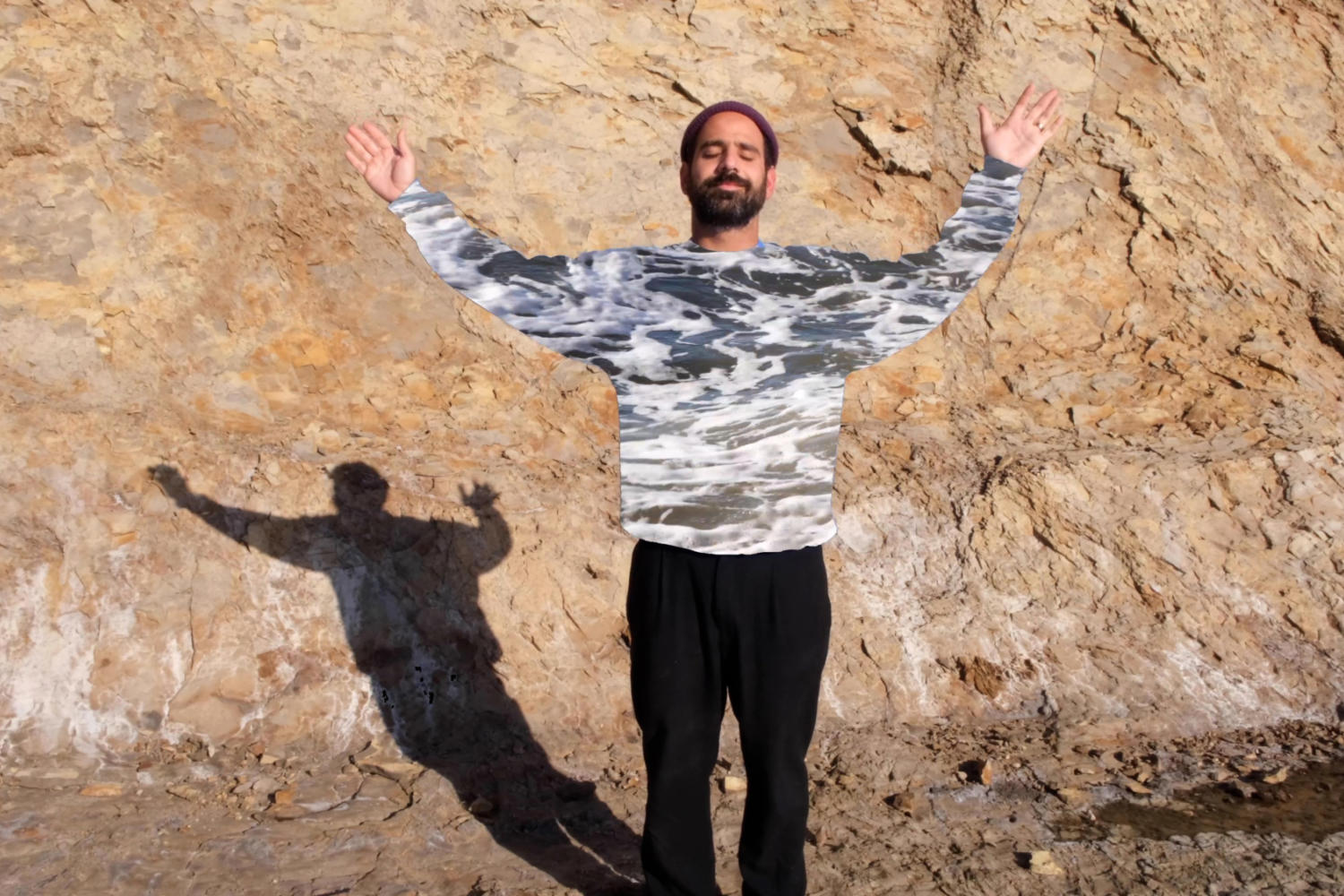 The Real Estate bassist's new solo album arrives in March.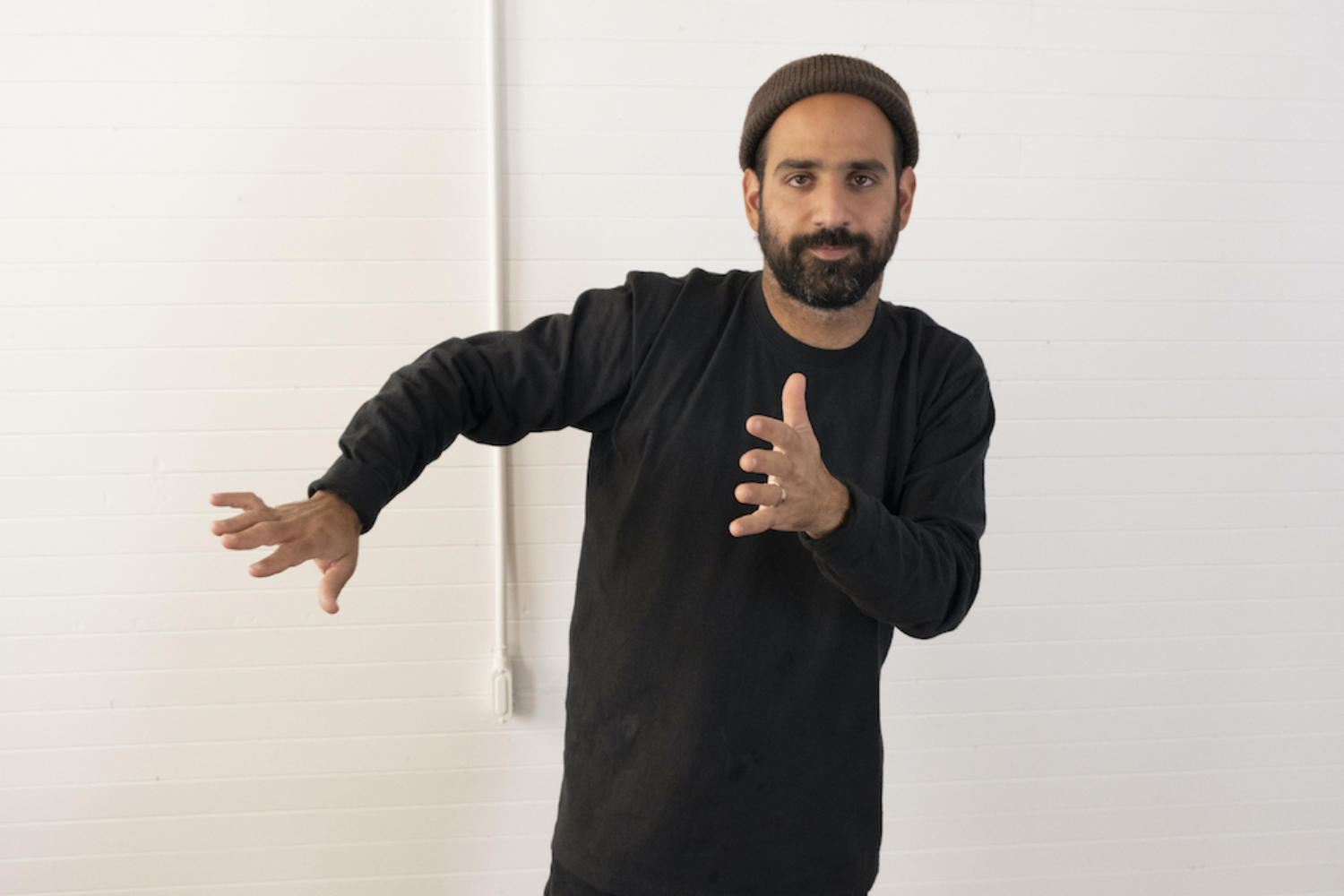 The track is taken from his forthcoming solo album 'Heaven On The Faultline'.