Features & Interviews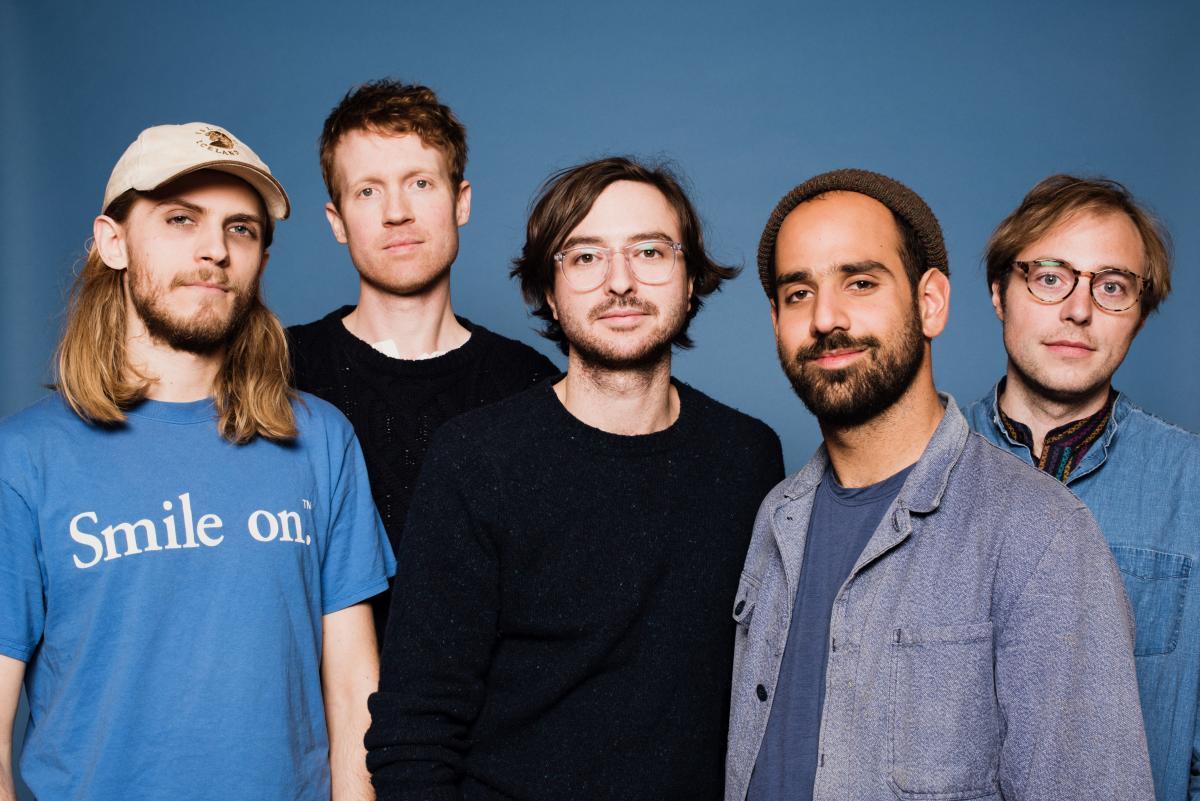 Taking their band back to the bare bones, and rebuilding with brand new members, Martin Courtney talks fifth record 'In Mind'.
16th March 2017
Album Reviews
3 Stars
A misty mix of downtempo vibes with sombre, often questioning lyrics.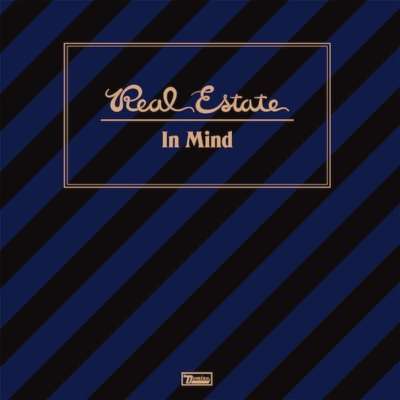 3 Stars
This is classic laid-back Real Estate, and while there is comfort in the familiar, at times it can feel a little lax.