Interview
Jean Dawson: "I want it to feel like Manchester and Compton had a baby. I want it to be like if Morrissey was black"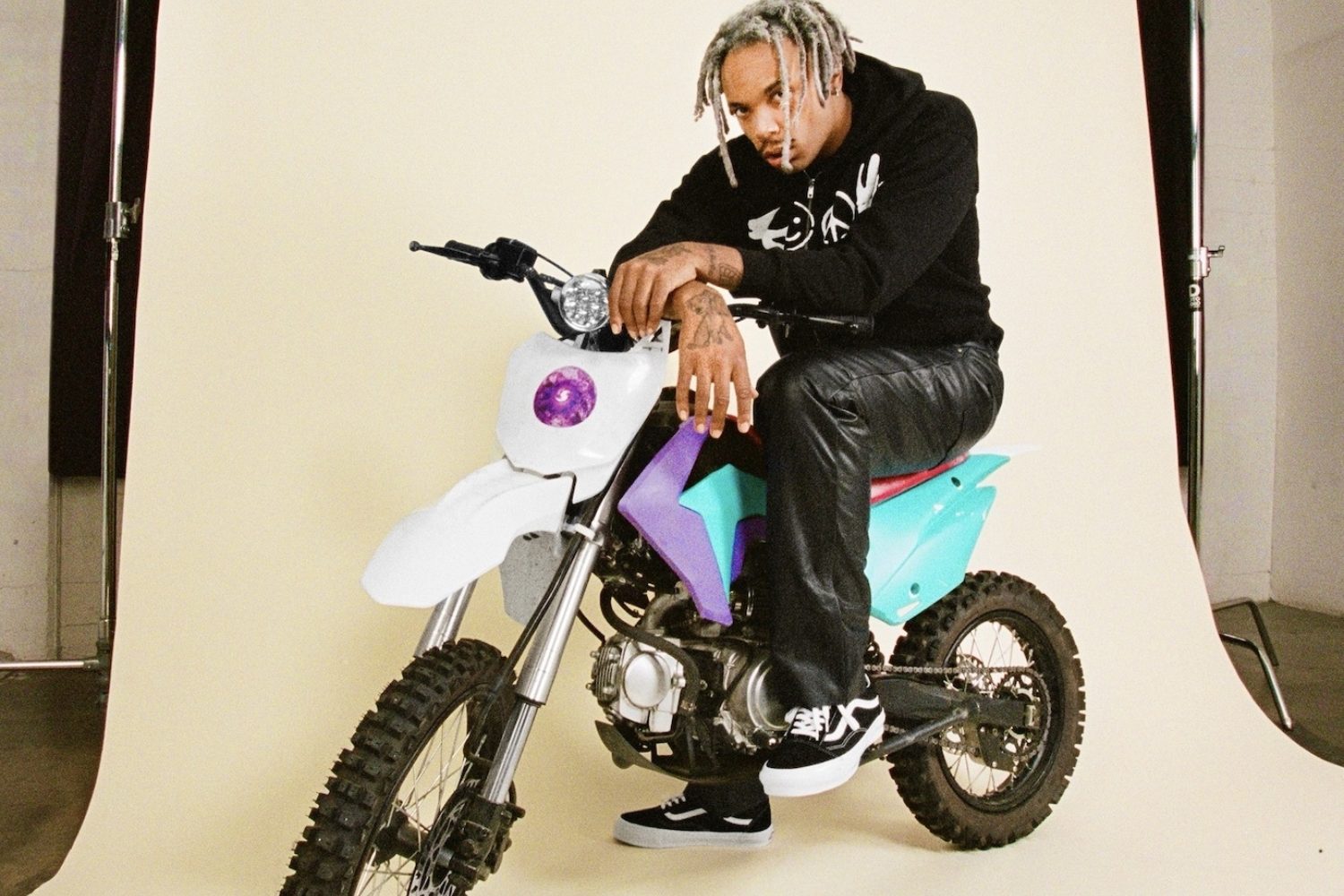 The genre-blurring trailblazer pushing for greatness.
Putting a debut album into the world is a nerve-racking thing - one often compared to dropping your kid off at their first day of school. But at the moment Jean Dawson is slightly preoccupied by his other babies: Dobermann Midnight, French Bulldog Mala, and Oz the English Bulldog. "They're coming out of puppyhood, but they're still puppies," he gleams, introducing them individually over Zoom. "As soon as I have a big back yard, I'm going to get a fuckton of dogs. It's gonna be bad and beautiful at the same time."
Before the Dawson Dog Sanctuary is officially open for business though, recently-released LP 'PIXEL BATH' arrives as Jean's first big contribution to the world. The follow-up to previous project 'Bad Sports' - his ode to being 21 - for his debut, he threw it back to when he was 17, drawing inspiration from the songs that meant the world to him in his teenage years.
"There's a lot of Kanye West, Smashing Pumpkins, Warped Tour shit," he says of his influences. "Anything from Manchester! The Smiths, New Order, all the stuff that felt really Britpop-py. I remember working with [British producers] Hoskins and the 23rd for [2019 single] 'Napster' and I was like, 'I want it to feel like Manchester and Compton had a baby. I want it to be like if Morrissey was black'. I wanted to do something that felt like that," he pauses, laughing. "I think Morrissey would really hate that."
Blending elements from hip hop, alt-pop, indie rock, emo and more, 'PIXEL BATH' finds Jean expanding his musical boundaries, creating a self-described "welcoming space" and, above all, challenging himself. A self-furthering notion he's always striven for within his music, he remembers making an indie rock record back in college, having previously only rapped until that point. "I cried on the way home after I cut this indie track like, 'I can't believe I made this, this is so cool'," he reminisces. "From then forward, I wanted to make something that expands my capabilities. I think that alone got me to be where I'm at musically, just challenging my own potential."
Already being hailed as pop's latest phenomenon, Jean's debut is only set to further cement his status as a musical innovator. But he's not done pushing himself just yet. "This body of work is my most beautiful and most thought-provoking to date," he smiles. "But when you win one championship, you want another one right after…"
More like this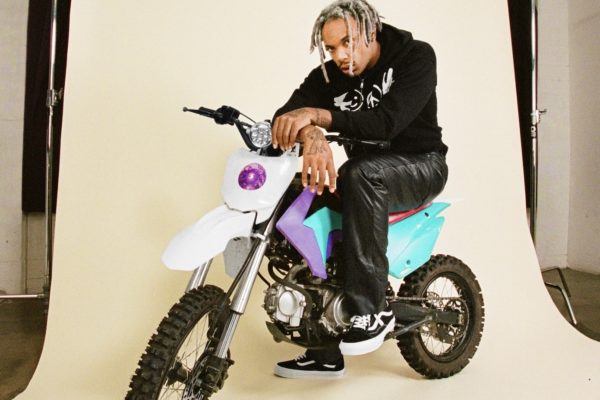 It's taken from his album, 'PIXEL BATH'.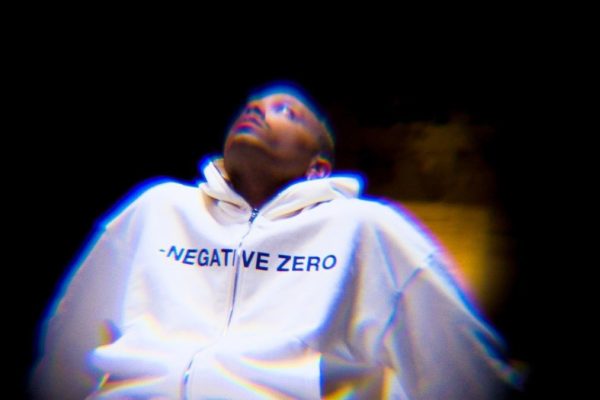 It follows the release of his brand new track 'Ghost' for Apple Music's Juneteenth-inspired Freedom Songs initiative.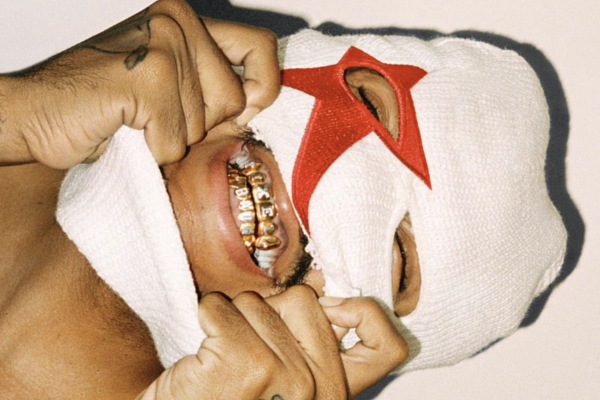 Watch the video for electrifying new single 'Starface*' now.