Features & Interviews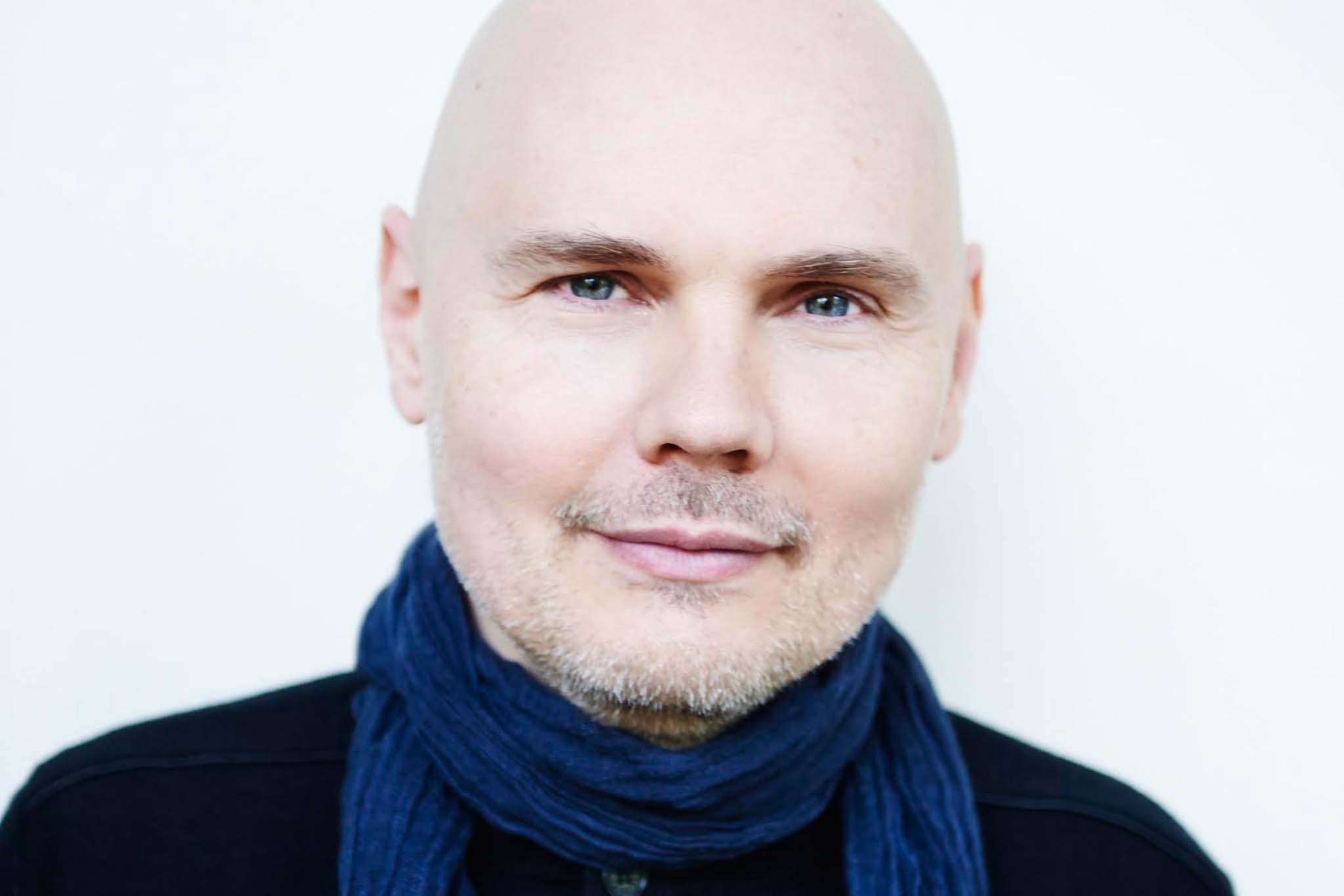 Billy Corgan is back with The Smashing Pumpkins' eighth studio album. "I've had to change my path a few times," he tells El Hunt.
4th December 2014
Album Reviews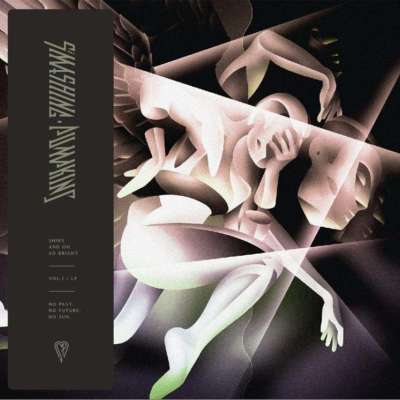 3 Stars
Picking up where Billy left off with 'Ogilala'.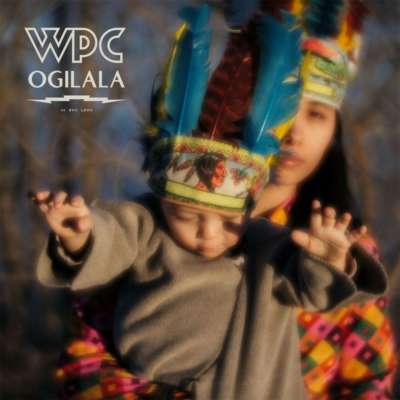 4 Stars
Its simplicity has had a rejuvenating effect.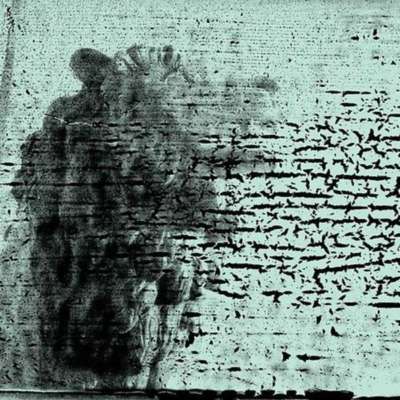 4 Stars
A very welcome addition to the band's enduring history.