Watch
Coma Girls releases 'Wedding Roses'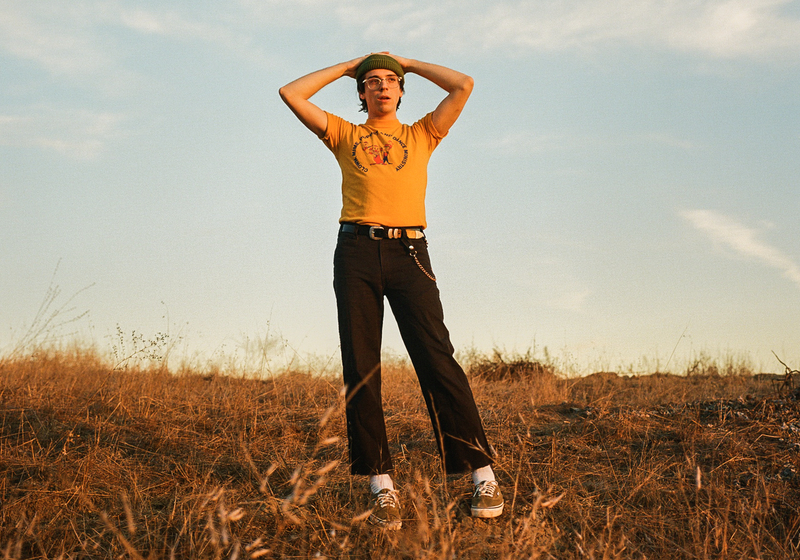 Photo: Pooneh Ghana
The track is lifted from new EP 'Skyboxer'.
With brand new EP 'Skyboxer' landing on 29th January, Coma Girls (aka Chris Spino) is giving us a taste of what's to come, sharing new track 'Wedding Roses'.
Accompanied by a brand new vid directed by Shane McKenzie, Shane says, "Running wild through two of LA's most iconic graveyards and scaring the shit out my quiet little neighborhood - Doing anything under COVID conditions isn't easy - A lot of my original ideas weren't safe or smart - But we found a way that worked and had a lot of fun - Avoided police, funerals, and setting Chris on fire - This video is like a postcard - The song is very nostalgic so I wanted the video to feel that way - You could see one of the photos somewhere and then remember the whole video instantly like an old memory - We used lots of Polaroids and a Yashica T4 - Edited with old analog video mixers - Enjoy."
Check it out now below.