Album Review
Virginia Wing - private LIFE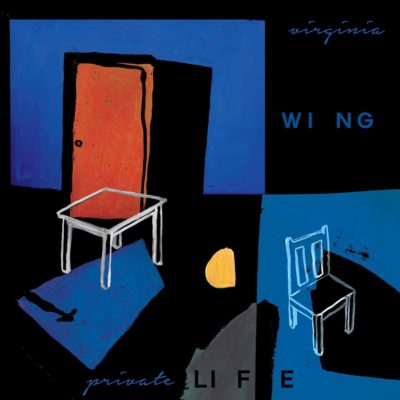 Cathartic, abstract and certainly treading off the beaten path.
Label: Fire
Released: 12th February 2021
Cathartic, abstract and certainly treading off the beaten path, the tactile trio Virginia Wing present their latest, more unruly album 'private LIFE', tapping into a plethora of diverse weird and wonderful influences. Armed with the same definitive peculiar expressiveness as 2018's 'Ecstatic Arrow', the Manchester-based band return with a Technicolor depiction of the meaning of life. Lead single 'I'm Holding Out For Something' preps the palette taking a smoother dive into the worlds of electro-synth pop and R&B than its counterparts. Having constructed a groovy, heavily '00's inspired backdrop, vocalist Alice Merida Richards lays her spoken words like a montage of inspiration and lessons learned. 'private LIFE' scatters provocative statements and questions such as 'Is This The Price of Living?' and 'Money In Your Pocket Is A Remedy For Every Crime' while exploring themes of desire, relationships, materialism and modernity. 'Soft Fruit' and 'St Francis Fountain' stand out as anchors among the record's more experimental and eclectic offerings. Still avant-garde but adopting a more familiar melody, these two tracks bring the listener's senses back into focus after they may have been led astray by the various pulses and eccentric flickers and flashes. Fusing an eclectic mix of genres together, Virginia Wing's definitive experimental style continues to be electrifyingly alluring.

Get your copy of the latest issue
More like this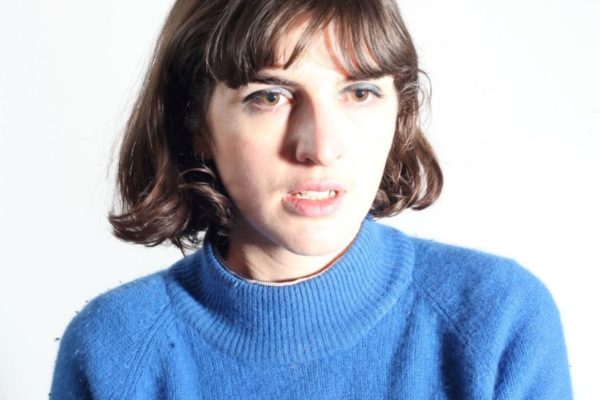 It's lifted from their forthcoming album 'private LIFE'.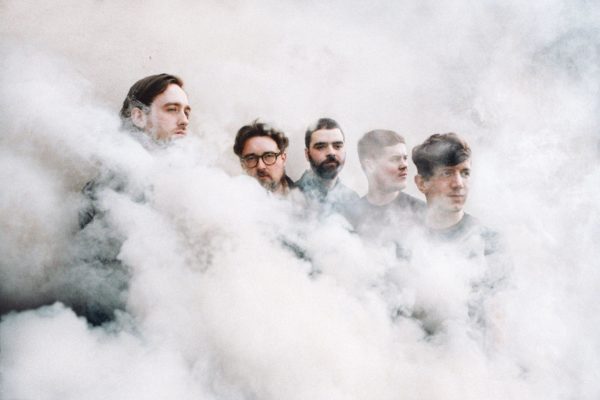 The track comes ahead new LP 'Microshift"s release this Friday.