'Hoppa Pt. 2' continues where its counterpart, released back in June 2020, left off, establishing emir taha's signature mix of Turkish folk, alt-pop and R&B. His vocal shifts seamlessly between styles, navigating delicate melodies while switching between English and Turkish. Pared-back and carefully controlled, layered instrumentation elevates each track and create a sense of drama. 'Bad Reception' starts off with folk-tinged picking before a trap beat takes over, while highlight 'Autopilot' hooks listeners in with its accelerating grooves. Sure, 'Katikulli' might sound like one of many alt-pop R&B numbers, but when embracing the back-and-forth between styles and the juxtaposition of melodies and vocals, 'Hoppa Pt. 2' marks emir taha out as one to keep an eye on.
More like this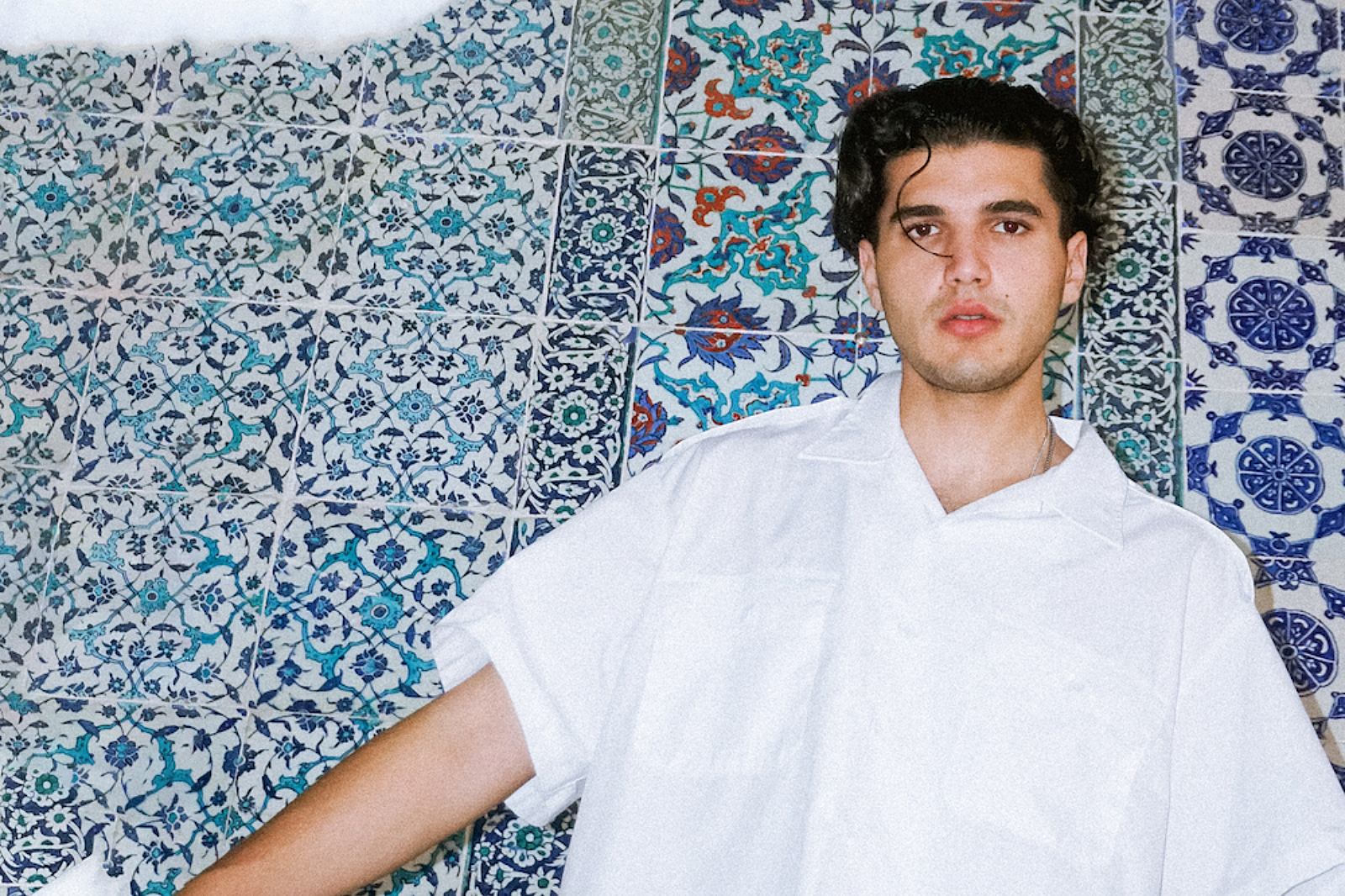 The track is lifted from his upcoming EP 'Hoppa Pt. 2'.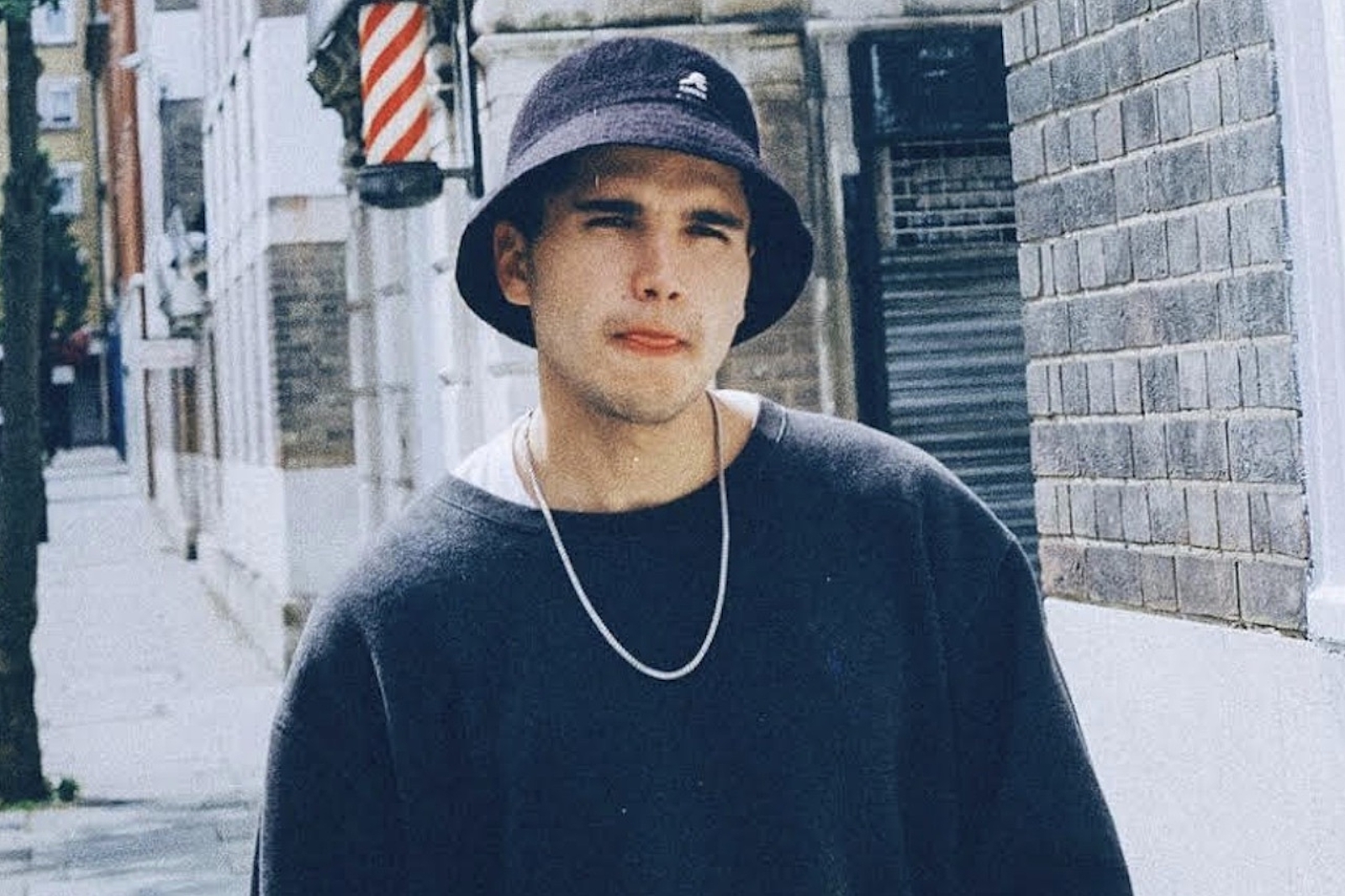 With his brand new EP 'Hoppa Pt. 2' arriving next year, meet the alt-R&B star.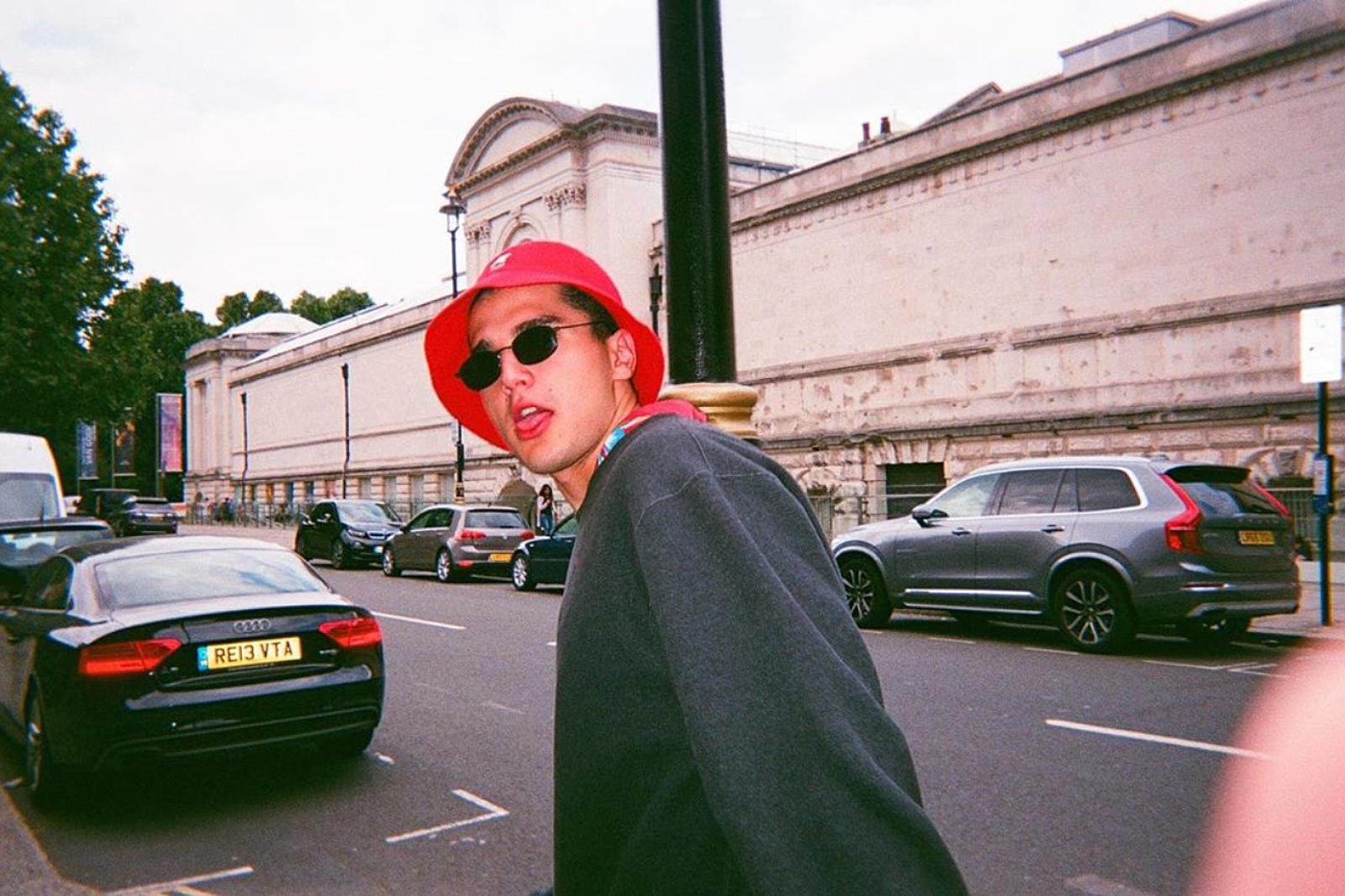 The track features on his recently released debut EP 'Hoopa Pt. 1'.